The Loop
Mizuno's JPX-850 driver is all about adjustability
Over the years, Mizuno has delivered drivers worthy of attention, including its new JPX-850.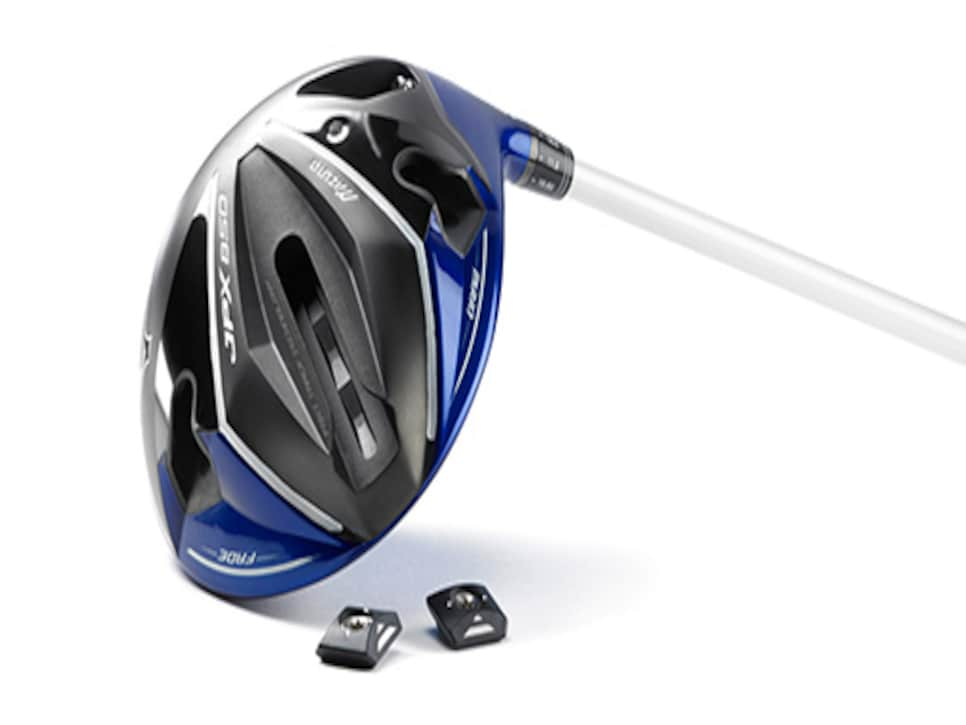 This latest club ($400) has a sliding adjustable-weight system with three weight ports (one on the heel, toe and center of the sole). You can move a pair of eight-gram weights into any port, allowing players to set up the club for a fade or draw. The adjustable hosel provides eight loft settings from 7.5 to 11.5 degrees.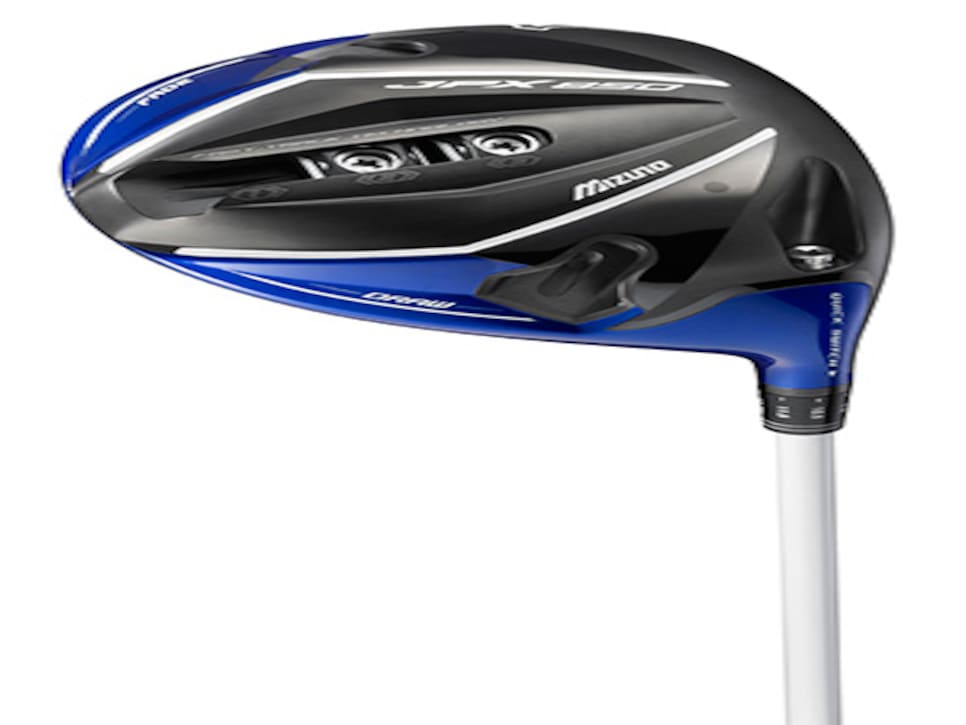 "This club allows players to adjust loft, shot shape and spin," says Chuck Couch, Mizuno's VP of product development. "Loft is the dominant factor, but to just do loft without dialing in shot shape and spin is giving the golfer less than they should get."
*Interested in more stories on equipment? Signup to receive Golf Digestix, a weekly digital magazine that offers the latest news, new product introductions and behind-the-scenes looks at all things equipment. *