The Loop
Missing Links: Is Tiger finished? Was Steve Jobs finished when Apple fired him in 1985?
Stories of interest you might have missed…
Is Tiger Woods finished? Was Steve Jobs finished when Apple fired him in 1985? "To Tiger, I cite what Steve Jobs said: Don't let the noise of others' opinions drown out your own inner voice,'" David Bradford writes in the Huffington Post. "If Mr. Jobs were alive today, I am convinced he would be cheering for Woods to come back and silence the naysayers."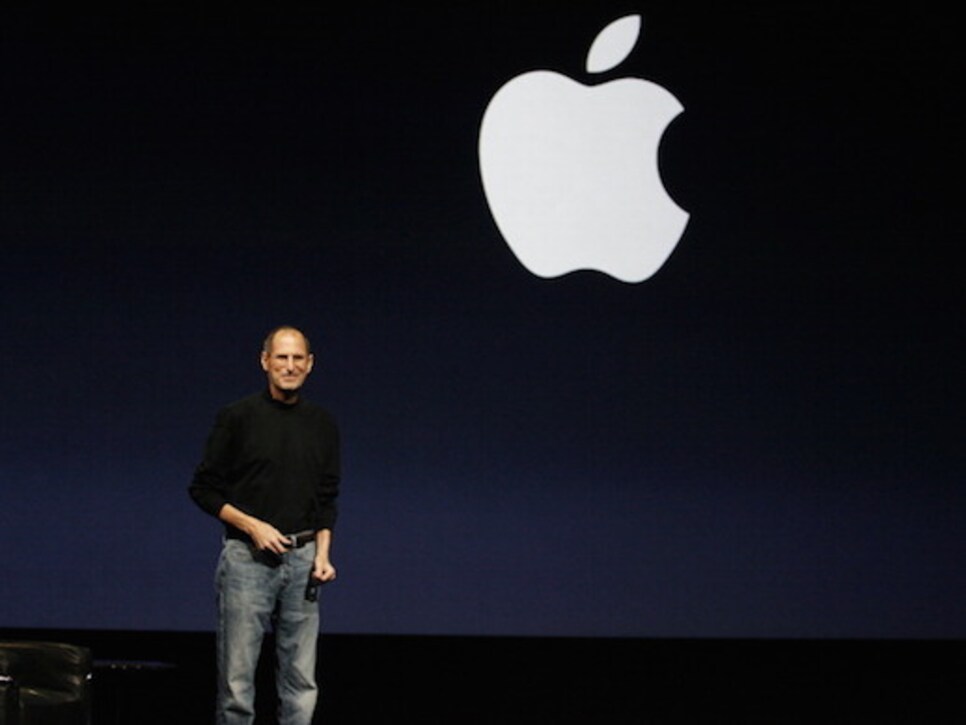 The selection of Davis Love III as the next U.S. Ryder Cup captain has been widely panned in Europe. Here's Martin Dempster of the Scotsman: "For the Americans to appoint 11 members - it comprised PGA of America officials, former captains and current players - to the said task force' always appeared to be farcical, to be honest, and so it has proved."
"Why you can't afford a private jet (but Rory can)," reads the headline at the Irish Sports Desk. The obvious answer is money. But writer Brian Keogh itemizes how much money and concludes that "it's an expensive piece of kit, even for a multi-millionaire."
Lydia Ko is only 17 and already talking retirement. "I say my plan is to retire when I'm 30 so I'm not just going to go to the beach and hang out for the rest of my life," Ko said in this AFP story. "There's always a second career that comes along with it and I'm trying to build up towards it and, because I'm playing a sport, psychology links well with it." She will study psychology when she begins online courses through a Seoul university next month.
A Coke, capital C, addiction was responsible for a slump that saw Irish golfer Peter Lawrie plummet in the World Ranking. "He has now blamed the slump on a dramatic loss of confidence following a decision to go cold turkey on Coca-Cola - admitting he was drinking litres of it every day," the Irish Independent writes. "He told the Irish radio station Newstalk that he had become addicted'. But after kicking the habit weeks after finishing tenth at the 2013 Irish Open, he suffered a drop in mood and performance."