The Loop
Mike Keiser, along with Coore and Crenshaw, looks to make Sand Valley the Bandon Dunes of Wisconsin
Gary D'Amato filed an excellent write-up detailing Mike Keiser's next great project 15 miles south of Wisconsin Rapids, around 167 miles northwest of Milwaukee. The Bandon Dunes developer is creating an 18-hole course in conjunction with 120 founders who paid a refundable $50,000 a piece for lifetime access, though it's clear based on his comments that Keiser has not acceded creative control, announcing his decision in a rare press release.
"I have purchased the land and The Founders and I have decided to build the first of four golf courses at Sand Valley," Keiser said in the release. "The first course will be designed by Bill Coore and Ben Crenshaw (Bandon Trails, Cabot Cliffs). Design work will begin as soon as the snow melts and we plan to be open for play in Spring 2016."
Keiser revealed that he tried to "resist this project, but within 30 minutes of being on site, I was hooked," while calling it "a thrilling dunescape -- a cross between Pine Valley and Sand Hills."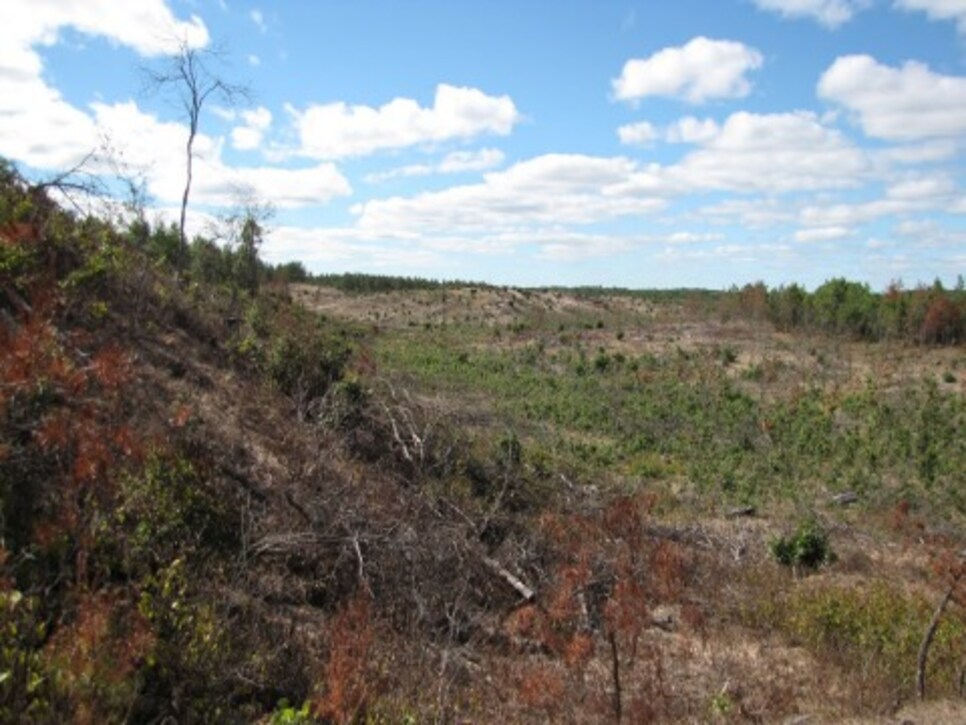 "Naturally, we're bummed we didn't get the nod for course #1 -- it's tough to keep losing out on jobs to the same guys, even if they are friends whom we totally respect." Doak wrote in a post.
"I've only interviewed for three jobs in the past year and a half. Bill and Ben interviewed for two of them and were hired for both. That's a bummer when you've got a crew full of talented people who require opportunities to show what they can do. Further, opportunities to build courses for Mr. Keiser are rare, and meaningful."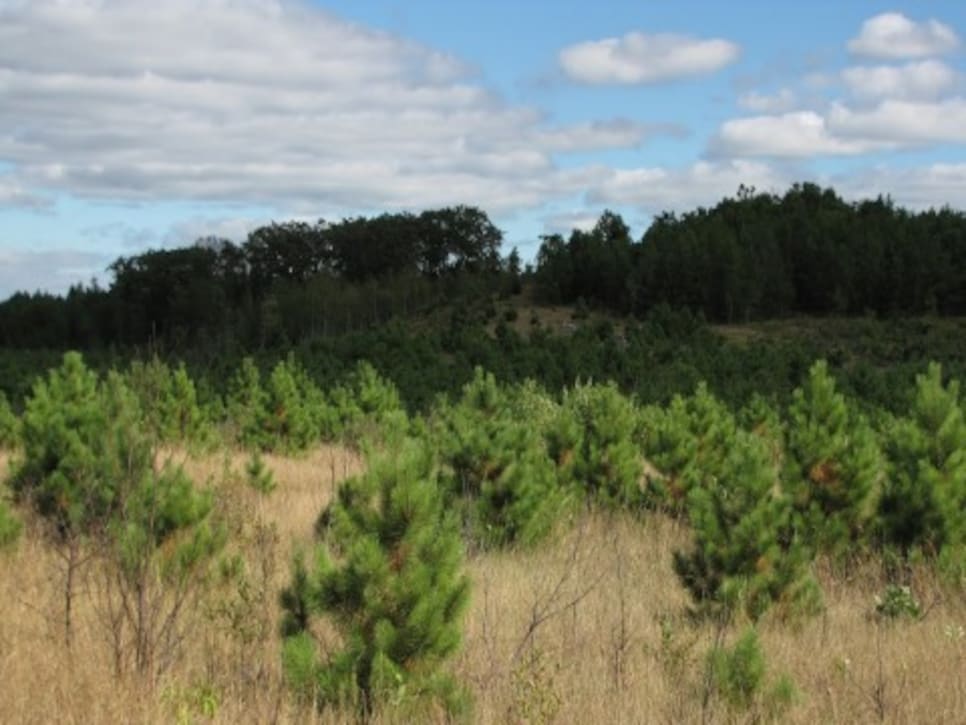 Considering that this has Keiser's blessing, a novel business structure, modest goals and most of all, Keiser's impeccable standards, it's tough to argue with any project he undertakes. Even one as remote as this. Also in Keiser's favor is the likelihood of building something with more "fun" golf than the aforementioned Wisconsin properties, which tend to be one-time, thrill-seeking bucket list destinations.