The Loop
Yes, they don't hand out the NCAA Championship trophy in December. These coaches, however, have reason to smile after very successful fall campaigns.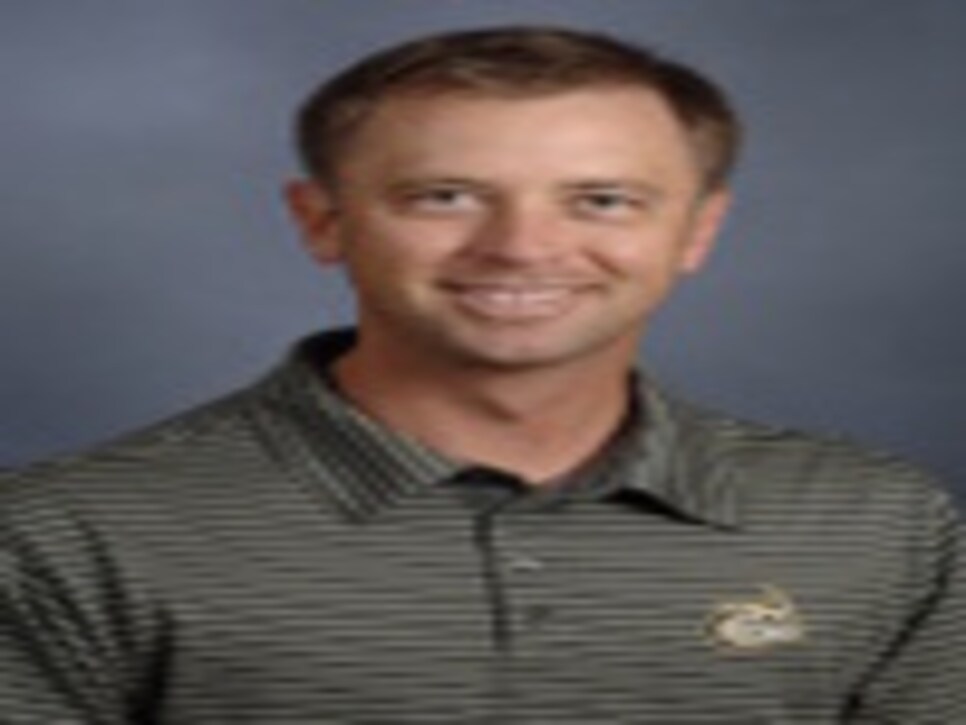 If you're looking for a "rah-rah" style of coach, Green, in his fifth year at Charlotte, isn't your guy. The way the man whose 49er teams have won 15 tournaments the past 3¿ seasons--including four in five starts this fall--has gained his players' attention is by letting them identify what works best for them individually with regard to improving their games and then allowing them the freedom to follow their own path.
"My brother played college golf, and he said they had a team meeting the night before each tournament where the coach told them how everyone was going to play each hole," noted senior Andrew DiBitetto earlier this fall, one of four Charlotte players with a 71.67 or better stroke average so far in 2007-08. "Well, there is not so much of that [here], and I think it's better that way. That means your coach has faith and confidence in you. That bubbles down and you have confidence in yourself as well as your teammates, and your teammates have confidence in you."
"They know what they're capable of accomplishing," Green says of his players, none of whom was touted as a can't-miss recruit upon arriving at Charlotte but all of whom, Green knew, had the skills to succeed. All the coach had to do was let the players find that out for themselves.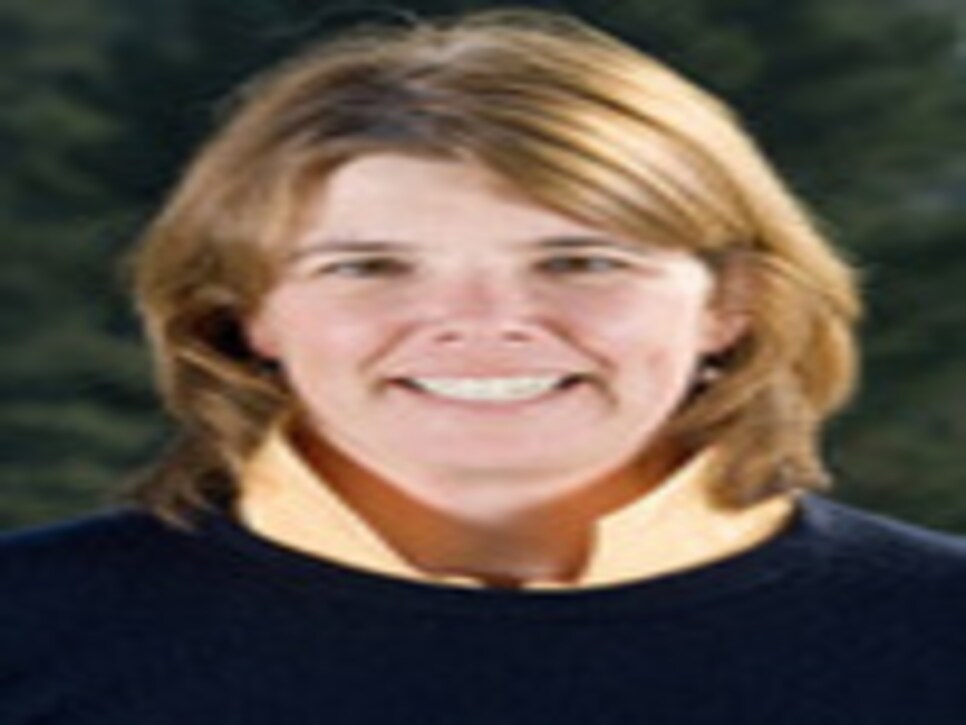 With the Golden Bears posting just two top-10 finishes in 11 starts and a 19th-place showing at the West Regional that ended five straight years of advancing to the NCAA Championship, the 2006-07 season was certainly one for them to forget. So that's just what McDaniel insisted her team do. During their annual preseason retreat this September at the Lair of the Golden Bear, 150 miles west of campus in California's Sierra Mountains, the coach, in her 13th year at Cal, put her foot down and said there would be no looking back, particular for her four returning starters.
"I was very clear with where we were going. They were a brand new team and they could do whatever they wanted with it," McDaniel said. "They took hold of that and really ran with it."
Credit McDaniel for appreciating where she fell short the previous year. She admits that the atmosphere was too "business-like," so she has focused on trying to develop a balance of camaraderie with competitiveness. To wit: The team developed a "birdie board" where they post stickers whenever they make birdies during a tournament. Silly? Yes â¿¿ but also fun and a way for the players to stay loose while striving for success.
McDaniel, meanwhile, made it a goal for herself and associate head coach Anne Walker to get to know their players better away from the golf course. "Last year there wasn't the connection between player and coach," McDaniel said. "I lost touch. â¿¿ In order to be a great coach you have to work with them as a whole person. That's what our philosophy is, so why [was] I not doing this? So every day they come to practice [this fall] they were greeted with, 'How are you doing? What's going on? How was your weekend?' Just all the little things that can slide through the cracks and then it becomes just business instead of when you're working with a team. It's all about relationships."
The Gators ranked 15th in the preseason, but jumped to No. 5 by the end of the fall with a victory and five top-five performances.
Freshman of the (Mid)Year and the All Freshman Squad