The Loop
Mickelson finally sells 'other' Rancho Santa Fe house for $5.7 million
A Rancho Santa Fe, Calif., house that Phil Mickelson and his wife Amy first listed for nearly $12.226 million in 2008 has finally sold for $5.7 million, the Los Angeles Times reported last week.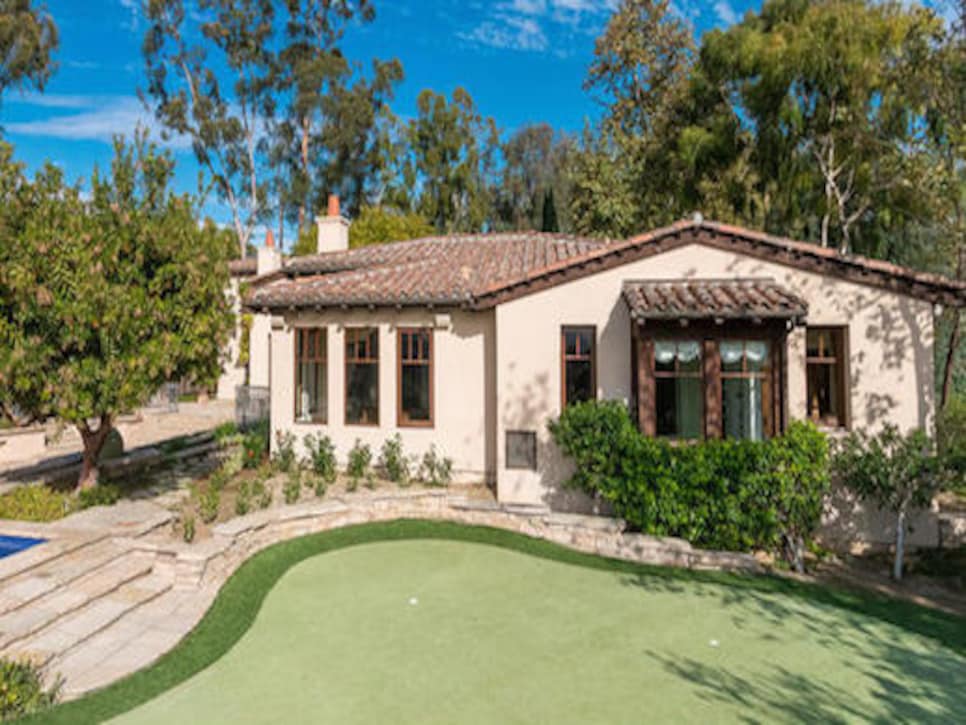 The Mickelsons have not lived there for several years, having purchased another home in Rancho Santa Fe, and have spent more than six years attempting to sell it.
They bought the 9,176-square-foot house in 2001 for $5,950,000, according to zillow.com. They first put it on the market in April, 2008, a few months before the real estate crash that rocked the economy. They took it off the market in April, 2009, but re-listed it on three more occasions in the ensuing years, each time at a price reduction, the last time in November, 2014, at a price of $5,999,950.
The house, which features five bedrooms and seven baths, is on 4.55 acres and comes with two guest houses, a swimming pool and a synthetic-turf putting green.
Property tax on the house, incidentally, was nearly $80,000 in 2014.