The Loop
Michigan man allegedly impersonates a golf pro, runs up $16,000 tab at posh resort
The concept of seeking a "comp" at a golf resort isn't a new one. Free range balls, perhaps. Or if you've got the right connections, maybe even an entire round.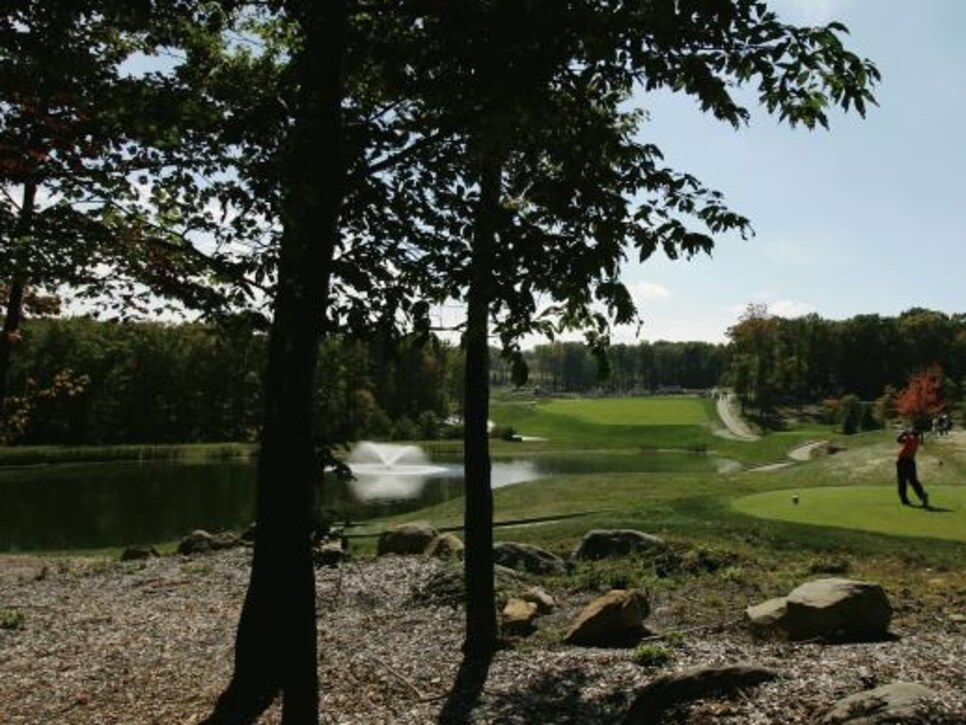 A Michigan man recently took that to an extreme when, according to police reports, he constructed an elaborate scheme in which he secured $16,146 in "goods, services and lodging" at the Nemacolin Woodlands Resort in outside of Pittsburgh in Farmington, Pa. According to a story in the Pittsburgh Tribune-Review, Jeffrey Paul Cochran of Scottsville, Mich., called Nemacolin and identified himself as Dan Renyolds, a doctor who was seeking to set up a stay for another doctor who was interviewing for a job at a local hospital. The story continues:
Cochran told Nemacolin the visiting doctor is a golf pro, and the resort made arrangements for him to stay at its Falling Rock hotel, police said. Renyolds was to pay for a house account the resort opened to accommodate the fictitious golf pro's expenses, according to the affidavit.
Pennsylvania state police charged Cochran with theft by deception and theft of services.
There is no Jeffrey Cochran in Michigan listed in the GHIN system, so we can't say whether or not he posted some suspect scores as well.