The Loop
Michael Jackson's "Neverland Ranch" gets $33 million discount, has ample room for golf course development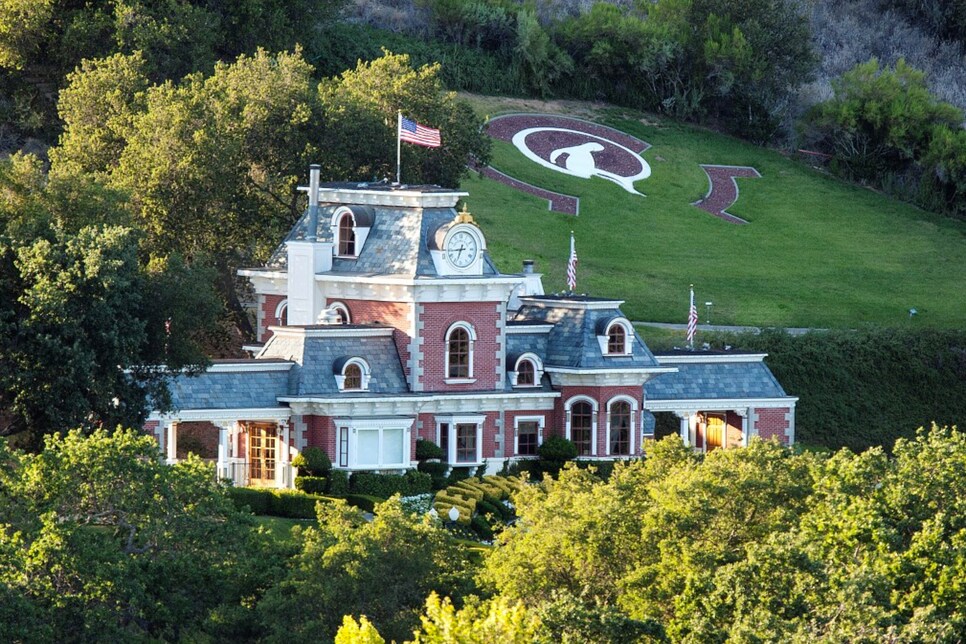 As far as we know, Michael Jackson never played golf. That would explain why there isn't a single flagstick to be seen on his famed "Neverland Ranch" despite it having ample room for up to 16 full-sized courses.
Now called "Sycamore Valley Ranch" (Eh, we liked Neverland better), the sprawling property located in the Santa Ynez Valley -- about 40 miles from Santa Barbara -- is back on the market. And if you're a big fan of The King Of Pop who also happens to have a big wallet, you're in luck; The Wall Street Journal reports the price has been slashed by $33 million.
Owned jointly by the Jackson estate and real-estate investment trust Colony NorthStar, Jackson's former home is now being listed by Coldwell Banker's Joyce Rey for $67 million after failing to sell at the original ask of $100 million when it went on the market two years ago. The amusement park rides and most of the exotic animals Jackson brought in are gone. However, there's still a train station, train tracks (but no train), a 12,000-square-foot main house, a separate four-bedroom guest house and a movie theater.
More importantly, there's 2,700 acres -- that's right, ACRES -- of beautiful rolling terrain, including a mountain named Katherine after Jackson's mom. Yep, that $67 million includes you getting your own mountain. You can't, um, beat it.
But seriously, tell us you couldn't turn this into one heck of a golf resort: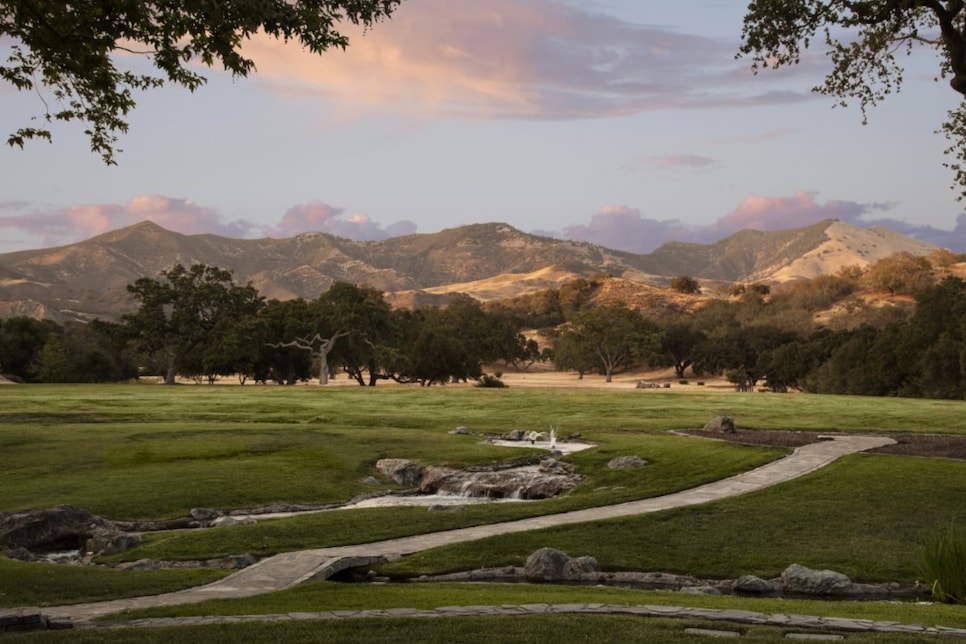 And how about this for a clubhouse?
So. . . you wanna be startin' something?