The Loop
McIlroy: 'I'll give it a go' on par 4 offering $2.5 million for ace
Final round, 17th hole, one-stroke lead. A 325-yard par 4, a hole-in-one prize of $2.5 million. Do you go for it?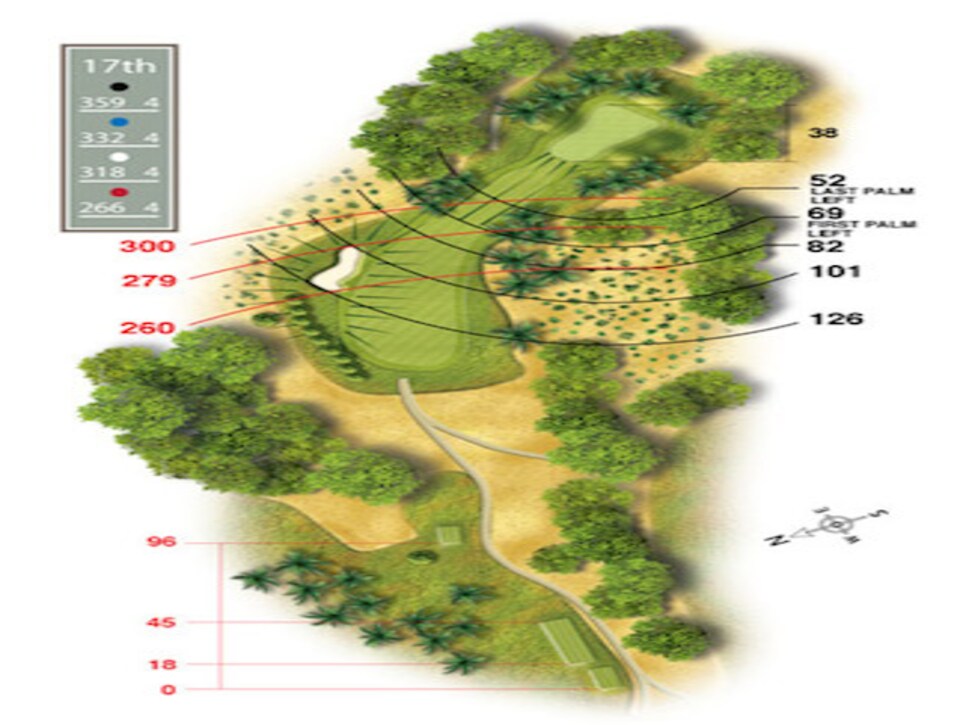 Tournament organizers, for the last two rounds only, are offering the sum, which equals the total tournament purse and far exceeds the $414,383 offered the tournament winner, though not necessarily the appearance fees a few players, including McIlroy and Tiger Woods, no doubt received.
"If you're confident enough with your driver, why not?" McIlroy said. "It might not even be a driver. If they move the tee up, it's only going to play 295 or 300 yards. It's a 3-wood. Why not?"
The listed yardage for the 17th is 359 yards and it is a dogleg right that requires cutting the corner for the adventurous.