Tom Fazio & Nick Price (2002)
If there's such a thing as an undiscovered Tom Fazio design, it's McArthur Golf Club, a players-only layout he did in conjunction with PGA Tour star Nick Price. It's little-known because of its neighbors, No. 111 Jupiter Hills, a few miles south, Hobe Sound G.C., one of Joe Lee's finest, just a few miles closer, and Greg Norman's Medalist right next door. McArthur sits astride the same sand ridge upon which Jupiter Hills and Medalist were built, and while Fazio had to deal with wetlands and easements in his routing, he framed each hole with acres of exposed white sand in the form of dunes, slopes and hollows to provide McArthur with a singularly stunning look that's unlike any of its rivals. With those wide expanses of sand, McArthur started a trend that continues today.
100 Greatest/Second 100 Greatest History: Ranked on America's Second 100 Greatest, 2015 to current. Highest ranking: No. 169, 2015-2016. Previous ranking: No. 184.
Watch Golf Digest's latest "Every Hole At" course videos below:
Panelist comments, McArthur Golf Club:
"Excellent Tom Fazio and Nick Price design. Great ambience to the place. Not your typical Florida club. Great use of land and scrub areas."
"McArthur is among the finest and most enjoyable Florida private courses. Another high-end, member-friendly excellent Tom Fazio design with exceptional esthetics and conditioning. The layout is very varied and the conditioning is almost always spectacular with super fast greens."
"When we arrived I was unsure what to expect of McArthur. They say the smaller the sign the better the place, well they have no sign a the front gate just signs reading private drive. McArthur was a very cool place. The course was just fun to play. Green conditioning was off the charts good."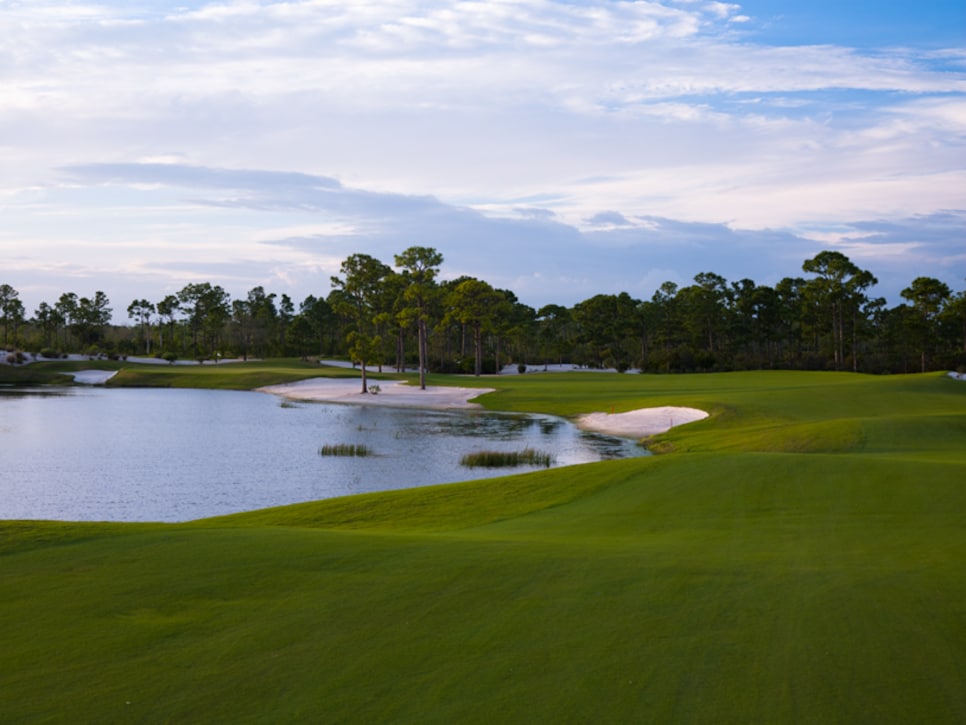 Courtesy of Larry Lambrecht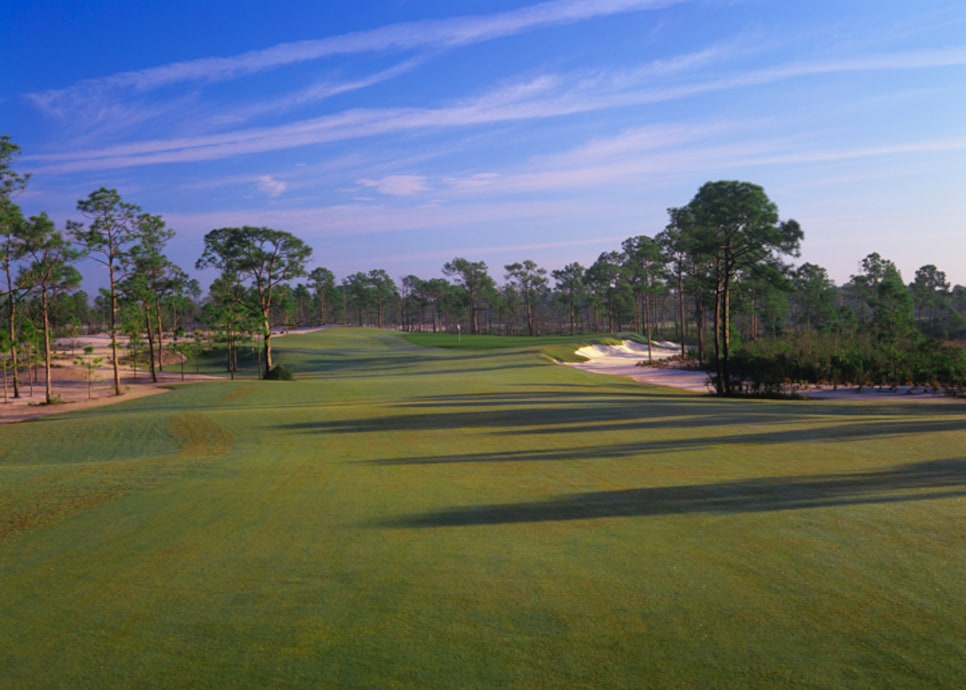 Courtesy of Larry Lambrecht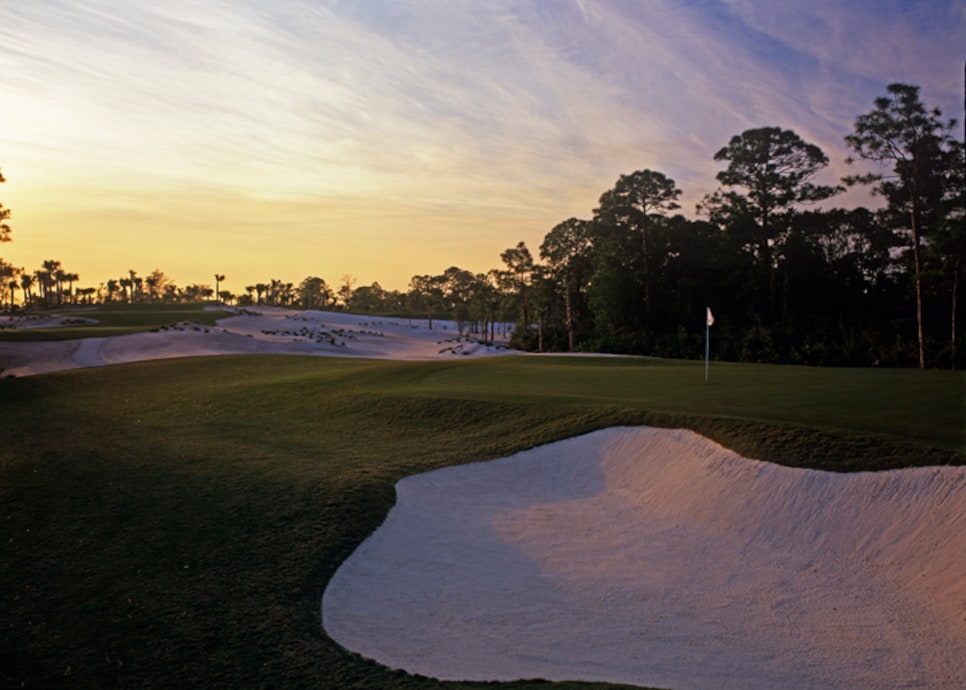 Courtesy of Larry Lambrecht