The Loop
Mayor Davis Love III? No, but he might as well be in St. Simons Island, Ga.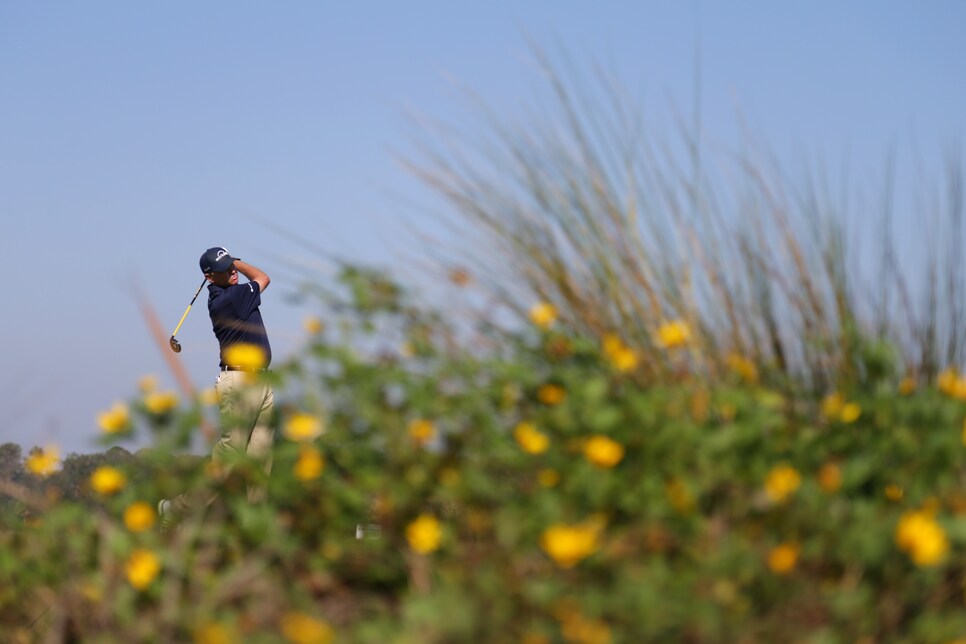 Stories of interest you might have missed…
Davis Love III, the mayor of St. Simons Island, Ga.? He might as well be.
"This South Georgia island enclave as yet has no official mayor, although there is a move afoot to go all municipal. Unofficially, the moss-draped isle and its tonier twin, Sea Island, has someone who acts as an unofficial ambassador and protector of the place," Steve Hummer of the Atlanta Journal-Constitution writes in this examination of the city's favorite son and what Hummer calls "his excellent year."
"He's so well thought of as a person by everyone and so well respected for what he's done in the game, it's cool to see good things come to a guy like that," Matt Kuchar said.
Alison Lee, student-athlete
The busiest player on the LPGA has to be Alison Lee, who plays a full-time schedule while attending UCLA full time.
"Exams for the fall quarter come up in early December. Before play started at Tiburon [in the CME Group Tour Championship], in fact, Lee had written a rough draft of a three-page paper for Communications 133 and emailed it to a friend in Westwood, California, who printed it out and turned it in for Lee," Bill Fields writes in this profile of Lee at ESPNW.