Maybe Adam Scott has distractions
Adam Scott, ranked No. 3 in the world only last year, has been struggling to locate his form in 2009, having missed the cut in nine of 10 PGA Tour events he's played that have a cut.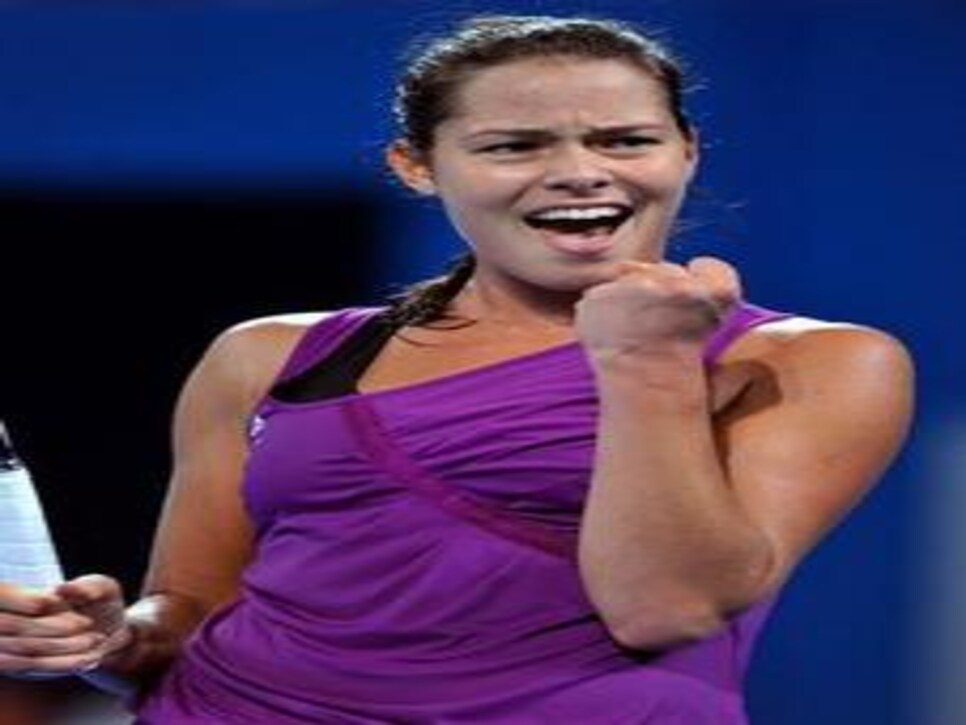 "I met her in Australia, but I'm not going to say any more," Scott told the Herald Sun regarding their relationship.
(Photo credit: Getty Images)