The Loop
Maverick McNealy a top amateur for whom PGA Tour is not a given
Stories of interest you might have missed…
"I still don't really know what I'm going to do with my life," he said.
His father Scott McNealy, founder of co-founder of Sun Microsystems, wondered whether professional golf would be a good fit for him.
"Part of the challenge for Mav and the thing I worry about most," Scott McNealy said, "is will he get intellectually bored after three years, trying to spend eight hours a day on the range, playing six-hour rounds and traveling around like a gypsy?"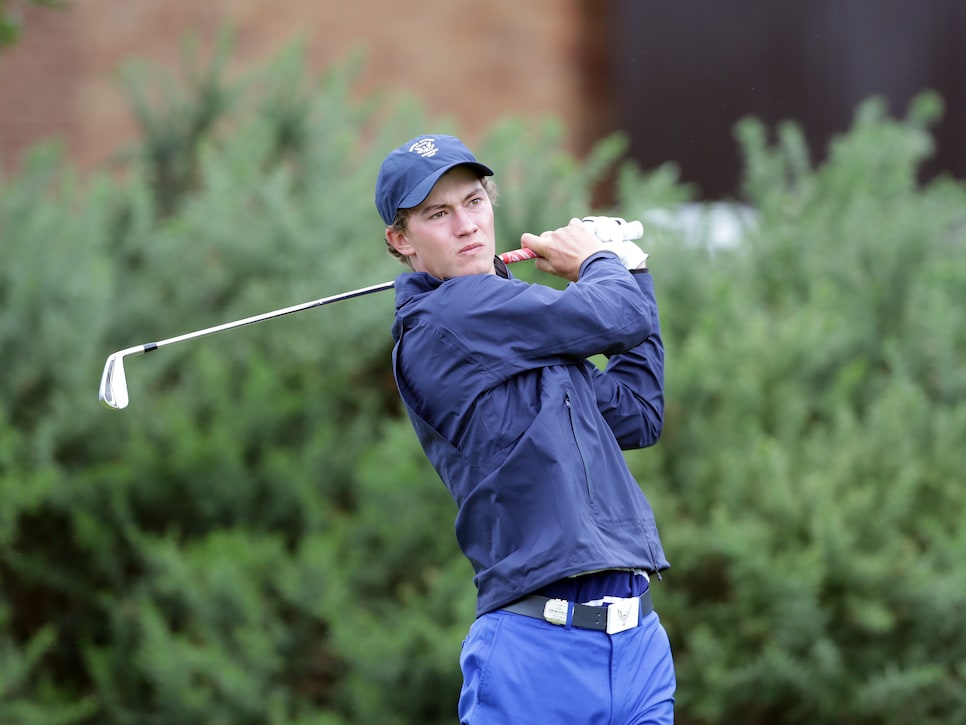 Dottie Pepper understands why golfers bow out of Olympics
Dottie Pepper, as a young teen growing up not far from Lake Placid, dreamed of Olympic glory, yet she has no quarrel with those golfers who have chosen not to participate in the Rio Olympics.
"When the reality of scheduling compression, safety issues, political unrest, doping controversy and an international health epidemic hit home," she writes in this story at ESPN.com, the fantasy of that 14-year-old navigating the wide chasm of the real world makes me sad. Competing in the Olympics was once my dream, but the current reality makes me understand the golfers who have chosen to not participate in the Olympic Games."
How Oakmont members avoid getting 'their rear end kicked all the time'
Are Oakmont Country Club members gluttons for punishment? PGATour.com's Sean Martin posed the question in this Q&A with Jim Furyk, who finished second in the 2007 U.S. Open there.
"I think a lot of the members there, I don't know if they're gluttons for punishment," Furyk said. "I think they're very proud of their course and the fact that it's hosted more U.S. Opens than any other course in the country. But I think a lot of them hold a membership at another club so as not to get their rear end kicked all the time."