The Loop
Matt Kuchar, one of the Americans going to Rio, just found out from media that Olympic golf is not a team event. Seriously.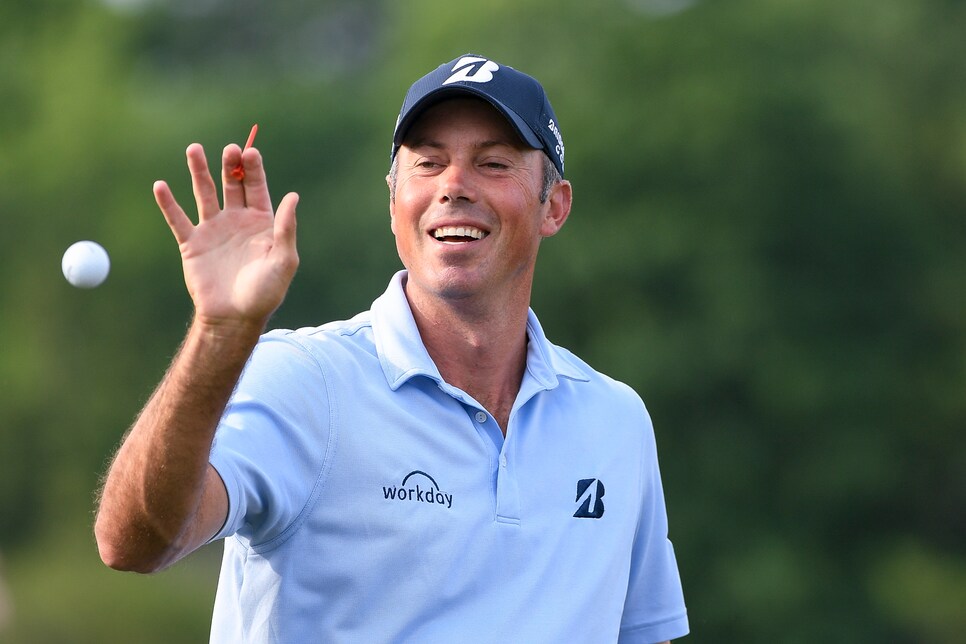 CROMWELL, Conn. -- Matt Kuchar was given a softball question Wednesday at the Travelers Championship. Depending on your perspective, he hit it out of the park or infamously whiffed.
Speaking to the media at TPC River Highlands, Kuch -- one of the four representing the red, white and blue in the sport's return to the Summer Games -- was asked if he'll be pulling for his fellow American golfers in Brazil. It was the type of question that seemingly would trigger a generic athlete response. Kuchar's answer was anything but.
"Now, I may be miss-informed or just don't know. You may have to help me. Is there no team format at all?" Kuchar asked the media. "When they first talked about it, if there were four Americans it was the two highest ranked and they were going to combine the scores for a team event."
A nervous energy ran through the media tent. Was Kuchar being facetious, or was he seriously in the dark on the Olympic format?
"There is no combined? No team event whatsoever?" Kuchar continued. "Just an individual. We did the same thing at World Cup: 72 hole stroke play. I played with Kevin Streelman. We never played together but we did represent the United States in a team format.
"That was my initial impression of what was happening with the Olympics, but I'm incorrect on that."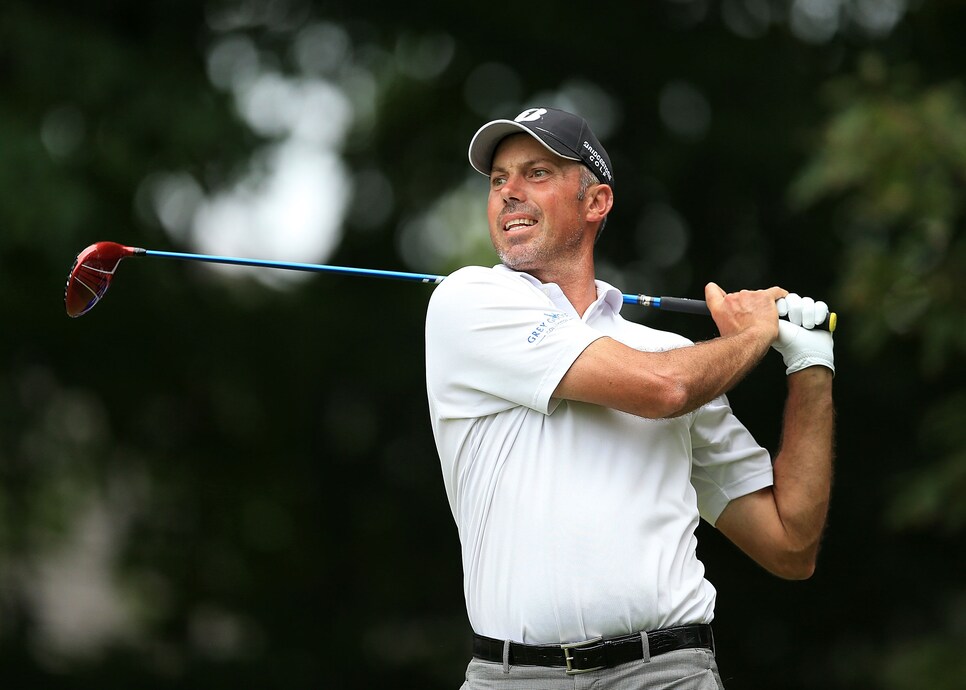 ESPN's Jason Sobel helped clarify the situation for Kuchar, remarking, "If Bubba wins you don't get a medal."
And it's at that point we came to the collective realization: Kuchar legitimately didn't know the Olympic tournament's configuration.
"No, I knew -- from my understanding it was supposed the to be Bubba and Rickie. They were the two highest seeded Americans. Their combined score I thought was going to be the team part. There is no combination, no team at all? Okay."
For the record, Kuchar went on to state that, yes, he will be rooting for Watson, Fowler and Reed. Still, not the greatest look that an Olympian doesn't know how his sport operates.