The Loop
Masters Countdown: How Augusta National almost built a miniature version of itself
The National Baseball Hall of Fame and Museum opened in Cooperstown, New York, on June 12, 1939. The Professional Golfers Association responded by creating its own hall and inducting several legendary players, among them Bobby Jones. But the PGA's hall was merely conceptual: there was neither a building nor a plan for one.
Clifford Roberts, Augusta National's co-founder and chairman, thought the ideal location for a golf hall of fame would be at the club. The site he favored was an elevated six-acre parcel roughly 250 yards to the east of the tenth green. In a letter to Jones, he wrote that visitors "would have four good views of the course instead of one," and that "members using the golf course would have a good view of an attractive building."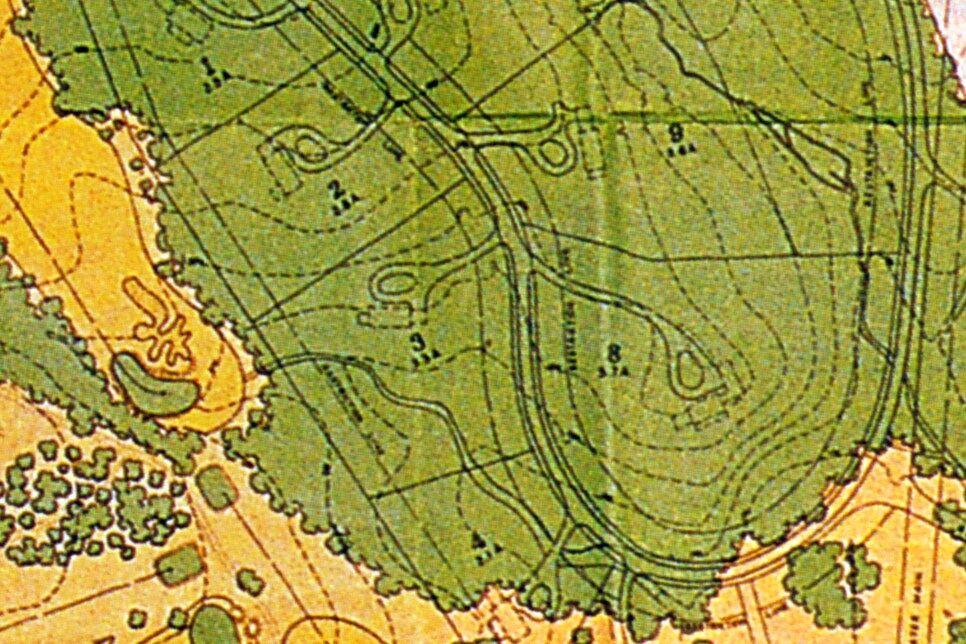 Roberts wanted one wing of his hall of fame to contain "automatic movie machines," which, for a quarter, would show instructional films by the game's great teachers. Another wing would serve as both a comprehensive library and a bookstore. Visitors would be able to buy "popular-priced copies" of some of the books in the library, as well as souvenir booklets and postcards depicting the course.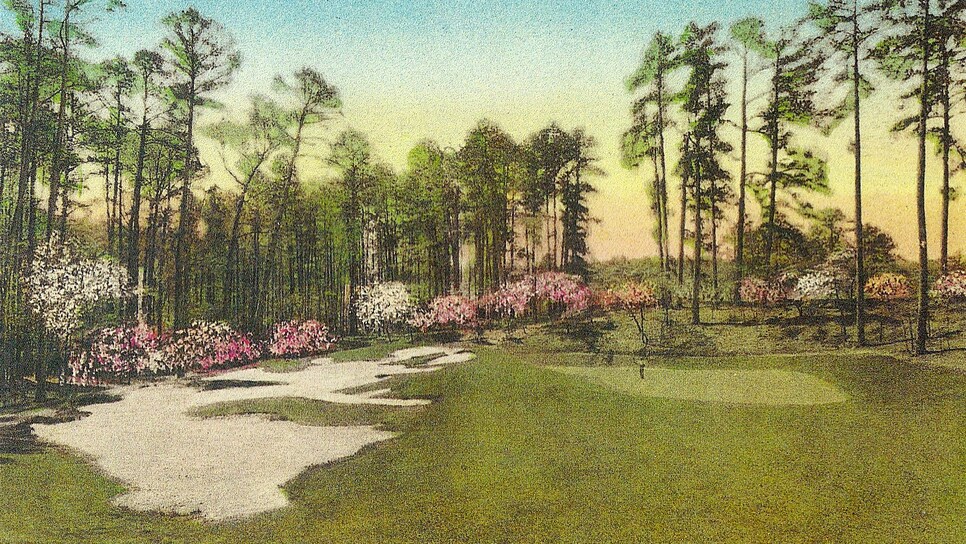 Roberts also wanted to create "a miniature Augusta National course surrounding the Hall of Fame which would be a practical pitch and putt course and could be made a most attractive part of the landscaping scheme." The holes would be scaled-down replicas of the holes on the big course. He proposed a greens fee of 25 cents.
Despite Roberts's enthusiasm, the idea never came to anything. The two members he had been counting on to pay for the project lost interest in it, and the club didn't have the money to proceed on its own. And then news from Europe and the Pacific made other concerns more pressing.
Incidentally, the first hall of fame in the United States wasn't in Cooperstown; it was in the Bronx. It was built in 1900 by New York University, on what's now the campus of Bronx Community College, and was designed by Stanford White.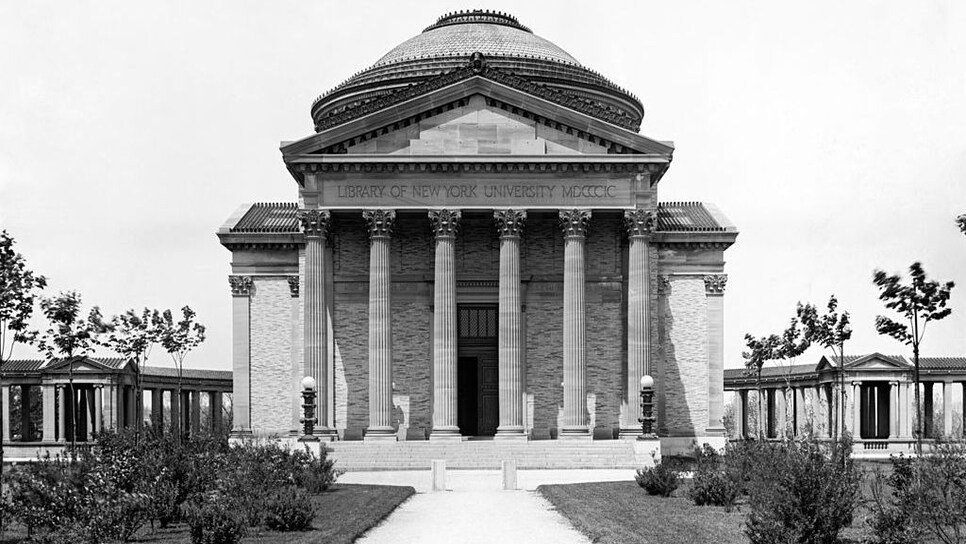 It was called the Hall of Fame for Great Americans. It was inspired by the Ruhmeshalle, in Munich, which had been built 50 years earlier. The original inductees were John Adams, John James Audubon, Henry Ward Beecher, William Ellery Channing, Henry Clay, Peter Cooper, Jonathan Edwards, Ralph Waldo Emerson, David Farragut, Benjamin Franklin, Robert Fulton, Ulysses S. Grant, Asa Gray, Nathanial Hawthorne, Washington Irving, Thomas Jefferson, Robert E. Lee, Abraham Lincoln, Henry Wadsworth Longfellow, Horace Mann, John Marshal, Samuel F. B. Morse, George Peabody, Joseph Story, Gilbert Stuart, George Washington, Daniel Webster, and Eli Whitney.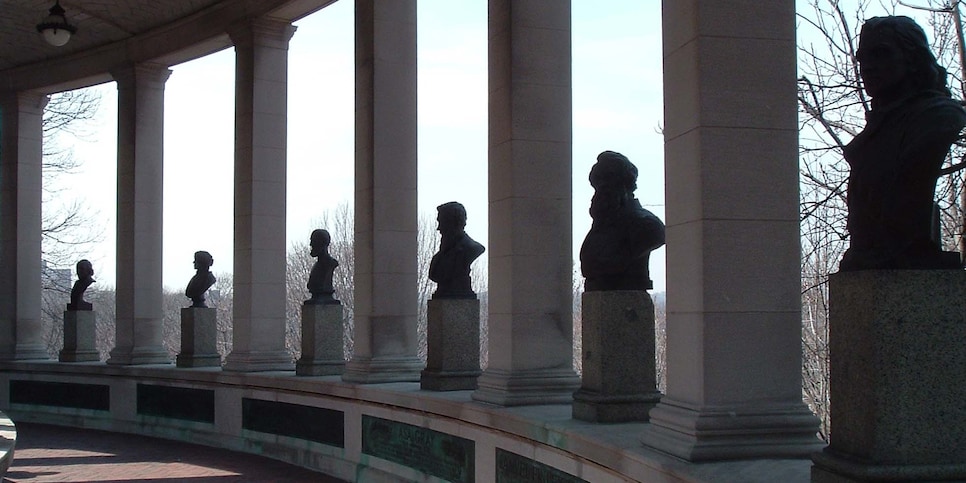 It's still there, and you can still visit it -- maybe after playing one of the four swell municipal golf courses in the Bronx: Van Cortlandt, Split Rock, Pelham Bay, and Ferry Point (aka Trump National).