The Loop
Masters Countdown: An Augusta National member who carried even more cash than Phil Mickelson
Dave Shedloski, with help from a squadron of Golf Digest staffers, recently asked a number of tour pros how much cash they carry. The winner was Phil Mickelson, whose wallet, at that moment, contained $8,100. That's a lot. But one of the founding members of Augusta National routinely carried more. Way more.
W. Alton "Pete" Jones was the CEO of the oil company that's known today CITGO. He was a close friend of Clifford Roberts, Bobby Jones, and Dwight Eisenhower (who joined the club in 1948), and he was known for his generosity. He insisted on picking up almost any restaurant or bar check that he had anything to do with, and he financed or helped to finance many improvements at the club.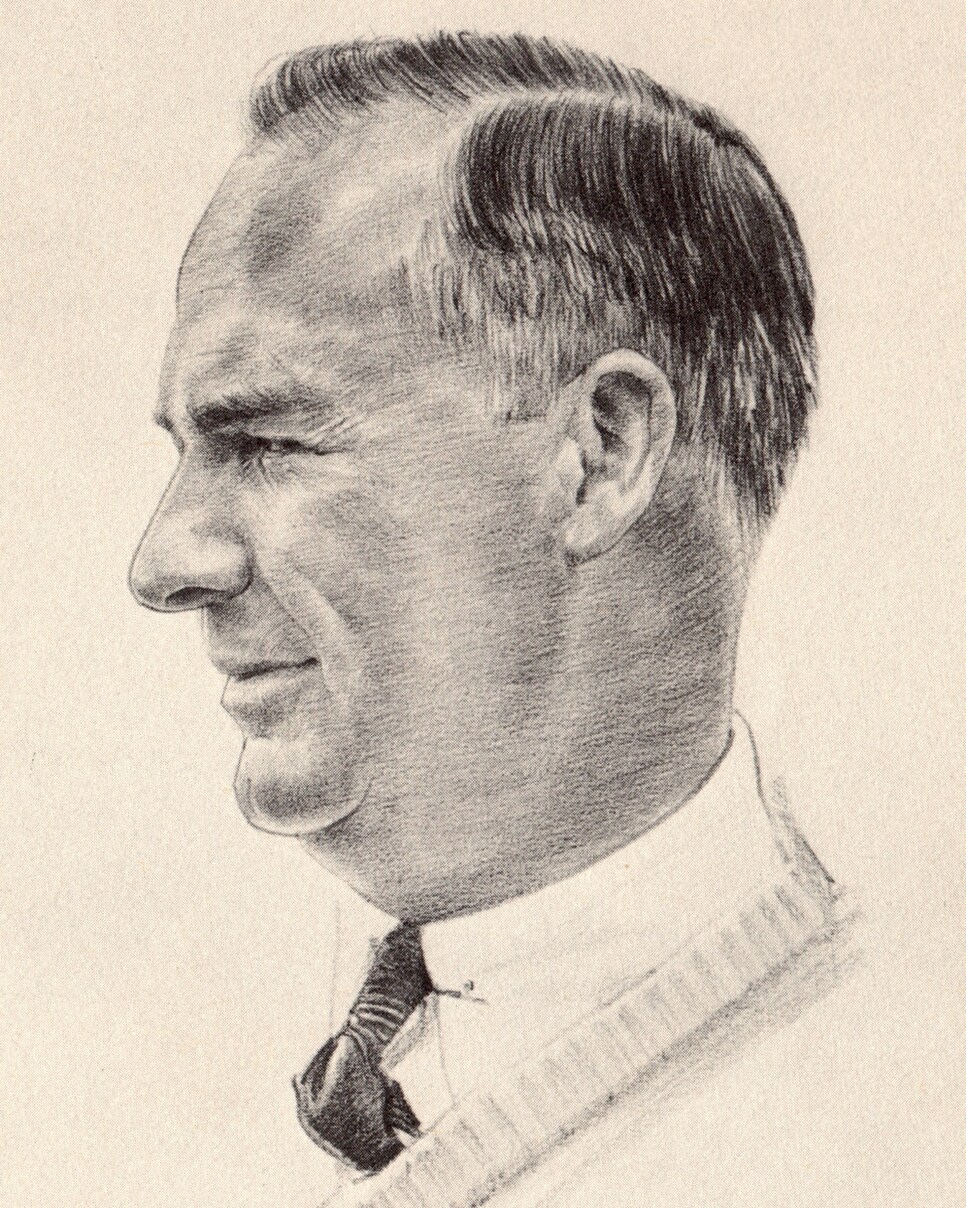 Yet he had a number of miserly eccentricities. The first duty of his caddie was to search the grass for usable tees, because he hated to buy new ones. He haggled over handicap strokes -- attempting, in Roberts's words, "to ensure his being a winner on the golf course, no matter how small the stakes." And he always traveled with heavy hand-cranked metal sharpener, which he used to extend the life of his razor blades. He was determined to get at least 25 shaves from each blade, and he would cheerfully spend 10 or 15 minutes honing an edge on one that was about to expire.

Jones died in a commercial plane crash in 1962, on his way to California for a fishing trip with Eisenhower. (That's Jones amidships in the photo above, and Eisenhower in the bow.) Also killed in that crash was the mother of Paul McCartney's future wife Linda Eastman. The accident was fictionalized in the second episode of the second season of Mad Men.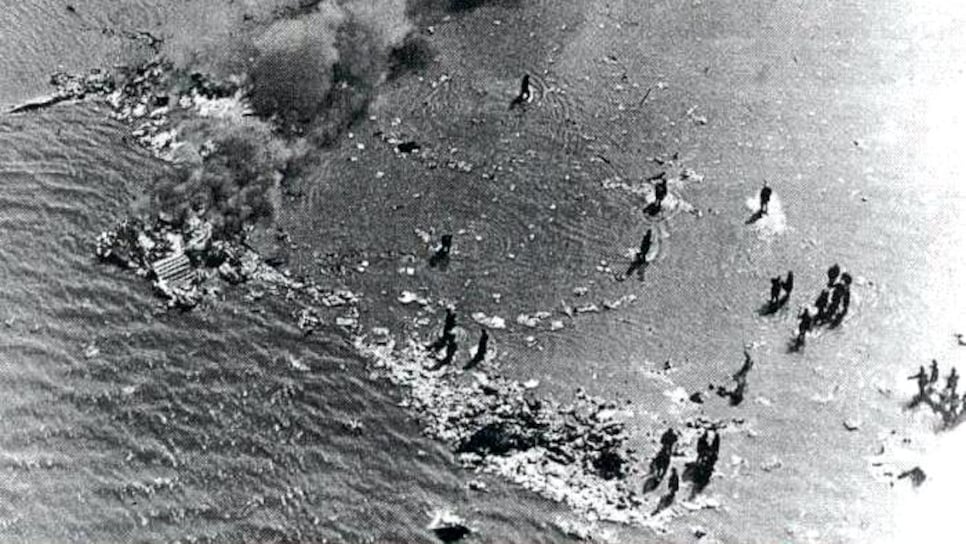 When Jones's body was identified, he was found to have been carrying roughly $60,000, in cash and traveler's checks. Some people speculated that he must have been up to no good, and that perhaps he had been on his way to reward Eisenhower for favors to the oil industry. But no one has ever seriously suggested that Eisenhower took bribes, and Jones always carried huge sums -- including $10,000 bills, which the government printed until 1946.

Roberts often urged Jones to leave more of his treasure at home, but Jones, like several early Augusta members -- including Roberts -- had grown up in poverty, and he liked full pockets. And Roberts had a currency-related eccentricity of his own: he carried only brand-new bills, arranged in his wallet by denomination, and he always made sure to have enough small ones so that no one would be able to give him old bills in change.
The person I know personally who carries the most cash is Rocco Landesman. I wrote a [profile] (http://www.davidowen.net/files/betting-on-broadway-6-13-1994.pdf) of him in The New Yorker in 1994. At the time, he was mainly a theater producer; he later served as the chairman of the National Endowment for the Arts. We got to talking about money -- actually, about betting on horses -- and he said, "You should never carry less than $10,000 in cash at any time."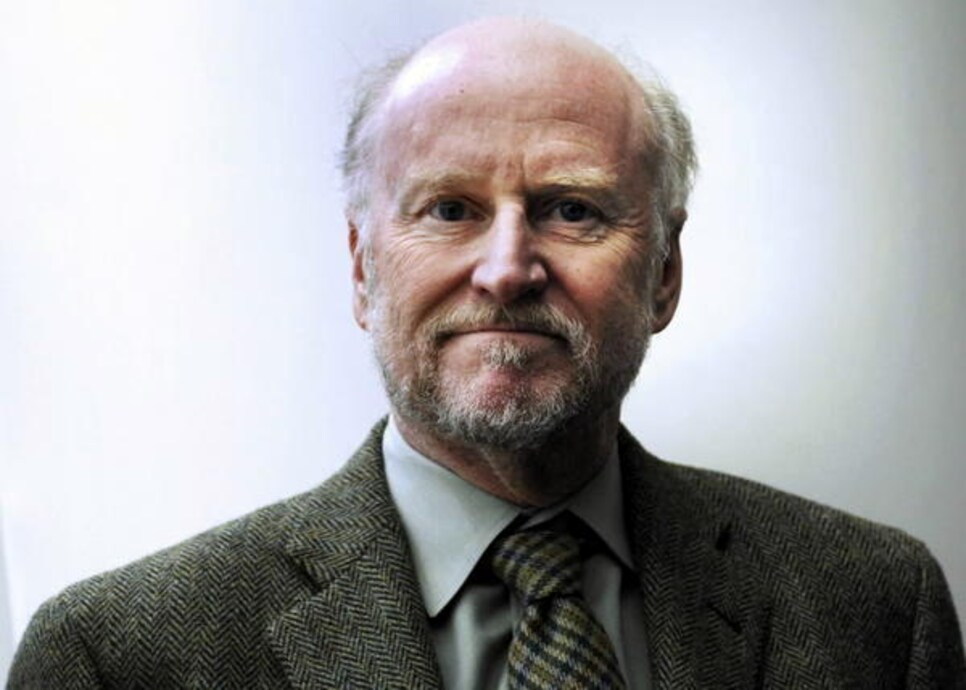 When I laughed, he said, "No, it's true." He reached into his inside jacket pocket and pulled out a bundle of bills held together with a rubber band. "You've got to have cash," he said, "because you never know where you're going to be. You know, you might meet someone and decide you want to spend the rest of your life in Argentina." He handed me the money. "I've got more over here." He reached into another pocket, and pulled out another bundle.
I hefted both bundles, and fanned the bills with my thumbs, like playing cards. They were all 100s, and there were perhaps a 150 of them. It was the most $100 bills I had ever held in one hand at one time.
"Walking around with anything less than $10,000 is completely unacceptable," Landesman went on. "It's a necessity of life. It gives you freedom. The most important thing in life is a sense of possibility, and you simply can't have it with less than $10,000 in your pocket."