The Loop
Masters champion's scheduling conflict leads to FedEx Cup ouster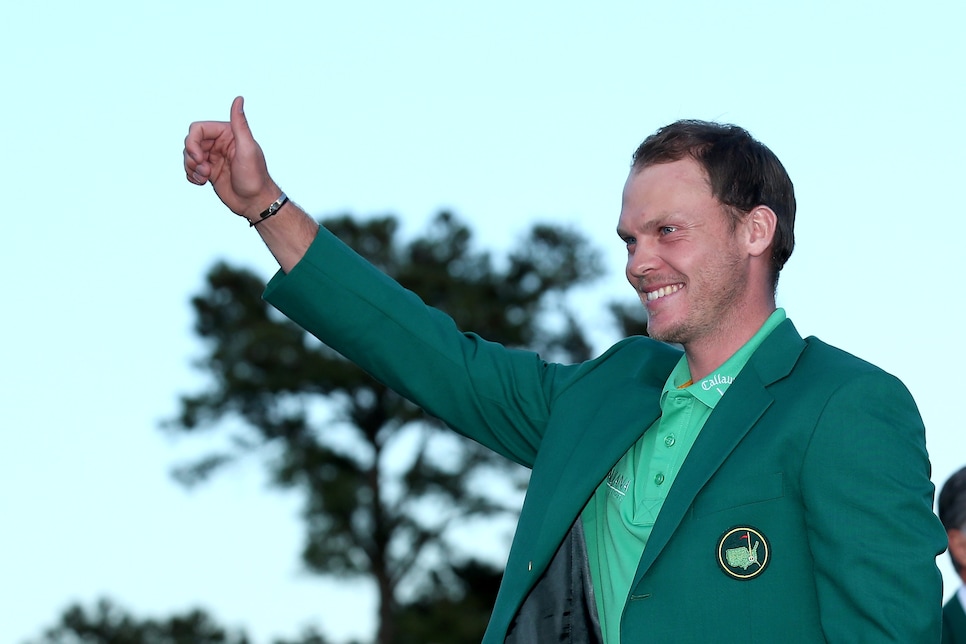 Though the FedEx Cup is no longer in its infancy, its relative lack of history means "firsts" still happen on a regular basis. One of these novelties manifested this week, as Danny Willett became the first reigning Masters champion to be eliminated from the FedEx Cup without taking a single shot.
To be fair, this wasn't totally unexpected. After his breakthrough victory at Augusta National this spring, Willett -- who finished second in the European Tour's "Race to Dubai" in 2015 -- was granted a five-year PGA Tour membership exemption, thereby bestowing an opportunity to play in the FedEx Cup postseason.
However, Willett planned on missing the FedEx's second event -- this week's Deutsche Bank Championship -- to defend his title at the European circuit's Omega Masters. Which, during the spring, didn't seem like a problem: Historically, players have passed on the FedEx Cup's first two tournaments (most notably, Sergio Garcia) and still contended for the $10 million prize.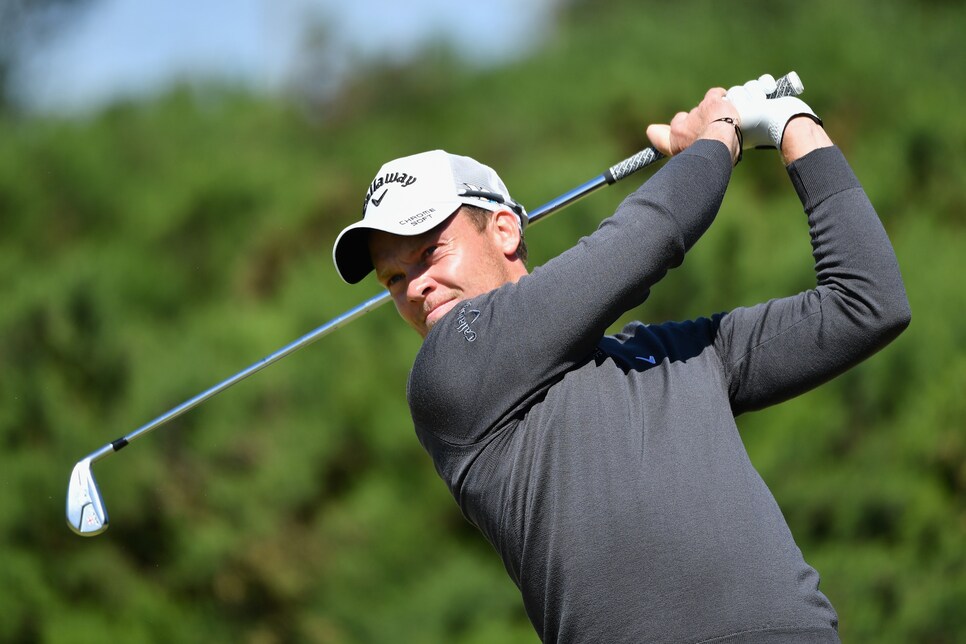 Unfortunately, since winning the green jacket over Jordan Spieth, Willett's game has gone south, missing the cut at the Players Championship and finishing no better than 37th in the year's three other majors. Things weren't much better overseas, as the 28 year old had just one top-20 showing after his Augusta triumph.
As such, Willett's 86th in FedEx Cup standings heading into TPC Boston. And because he's absent from the event -- along with the fact the playoffs cut to the top 70 after this weekend -- Willett will not get a chance to compete at Crooked Stick or East Lake to end the season.
On the bright side, Willett will make at least one more appearance on U.S. soil this season: he's set to play for the European squad at the 2016 Ryder Cup at Hazeltine.