Good Luck
You can now apply for 2024 Masters tickets, so get ready to have your heart broken (again)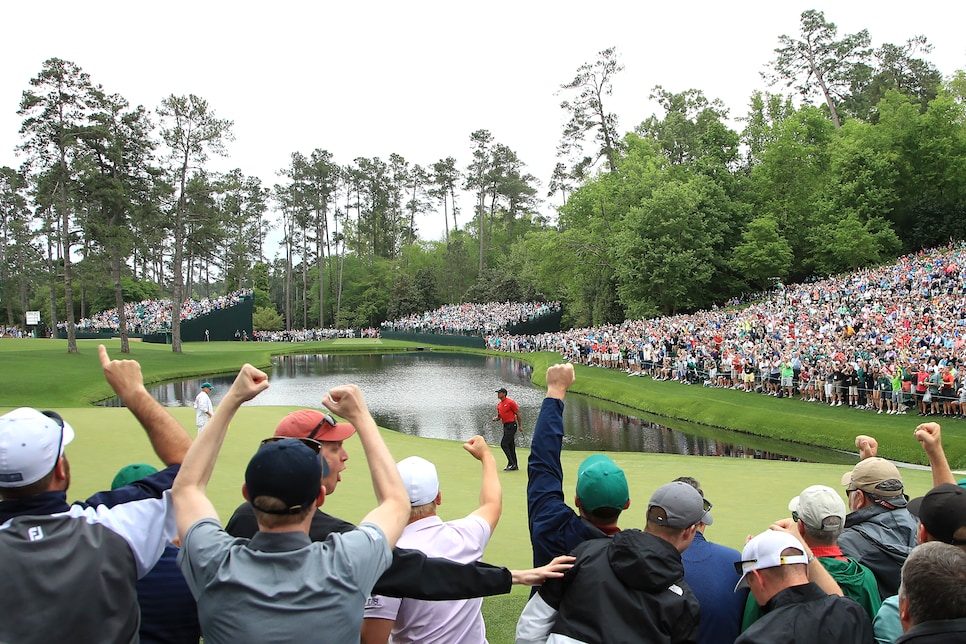 June 1st might be filled with the most hope of any day on the calendar. At least, for golf fans. That's because it's the first day to officially apply for Masters tickets for the following year. So go ahead and get on that! Just know you're probably not going to get them. OK, you're almost definitely not going to get them.
We've written about the toughest ticket in sports many times, but it cannot be stressed enough. Just how coveted are they? Well, a guy who bought Jordan Spieth's house basically tried to extort him for some. True story. And your odds of winning this lottery are basically the same as winning the actual lottery. Also a true story.
A 2022 study by Bookies.com determined you have about a .5-percent chamce of winning. Yep, half of one percent. And this is just to get to go for one day. According to the tournament's site, Applicants may apply for any and all days, however, are eligible to win only one day. So to review, that's half-percent chance to attend for one day. Rough.
But for all the Lloyd Christmases out there, yes, we're saying there's a chance. So go ahead and visit Masters.com to create an account and get in the game. You have until June 20 to apply to get your heart broken. Again.
Good luck, everyone! You'll need it.