Masters 2018: The Many Storytellers of Augusta National
The stories of Augusta National come to us in several forms. The first is from those who attend the Masters. The second is from the course—the sounds and the largess of this space speak volumes. And the third is from the people who inhabit the media center found just opposite the driving range. These journalists work day and night to bring you the Masters with words, images and voices. Golf Digest asked me to become one of them for a week. So as a former professional photographer I dusted off my right eye and squinted my way through the week to create a few images of the people and places that to me describe, in some small way, the many storytellers of Augusta National.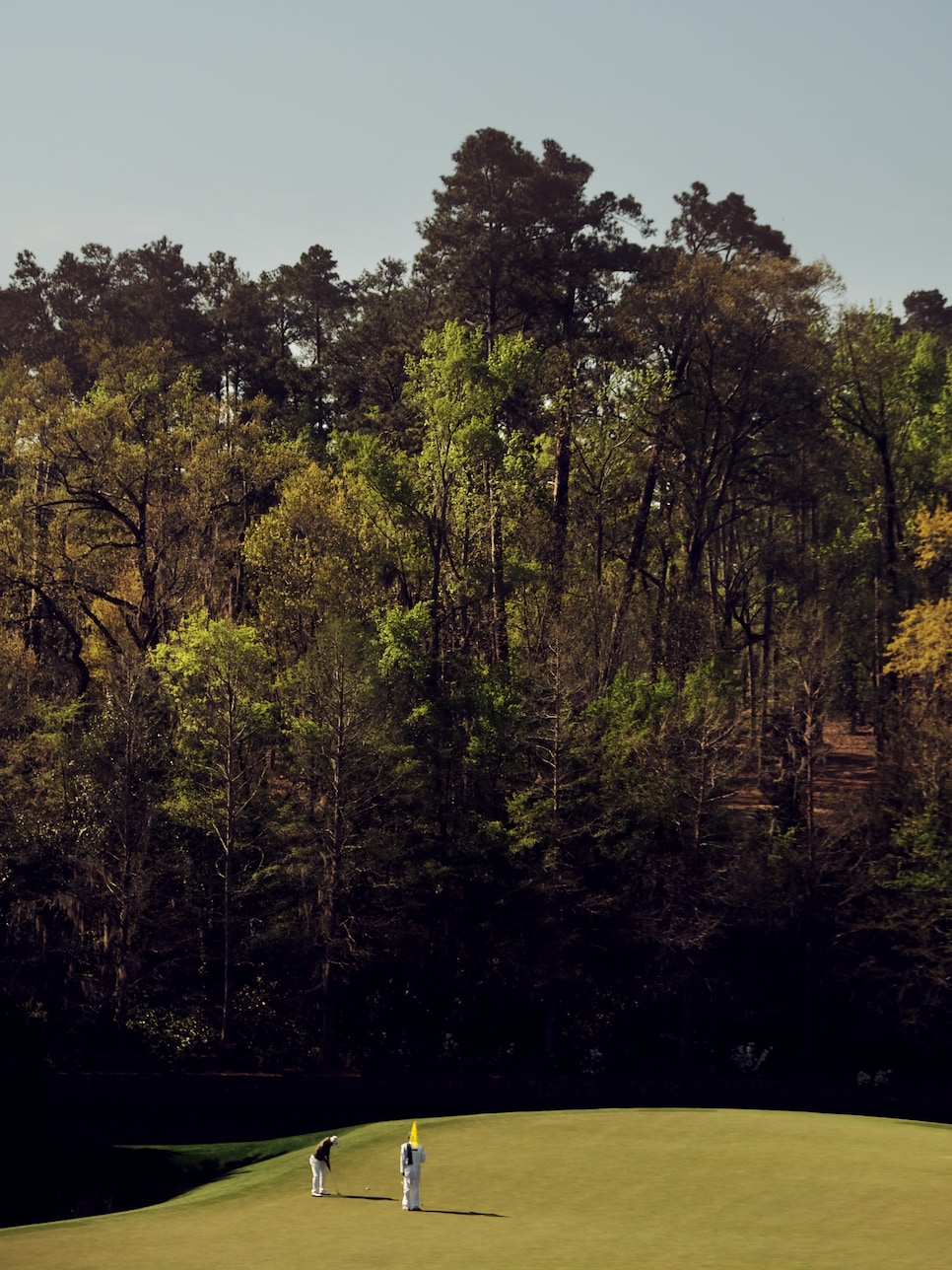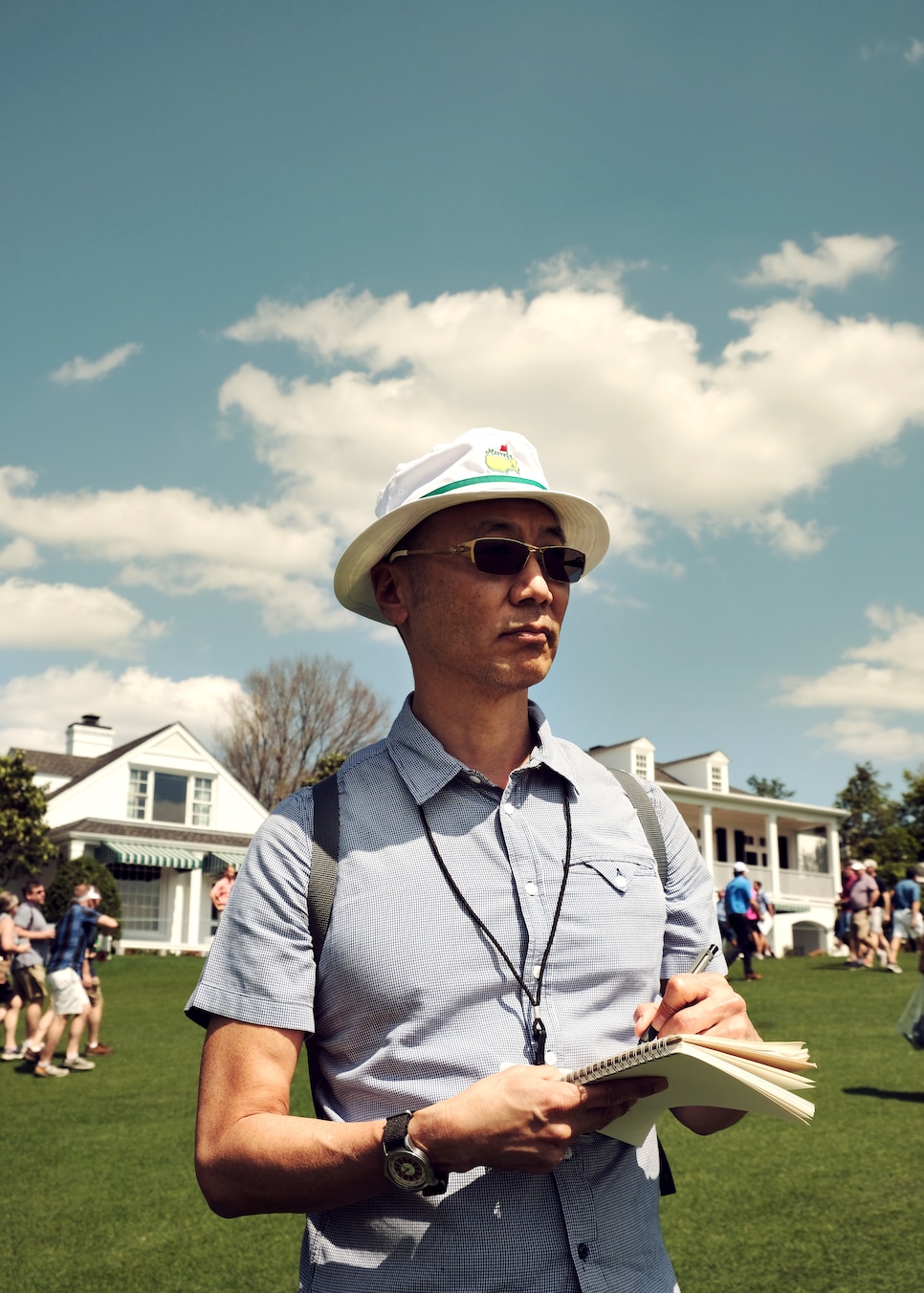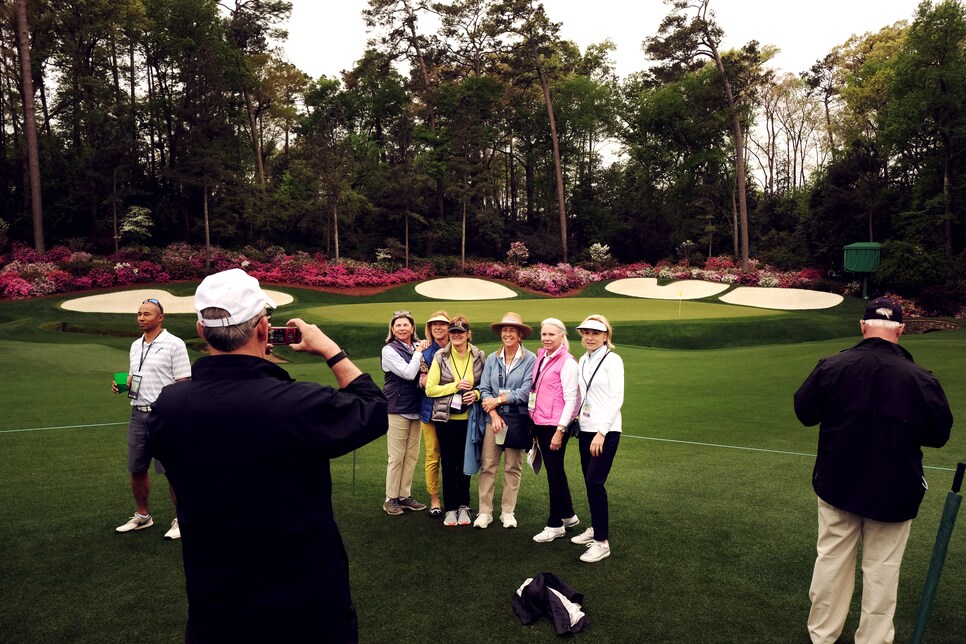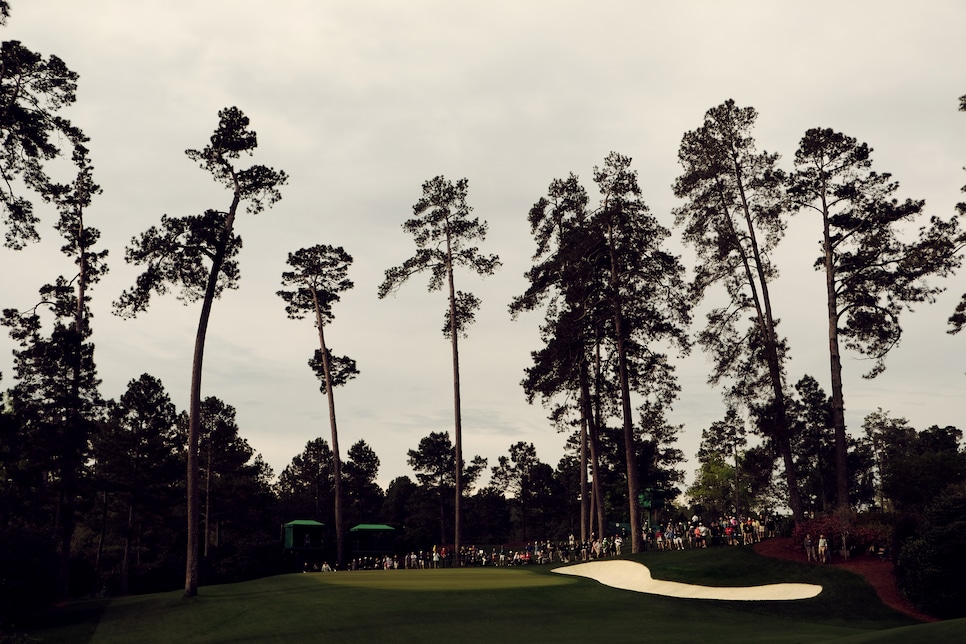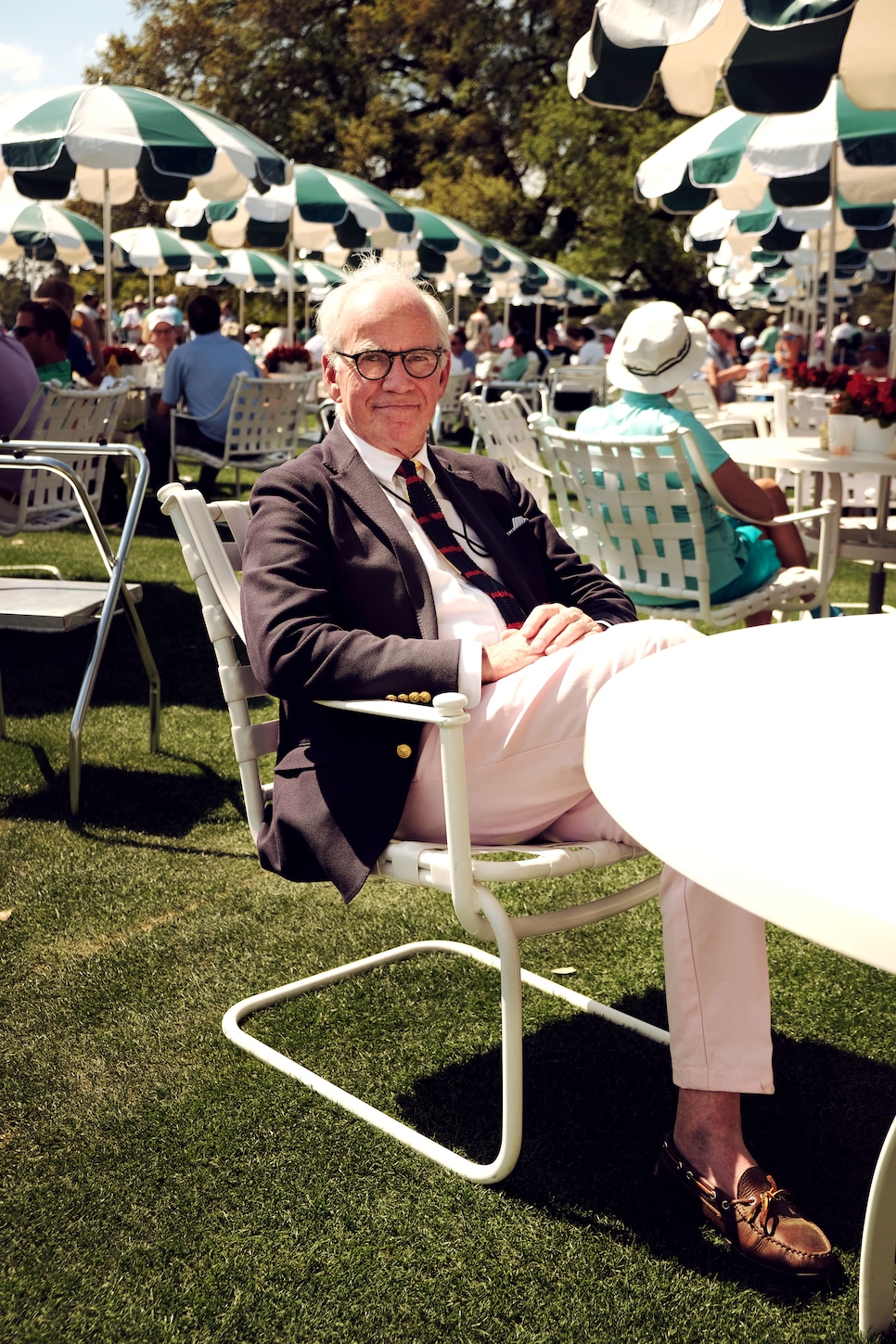 Erik Anders Lang is the host of Adventures in Golf, and the Erik Lang Show, a new podcast. Golf Digest invited him to the Masters to share his first impressions of the tournament and Augusta National.