The Loop
Masters 2017: These are the five groupings to watch the first two days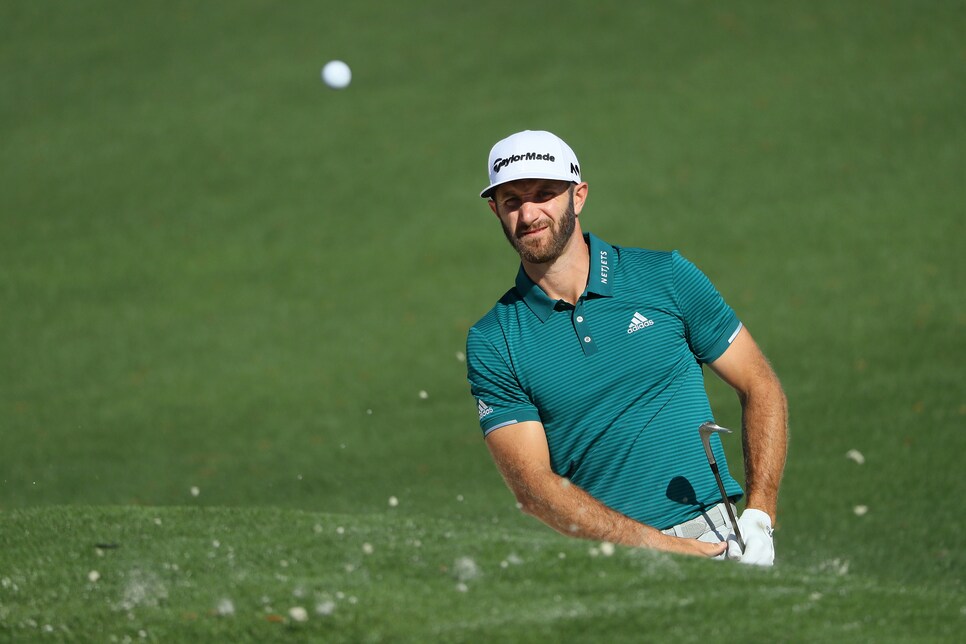 AUGUSTA, Ga. — Disregard the knee jerk response to see when Tiger Woods is playing and there's still much to digest with the release of the groupings the first two days at Augusta National. While the U.S. Open is renowned for creative pairings based on player's personal histories, playing records and body type, the Masters isn't as overtly playful. Still, there are a handful of compelling combinations we'll be watching closer than most.
Jordan Spieth, Martin Kaymer, and Matthew Fitzpatrick (10:34 a.m.): Kaymer's record at Augusta National is notoriously dreadful (he's missed the cut five times and has never finished higher than T-31), and Fitzpatrick is looking to build on his back-door T-7 last year. But really both will be relegated to the background as Spieth embarks on his first Masters round since that thing that happened last year. While a decent start won't answer all the questions about how Spieth can bounce back from such a crushing loss, it will at least help to change the subject.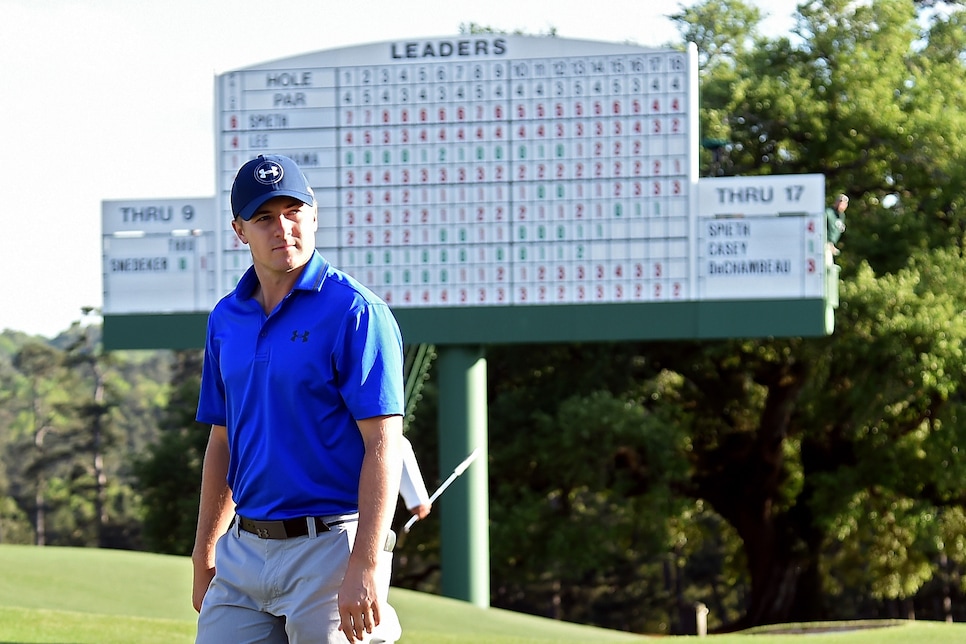 Brandt Snedeker, Justin Rose, Jason Day (10:56 a.m.): Snedeker is the type of short-game virtuoso who should have an inherent advantage at Augusta National, and Rose can essentially be considered the most recent major championship winner since he captured last August's Olympic gold medal. But as with Spieth, much of the focus will be on Day, who has been distracted of late by the health of his mother and may be unencumbered by expectation—or unprepared to compete—as a result.
Sergio Garcia, Lee Westwood, Shane Lowry (1:19 p.m.): Garcia and Westwood are both in search of their first major championship in what is now the proverbial back nines of their careers. While Garcia has professed his distaste for Augusta National on occasion, he's shown flashes of brilliance, like going 85 under for his career on the par 5s here. Westwood, meanwhile, might have the best record this side of Greg Norman when it comes to players who've contended for a green jacket but never won. He has six top-10s, including a T-2 last year when he shot 69 on Sunday.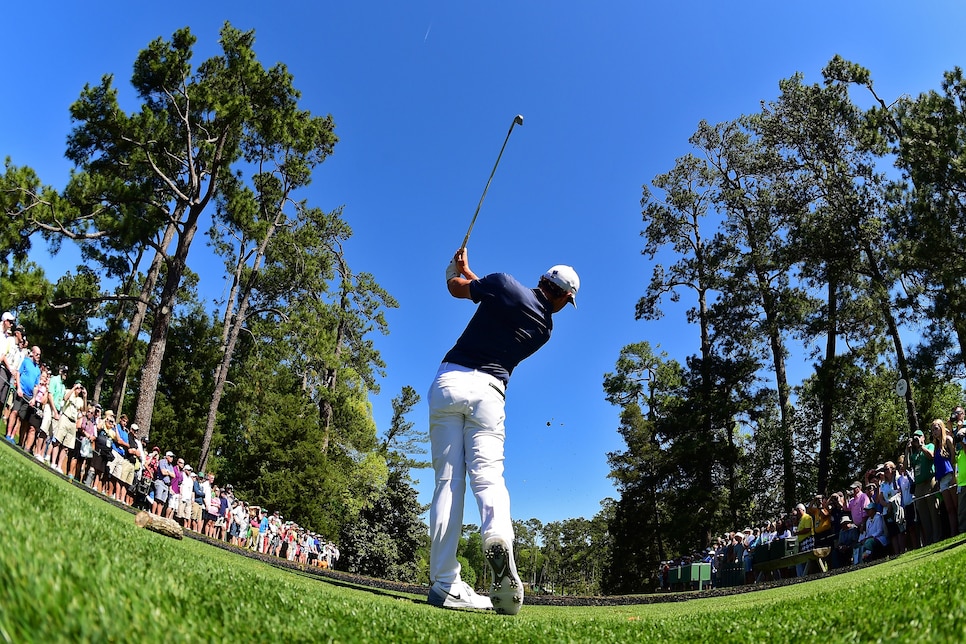 Rory McIlroy, Hideto Tanihara, Jon Rahm (1:41 p.m.): This will be the third time McIlroy will arrive at Augusta National looking to complete the career Grand Slam, but as opposed to the previous two seasons, the glare isn't as bright. He's only recently returned from a rib injury, and much of the focus is on players like Spieth and Dustin Johnson (more on him in a second). Although making his Masters debut and thus deficient in course knowledge, Rahm is that rare talent who might be able to contend anyway.
Bubba Watson, Dustin Johnson, and Jimmy Walker (2:03 p.m.): Someone should provide these three with some conversation topics to cover, because those will be some LONG walks to their ball. All three can drive it into next month, and they each come with their own compelling narrative -- Walker coming off his breakthrough PGA win, Watson as a two-time Masters winner, and Johnson as the undisputed hottest player on the planet.