The Loop
Maggert: Finchem Shoved FedEx Cup 'Down Our Throats'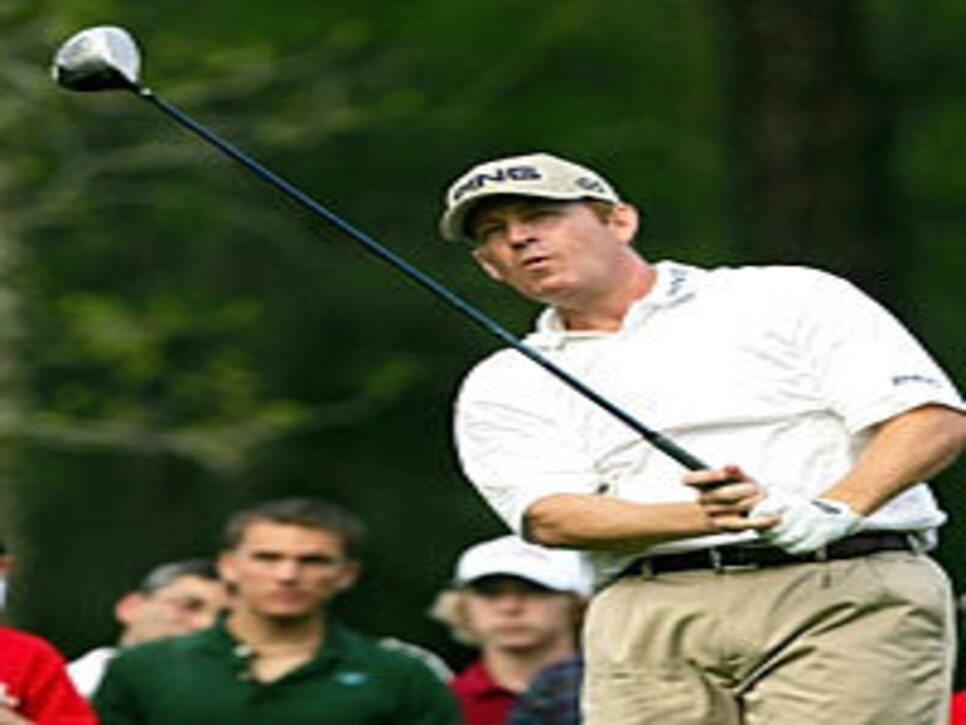 Jeff Maggert told Ed Hardin of the Greensboro (N.C.) News & Record that he's tired of hearing criticism of Tiger Woods for skipping this week's Barclays, the first tournament in the FedEx Cup. Maggert, in fact, says none of the touring pros are enthusiastic about the tour's playoff.
"Probably half the players out here couldn't care less about [the FedEx Cup],"   he told Hardin. "The other half are indifferent."
Maggert said tour commissioner Tim Finchem should take the blame for the indifference in the clubhouse.
"I hear a lot being written, but I don't see anybody writing anything about Finchem," Maggert said. "I mean, this was his idea. He really didn't consult any of the players. He kind of shoved it down our throats and said, 'This is what we're going to do.' "