Equipment
Lydia Ko's Putter Grip Now on the Market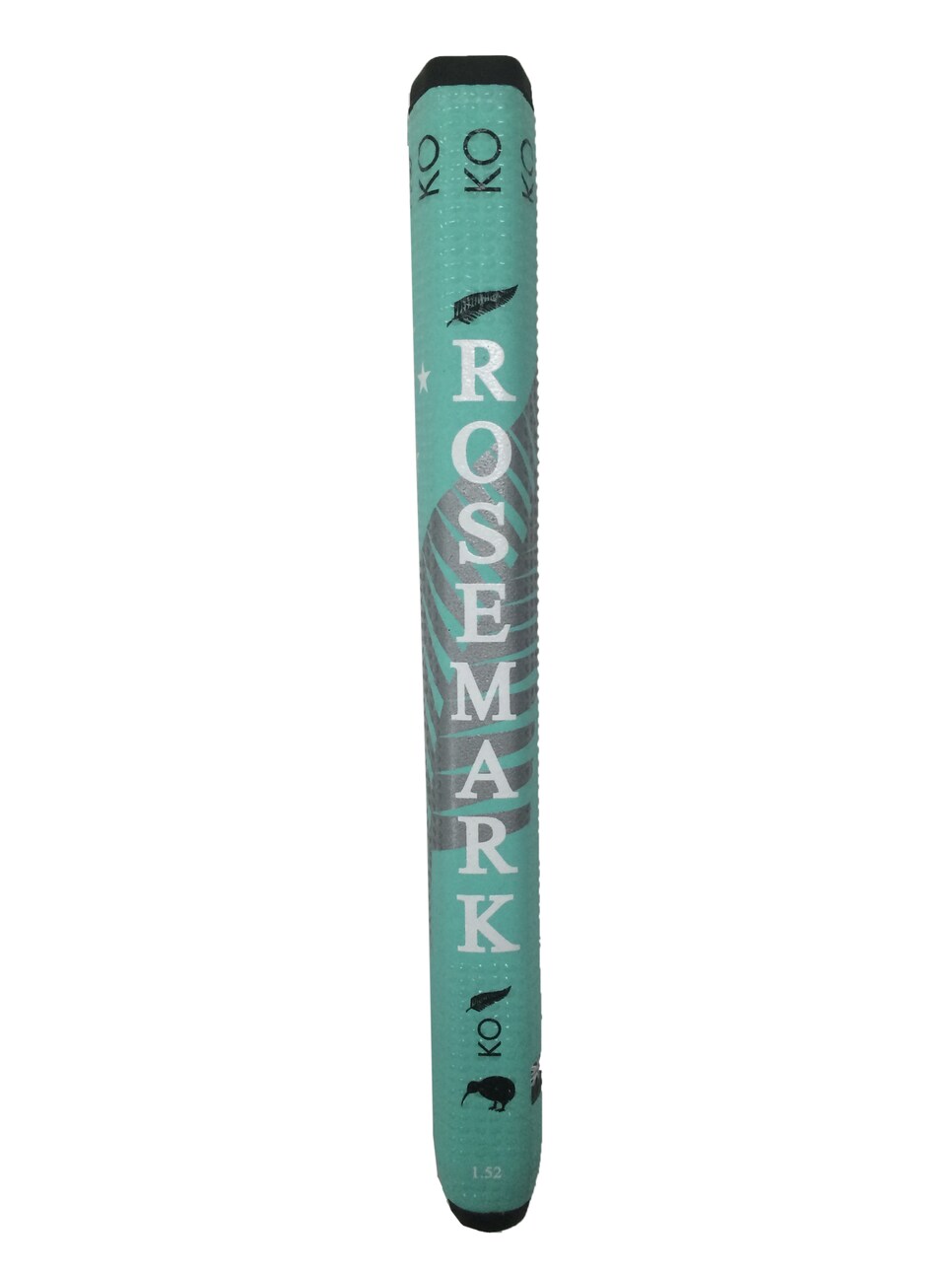 You wouldn't think a putter company whose primary design could only be used by anchoring the club to the body would have been thrilled with the USGA's decision to ban anchoring back in 2012.
But then you wouldn't be Rosemark Golf and company founder Mark Cokewell.
Cokewell had been making the Krutch, a putter designed to be anchored in the armpit for a face-on stroke, but while the method and the putter were basically neutralized by the anchor ban, the putter's grip wasn't. Designed with a unique rounded hexagonal shape, the grip is meant to better conform to the golfer's hands.
"I guess you could say the ban very well may have been the best possible thing that could have happened to us," Cokewell said. "While it really wasn't something we wanted to do, we were fairly certain that if we retooled and made the grip for standard putters we would have some success."
Success has come for the small company on all three major tours in the U.S. It's been used by Russell Knox on the PGA Tour, and by Kenny Perry and Colin Montgomerie on the Champions Tour and in her last two major titles by Lydia Ko, who now serves on the company's staff.
Rosemark's Thorn grips come in a 1.52-inch version (including a special version styled by Ko that features the New Zealand flag and the New Zealand silver fern), a 1.25-inch model and a counterbalanced model, as well. The multipiece design includes a core made of EVA or TPE depending on the model, while the outer layer is a microfiber wrap with a silicone bead textured pattern to improve taction and durability.
The shape of the Rosemark grip aims to encourage the proper hand pressure, Cokewell said. It was designed by studying the internal curves of the hands and fingers when grasping a club.
"The shape allows you to have pretty much as light a grip pressure as you want and fully control the putter through the entire stroke," Cokewell said. "Even with that light grip pressure, the putter will always stay stable in your hands and always be square."
Rosemark grips are distributed through Premium Golf Brands, which also owns and distributes SeeMore putters. The full lineup will be available starting this month, including Ko's version of the 1.52 ($40).