News
Lydia Ko's agent says her latest caddie dismissal was strictly her decision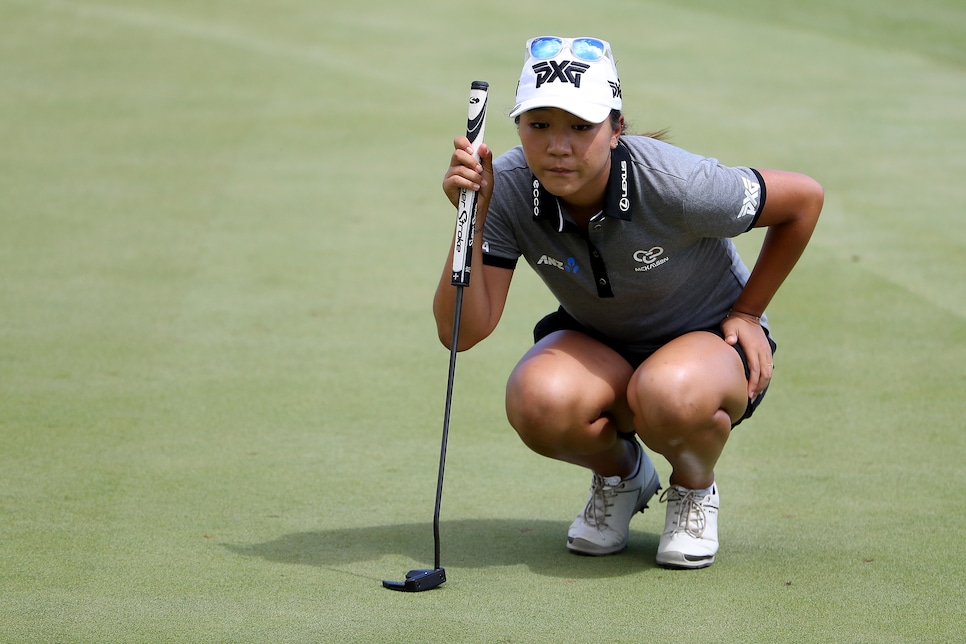 Lydia Ko's choice to let caddie Gary Matthews go after just nine events working together on the LPGA Tour (including a T-2 over the weekend at the Lotte Championship) was hers and hers alone, according to her agent, Michael Yim.
"People will say it's the parents," Yim told Golf World's Tim Rosaforte. "She'll ask them for advice, but I can 100 percent say it was her decision. She wants to take control of that. It's her maturing. Things that happen are because of her decision."
Yim confirmed that Matthews was told that Ko would be changing caddies after the ANA Inspiration, but that he was offered the chance to work one last event in Hawaii because Matthews already had his plan ticket purchases. The duo finished T-2 to Cristie Kerr.
In his comments, Matthews noted a "lack of communication" in the Ko camp, but Yim claims that Matthews was aware of his status. "He understood there were issues," Yim said, although he did not elaborate more specifically. "We had a conversation early in the year. … He's more of a quiet person, so I think that's where she wanted more of a friend, someone she could talk to."
Where the two camps agreed was in their assessment that Matthews didn't "do a bad job" with Ko.
"No one is faulting him about his work ethic," Yim said. "At the end of the day, she wasn't comfortable. It was just a personality difference."
Yim says that no final decision has been made on Ko's replacement on the bag. Ko is expected to compete in next week's Volunteers of America Shootout in Irving, Tex.