The Loop
Lydia Ko makes Time Magazine's 30 Most Influential Teens list for a second straight year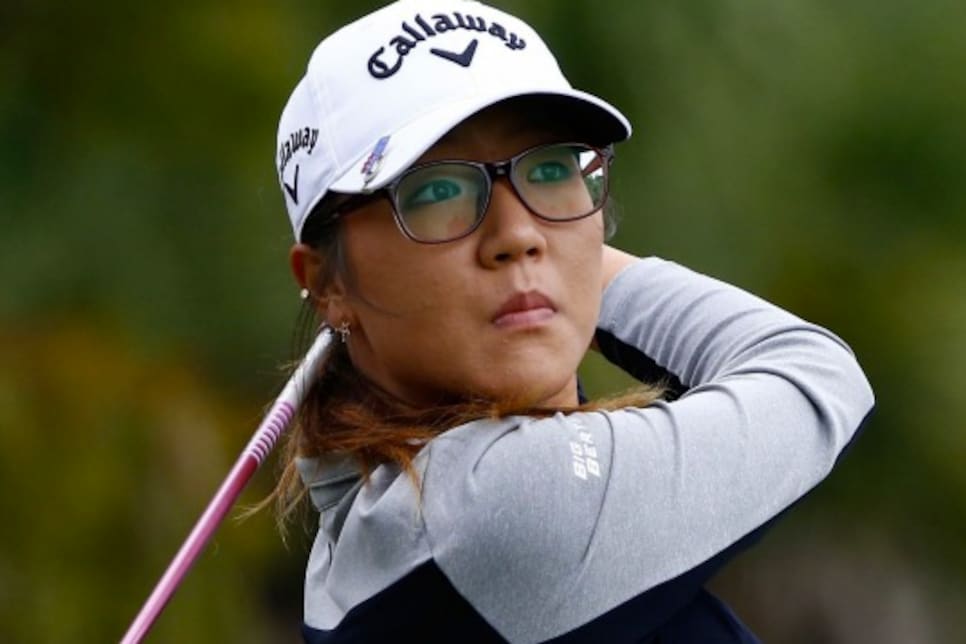 Lydia Ko is back on top of women's golf after winning her 10th LPGA Tour title last weekend. It appears Ko remains one of the world's most highly-regarded teen stars in all industries, as Time Magazine has named her to its 30 Most Influential Teens of 2015 list -- her second consecutive appearance on the list.
Some other names on this list? President Obama's oldest daughter, Malia, sisters Kylie and Kendal Jenner and actor Jaden Smith. Even the guy who made the "Whip/Nae Nae" song (Silentó). That's some heady company for Ko!
Only five athletes made the 2014 Time Magazine list, and Ko was one of them (joining Cristiano Ronaldo, Serena Williams, Richard Sherman and Jason Collins).