The Loop
Lydia Ko checked off a very useful milestone during quarantine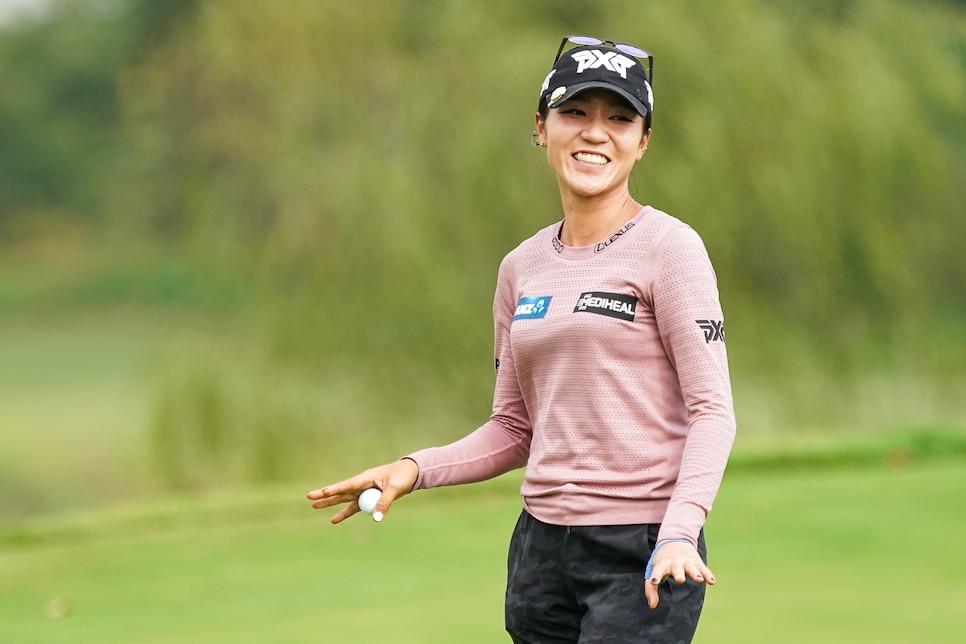 Lydia Ko got a lot of driving lessons during quarantine, but not the kind related to golf. The 15-time LPGA Tour winner took actual driving. Like driving a car, driving lessons.
Ahead of the LPGA's return to action later this month at the LPGA Drive On Championship at Inverness, Ko spoke with media on a conference call. The 23-year-old explained that while posted up in Orlando, where she's been since February, she found a driving instructor she liked and passed her test on the first try. But it was tough.
"I was very nervous," Ko said. "I was sweating, getting really sweaty in the hands. It kind of felt like what it feels like on the 18th hole, when you're coming in with a one-shot lead."
Though Ko passed her test, she says she still needs to go to the DMV to get her physical license printed out. Already, she's been introduced to one of the seminal agonies of license ownership: lines at the DMV.
"With the current situation, DMVs are a bit busy," she said.