The Loop
LPGA Acquires Futures Tour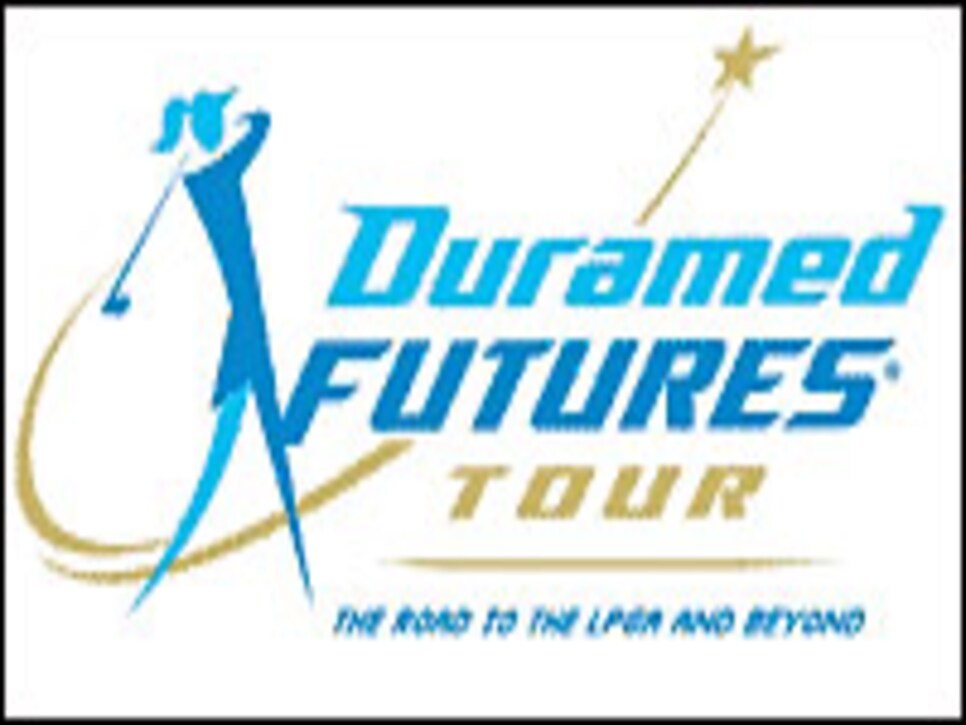 "We will look back at this day as a demarcation in women's sports, certainly in women's golf," LPGA commissioner Carolyn Bivens said in making the announcement. Deputy commissioner Libba Galloway said no immediate changes would be made to the number of cards granted to Duramed players or to the size of purses or number of events, but that all will be considered down the road. The Duramed tour had already committed to a minimum purse size of $100,000 for 2008.
"This proves a membership of over 300 women can keep a secret for more than six months," said Zayra Calderon, president and CEO of the Duramed Futures Tour who acquired the operation in 1996. "We are going to take out time. We are going to do the right thing."
The LPGA has 35 tournaments worldwide and the Durmaed has 19 events in 14 states. Financial terms of the deal were not disclosed. Galloway said Duramed would remained branded as the title sponsor at least through the 2008 season.
The most immediate impact of the acquisition will be the consolidation of back-shop operations of the two tours at LPGA headquarters in Daytona Beach, Fla. An immediate benefit players will experience is easier movement between the two tours permitting, for example, an LPGA player working her way back into competitive form after maternity leave a place to play.