The Loop
Louis Oosthuizen becomes latest big name to drop out of Olympics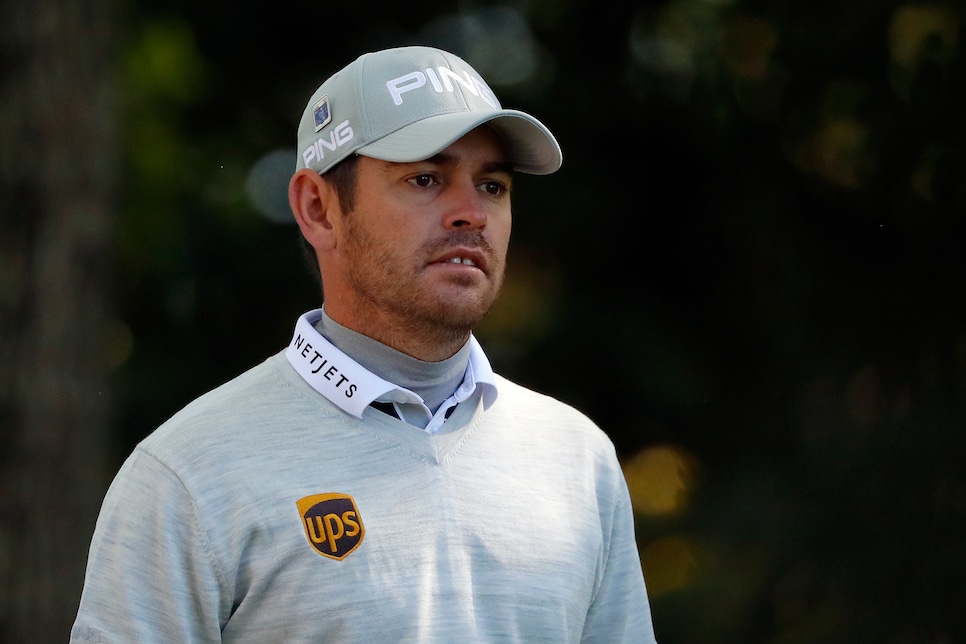 For the third time in a week, a major winner has dropped out of the Olympics.
Citing "family and scheduling issues," Louis Oosthuizen has withdrawn his name from the 2016 Olympics field. The 2010 Open champ joins Adam Scott and Vijay Singh to pass on the Rio games.
Proponents of golf's return to the Olympics remain steadfast most of the world's elite will be in Brazil. However, with two stars bowing out just days apart, some -- including Jack Nicklaus -- worry the game is sending the wrong message to the rest of the sports world.
"What I'm concerned about is that golf has a little bit of momentum going right now," Nicklaus said on Wednesday. "If the guys don't want to participate, then we might not be in the Olympics after this. They vote next year. And if they vote to keep golf in, then that's great, but if not then we lose that momentum with growing the game."