The Loop
Los Angeles Clippers star DeAndre Jordan's mansion -- including its putting green -- can be yours for $12.4 million
The only question we have after learning that Los Angeles Clippers star DeAndre Jordan is putting his mansion up for sale is Why? Why sell a home that has views of the Pacific Ocean, a pool, a movie theatre, a gym, a spa, AND a putting green? Why?!
Just check out some of the photos (courtesy of Trulia.com) of the All-NBA center's seven-bedroom, 10-bathroom, 10,500-square-foot Pacific Palisades property and ask yourself a second question: Do I have $12.4 million to spare?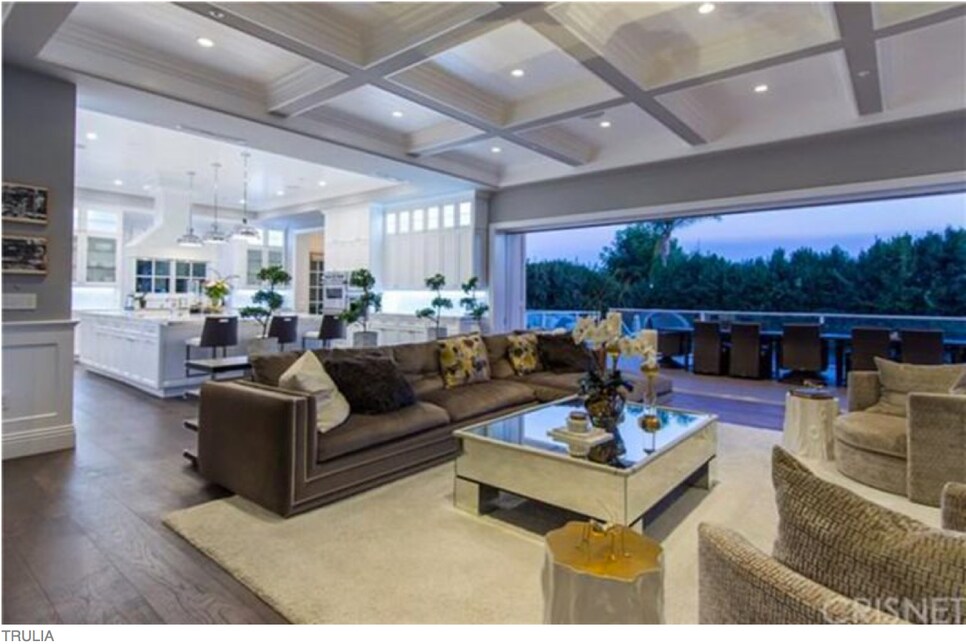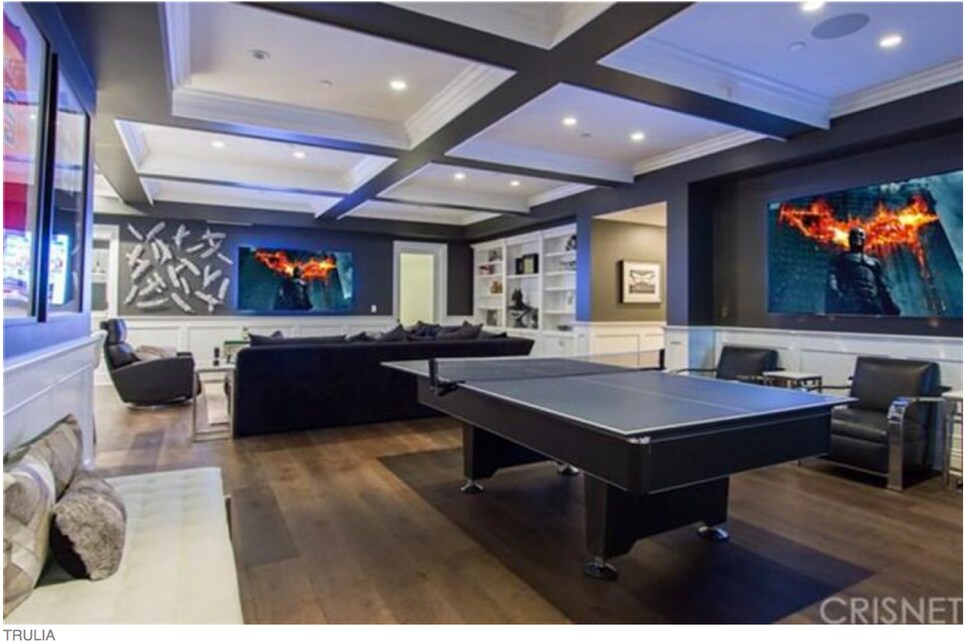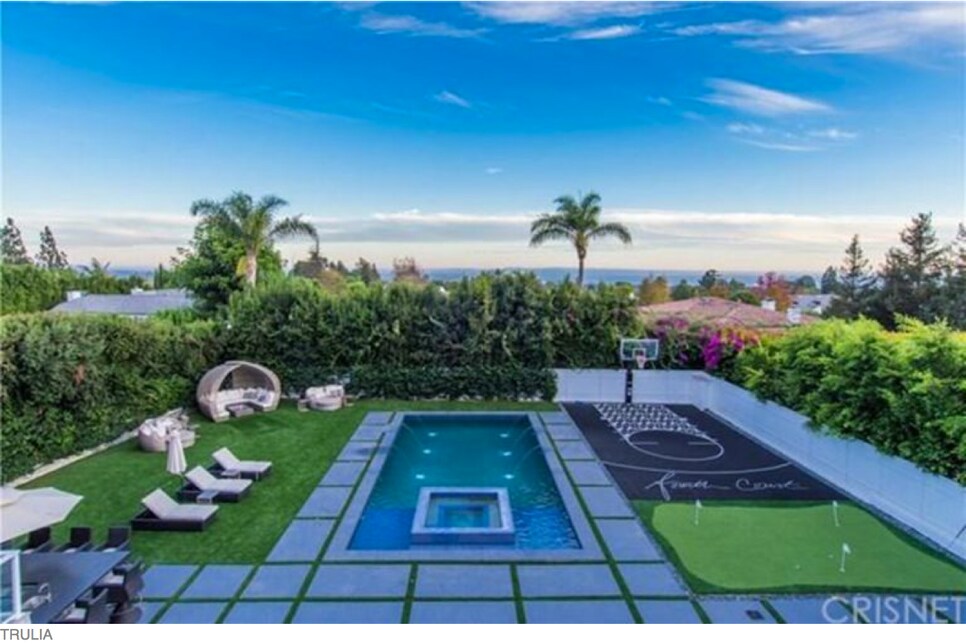 Come to think of it, that putting green is a tad small -- especially for a seven-foot monster like DeAndre Jordan. Maybe that's why he's selling. Yeah, that must be it.