The Loop
Long-time Nike man Schwartzel switching to PXG clubs this week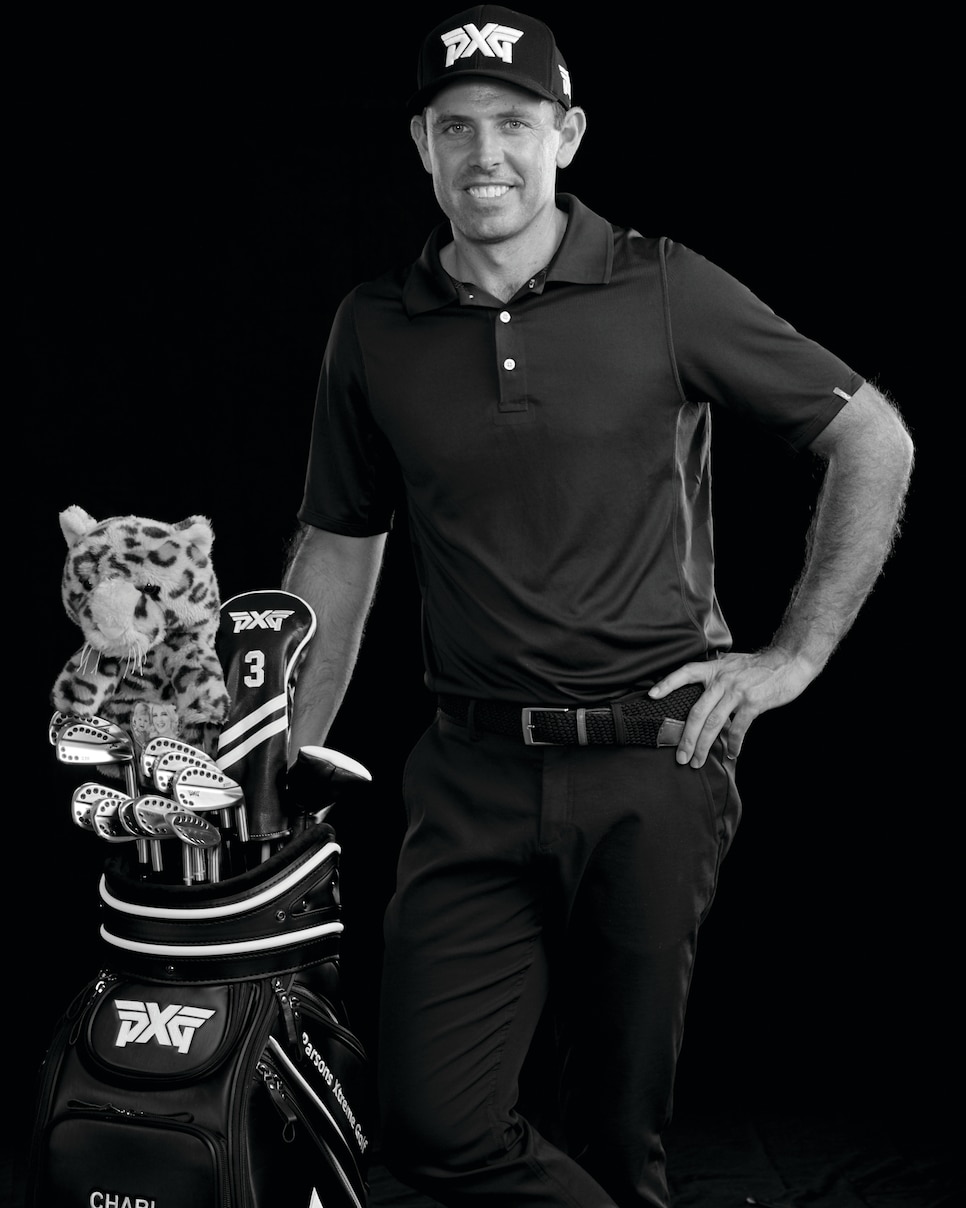 Just a couple of weeks ago, Charl Schwartzel was part of Nike's scripting for the U.S. Open and was coming off a win in March at the Valspar Championship where he extolled the virtues of Nike's latest driver, putter and golf ball.
Now, Schwartzel is excited about golf equipment's newest brand. PXG announced today that the 2011 Masters champion and 15-time worldwide winner is its latest PGA Tour contract player. Details of the deal were not announced, but Schwartzel, who reportedly has only had "a few days" to test PXG clubs, is expected to put several in play this week at the Open Championship, according to a PXG press release.
PXG has drawn much interest over the last 18 months for its high-end line of irons and metalwoods. The 0311 family of irons feature a hollow construction with a very thin high-strength steel face insert that's supported by an elastomer compound filling the inside of the head. The 0811 driver and metalwoods include a series of screw weights in the sole designed to shift center of gravity location to optimize each player's preferred ballflight.
The unusual mid-season switch comes in the midst of one of Schwartzel's more solid recent seasons. Schwartzel, who had been with Nike since 2008, has seven top 25s, has made 12 of 13 cuts on the PGA Tour this season and is positioned solidly within the top 30 on the current FedEx Cup rankings (24th). Ranked No. 21 in the world, he joins two-time major champion Zach Johnson as part of a team of seven PGA Tour players, five LPGA players and PGA Tour Champions player Rocco Mediate. PXG also earned its second major title this season with Brittany Lang's victory at the U.S. Women's Open. Lang, who used PXG 0311 irons in her win on Sunday, joins Mediate, who won the Senior PGA Championship in May.
In the company announcement, PXG founder Bob Parsons called Schwartzel "a stand-up guy, the kind of guy we want on our team." In the release, Schwartzel praised PXG. "I feel like PXG is behind me," he said. "They have taken an interest in all aspects of my game and are committed to helping me play the best golf of my life. I had the opportunity to speak with Bob Parsons and his enthusiasm for the game of golf and golf equipment is infectious."