News
A new season of the Local Knowledge podcast begins with an inside account of how the PGA Tour brought golf back in 2020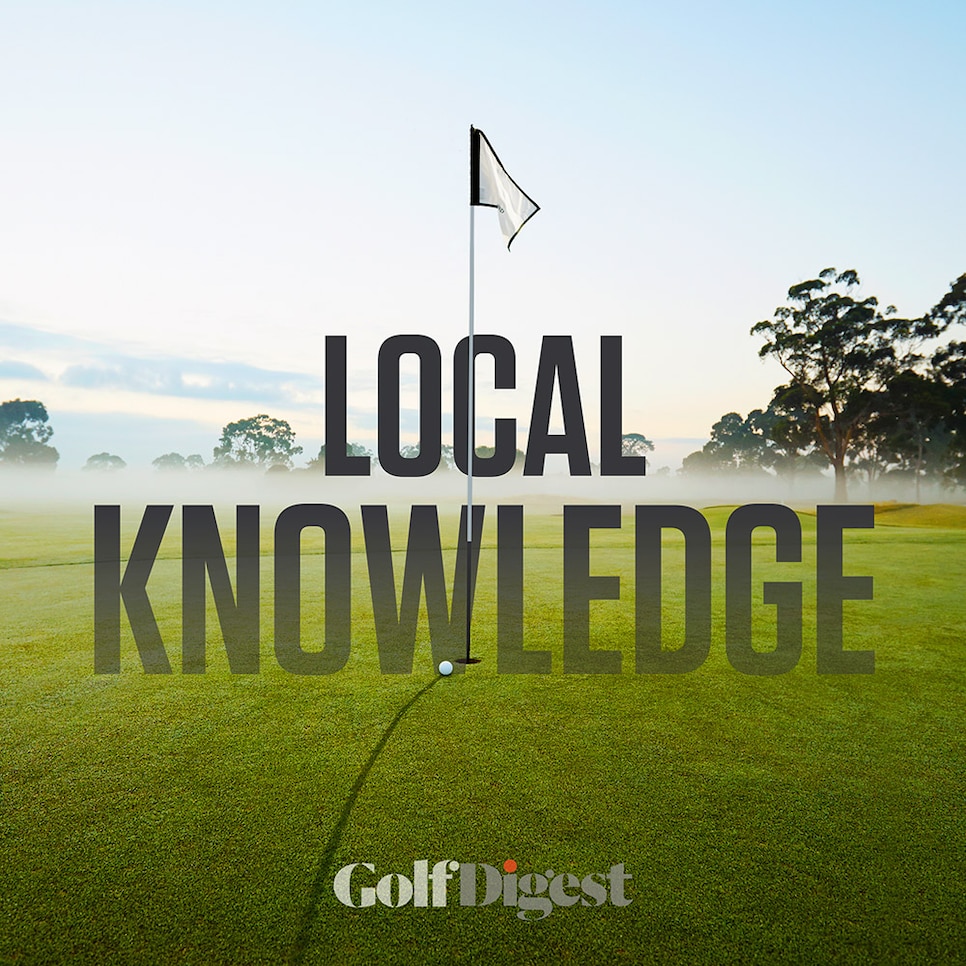 Golf has a long history of being slow to act—on technology, on inclusion and, well, in physical movement itself. Other sports lead the way, typically, and golf plays follower—often compelled to act, rather than eager to.
Except when it came to COVID-19.
By a matter of hours, the PGA Tour was the last major sports league to keep playing, calling for a hiatus after the first round of the Players Championship on March 12. By a matter of weeks, the PGA Tour was the first sport back. After a 91-day hiatus, golf returned with the Charles Schwab Challenge at Colonial Country Club on June 11. Major League Baseball didn't have its opening day until July 23. The NBA didn't return until July 30, the NHL on Aug. 1. This was the rare instance in which golf played leader, and the other sports followed.
In the first episode of a new season of Local Knowledge, we examine the demise and subsequent resurrection of the 2020 PGA Tour season—with an eye on what went into the Tour's decision to pause the season, and the painstaking effort to become the first sport to return. Golf Digest editorial director Max Adler takes us behind the scenes of the Tour brass' frantic boardroom meetings at TPC Sawgrass, the painful decision to pause the season, and painstaking effort to become the first sport back. Adler spoke to high-level PGA Tour executives (including commissioner Jay Monahan, who is featured in the episode as well), health experts, tournament directors and PGA Tour players for a piece in the latest issue of Golf Digest magazine called "How Golf Won."
VIDEO FEATURE: HOW GOLF WON
A quick note about that title—we're not saying golf "won" the pandemic, of course, because no one wins a pandemic that has killed over 381,000 Americans and continues to run rampant to this day. But the PGA Tour was able to return safely and responsibly—and, crucially, first. In these crazy times, that alone counts as a victory.
The 32-minute episode provides an inside account and sheds new light on perhaps the craziest year in PGA Tour history.