The Loop
Local Knowledge From The Beverage-Cart Girl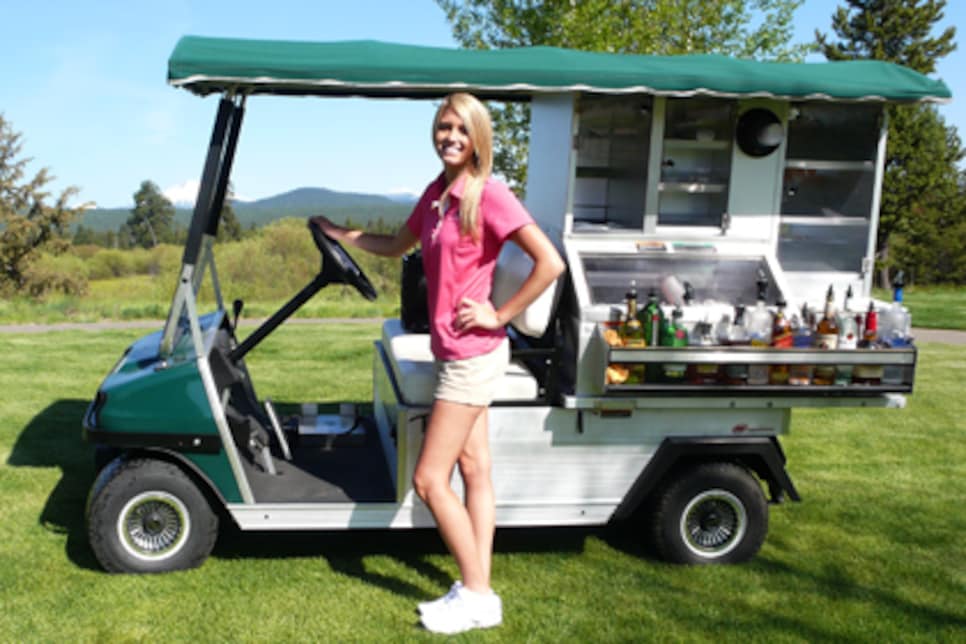 College: Oregon State '08
Golf course: Crosswater in Bend, Ore. (sunriver-resort.com; 541-593-4402; $175 on weekends; 4.5 stars).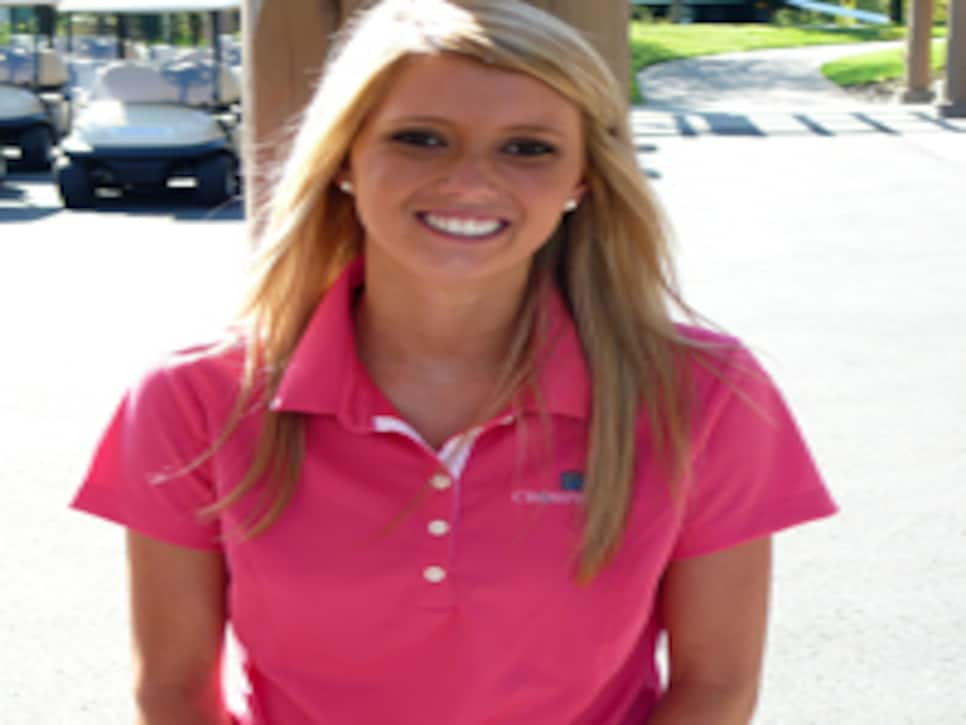 Golf game: "You don't want to put anything about my golf game in there. I can drive the cart, and I like the driving range, but this course is too long for me."
Hobbies and interests: Cloepfil is a three-time Oregon State intramural skeet-shooting champion. She likes farming, camping, four-wheelers and hunting. "I like anything that's outdoors. My dad takes me pheasant and duck hunting all the time. I love it."
Tip jar: "The best day by myself has been $90. But I made $160 on a day when we pooled the tips."
Status: Easy, boys. Cloepfil has had a boyfriend for almost four years.
As I go from course to course, lakes to driving schools, zip-lines to water parks, I'll continue to profile caddies, superintendents, starters, guides and beverage-cart girls. If they have a story, I'll pass it on.