The Loop
Let The FedEx Cup Criticism Begin!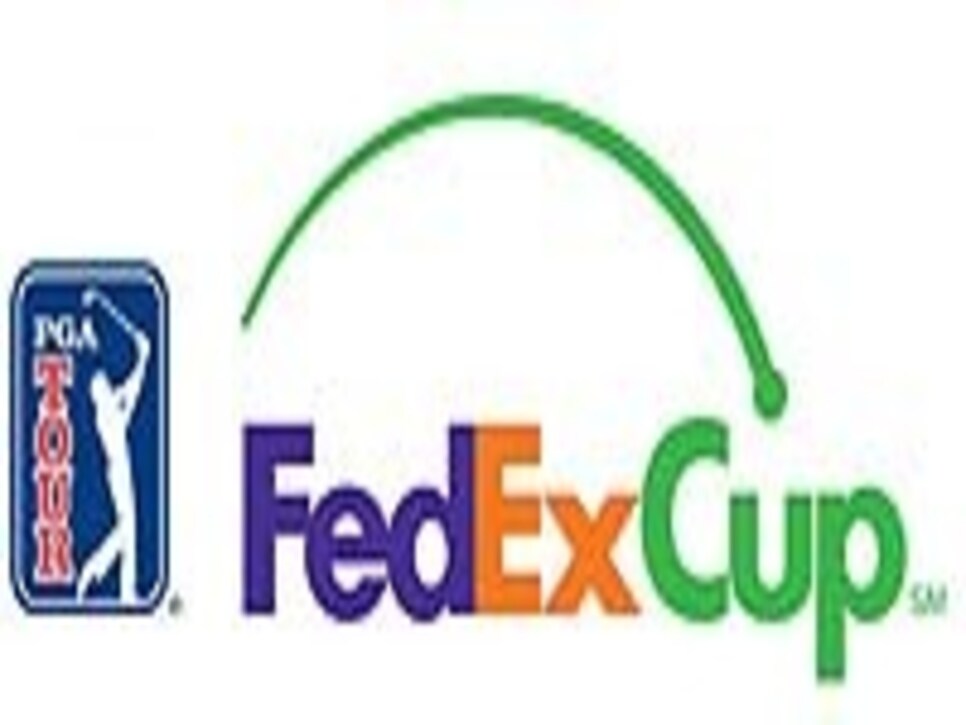 The FedEx Cup starts this week, and the media is wasting no time in telling us that the tour playoff is, well, a waste of time. The absence of Tiger Woods in this week's Barclays field provided plenty of ammunition to take shots at the event.
Writes David Whitley in the Orlando Sentinel: "The FedEx Cup was a contrived money-grab to begin with. When the sport's pre-eminent star blows off the opening act, all credibility is lost. It's like baseball starting the playoffs without the Red Sox, Angels, Mets and the national anthem. Tour officials are trying to put a happy face on things, but they must feel as if they've had a graphite shaft plunged into their backs."
Added Damon Hack in the New York Times: "In a sport that lives on tradition and so often returns to familiar themes, the FedEx Cup chase, in which golfers have spent the season accumulating points, has had trouble gaining the players' affections. It was designed with the golfers and their fans in mind: a shorter season that finishes before the heart of the N.F.L. season and the World Series, and a big-money prize at the end. But the players have not uniformly endorsed the FedEx Cup despite the Tour's zealous promotion of it."
And this from Ian Hutchinson in the Toronto Sun: "After moving tournaments such as the Canadian Open into awkward positions to accommodate this season-ending showdown that was supposed to get fans jacked in the weeks and months beforehand, the FedEx Cup has yet to live up to the promise made by the Tour's slick marketing campaign."