The Loop
Lee Westwood on Ryder Cup: Play in 2016, captain in 2020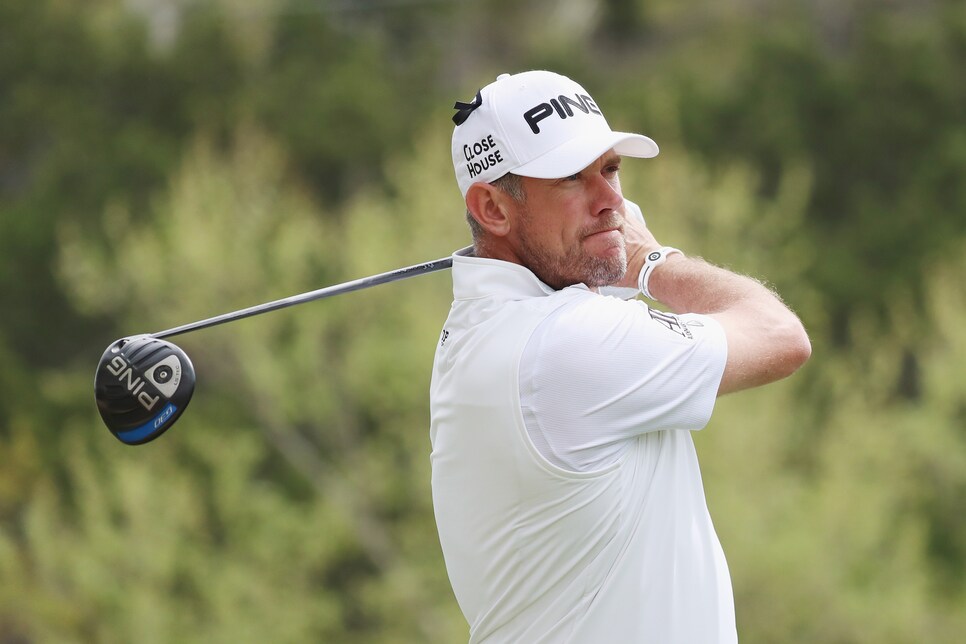 Tom Pennington/Getty Images
Darren Clarke was blunt regarding his upcoming Ryder Cup selection process: Feelings, and friendships, could be hurt.
On the surface, this was a response to those believing the 2011 Open champion will make buddies Lee Westwood and Ian Poulter captain's picks. While Westwood and Poulter are Ryder Cup stalwarts, both have seen their games go south in the past year.
For Westwood's part, he doesn't want to make the team on the merits of his past play.
"I can put Darren's mind at rest on that front," Westwood told the Guardian. "The last thing you want is to get a pick and not justify it. I'd say to Darren -- even before contemplating picking me -- not to pick me if I wasn't playing well."
Westwood has made nine Ryder Cup appearances, seven which have been European wins. However, the 42-year-old has struggled as of late. The former No. 1 player sits at No. 66 in the world rankings, and hasn't won in two years.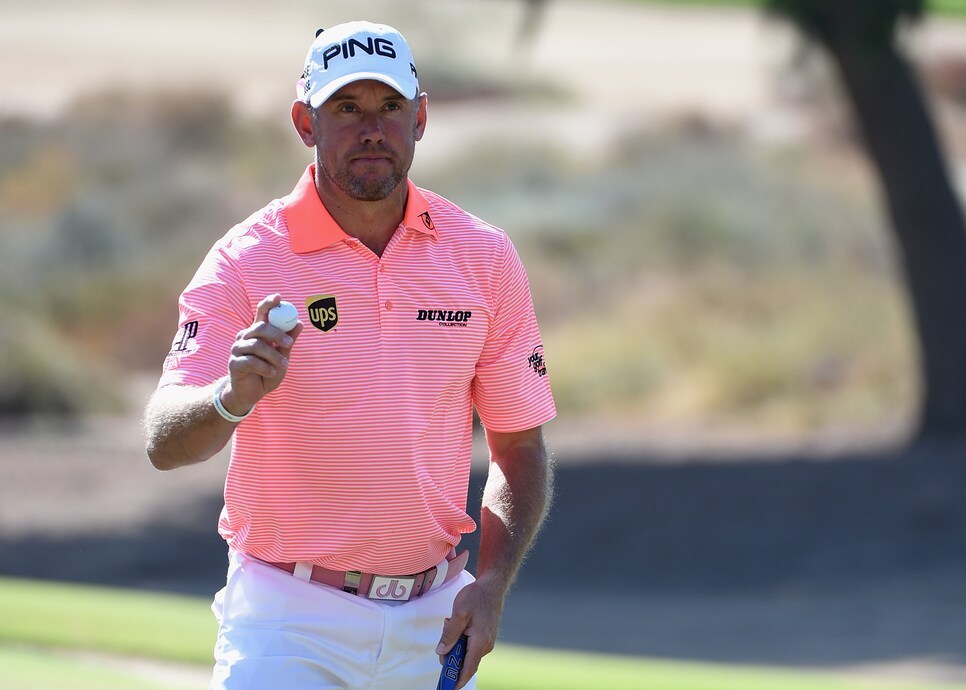 Westwood seems to be cognizant of this golf mortality, admitting that other demands -- most notably, a recent divorce, and his investment as owner of a world-class race horse -- have kept him from practicing. Still, he's not ready to throw in the towel on his playing career.
"I would like to go on a little bit longer," Westwood said. "Two or three years, then think about the Ryder Cup captaincy. If I put my name in for the captaincy in four years' time then I can think about the seniors after that."
Westwood's leadership aspirations are why, even if he fails to make the team as a player, he plans on making the trip to Hazeltine in the fall.
"If not (playing), I'm happy to go along and get some captaincy experience as vice-captain," Westwood said.
Nevertheless, Westwood has loaded his schedule to make one last run as a playing member for Team Europe, starting this week at the Shell Houston Open, along with a visit to Augusta National.
"There's life in the old dog yet," remarked Westwood. "I have not played a lot recently but I'm still No. 66 in the world and in most of the big events coming up, so I must be doing something right."