The Loop
Grab your 'Happy Gilmore' VHS and go west, the last Blockbuster on earth is now a sweet '90s Airbnb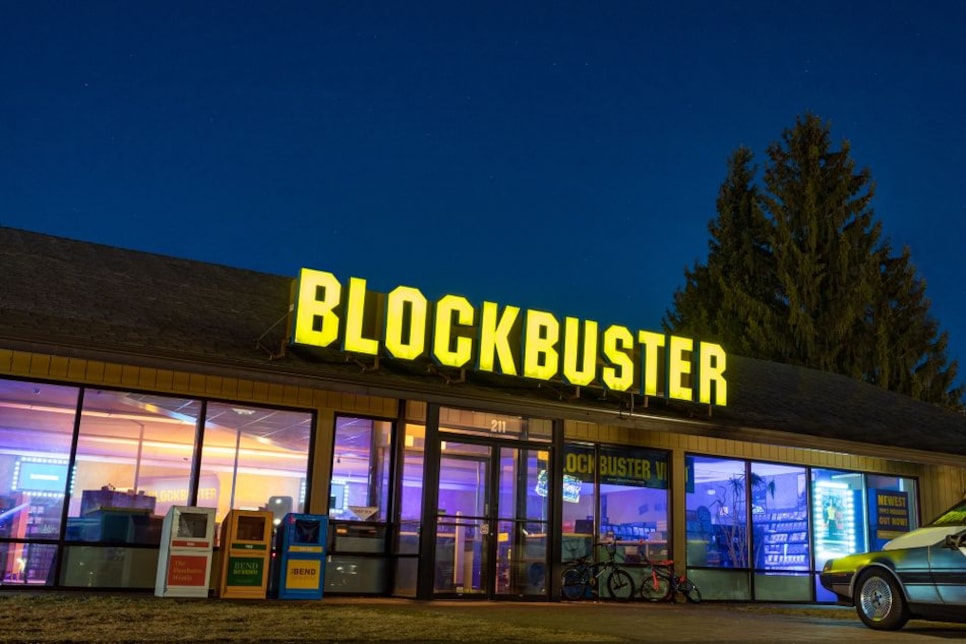 Man, was there anything better as a kid than heading down to the local Blockbuster on Friday after school and picking out a movie and video game for the weekend, and maybe, just maybe a box of Buncha Cruncha while you were at it? If your answer to that question is to gaze longingly out the window dreaming of simpler times, then this next part might interest you:
The last Blockbuster on earth, located in beautiful Bend, Oregon, has converted into the sweet '90s-themed Airbnb of your millennial fever dreams, right down to the crappy pull-out sofa. As we said in the headline, grab that dusty 'Happy Gilmore' tape and go west, young movie nerd!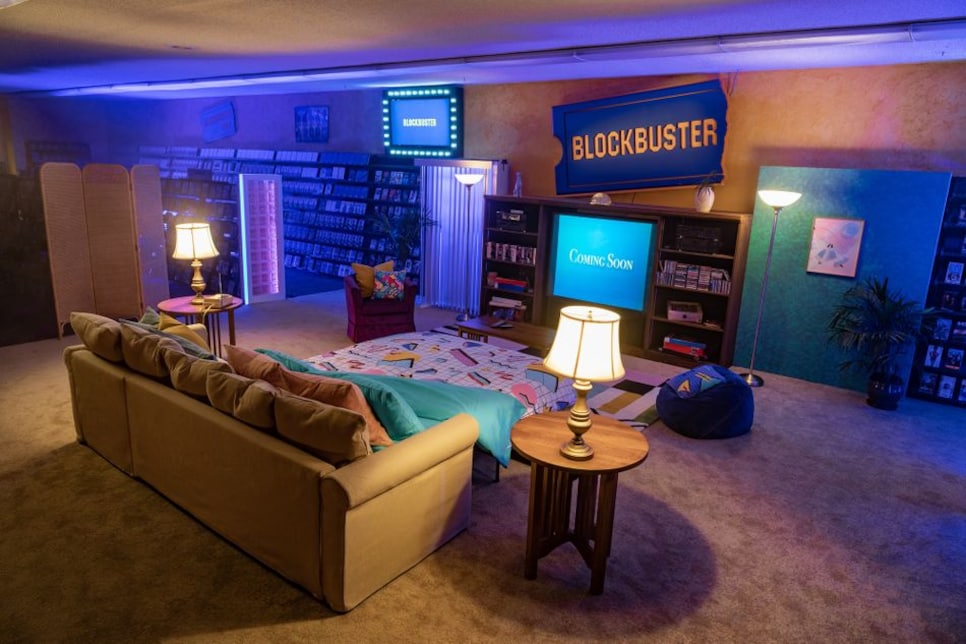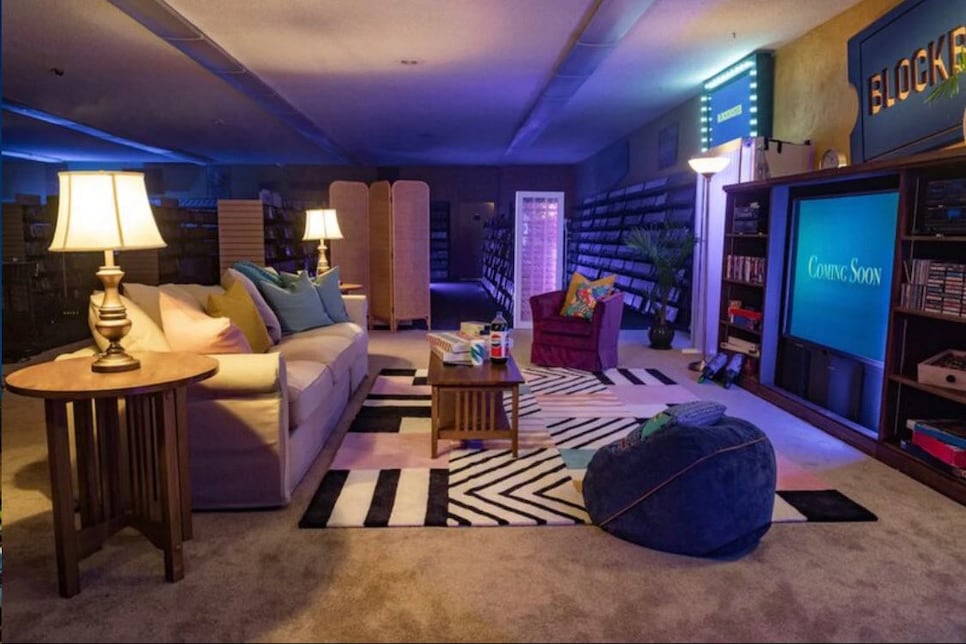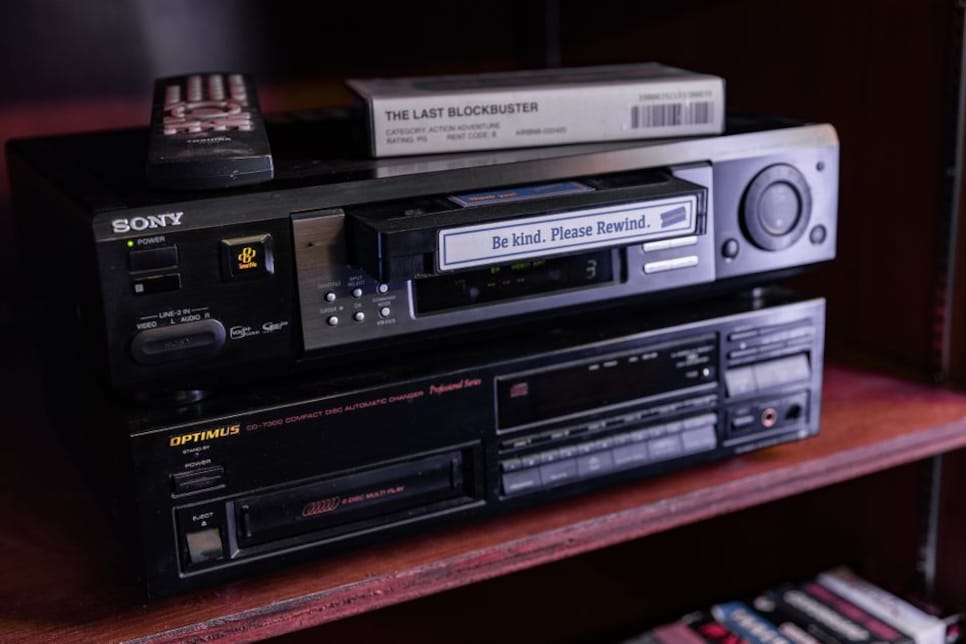 The transformation is manager Sandi Harding's way of giving back to the community for their support during the COVID-19 pandemic and will be available for three one-night reservations on September 18th, 19th, and 20th. Bookings open August 17th and will run intrepid movie-goers just $4, or one penny more than the cost of a Blockbuster movie rental. Lucky guests have the video store-turned-Honeymoon Suite all to themselves, it will be cleaned to COVID-19 specifications, and yes, there will be free candy. Hello heaven, goodbye enamel.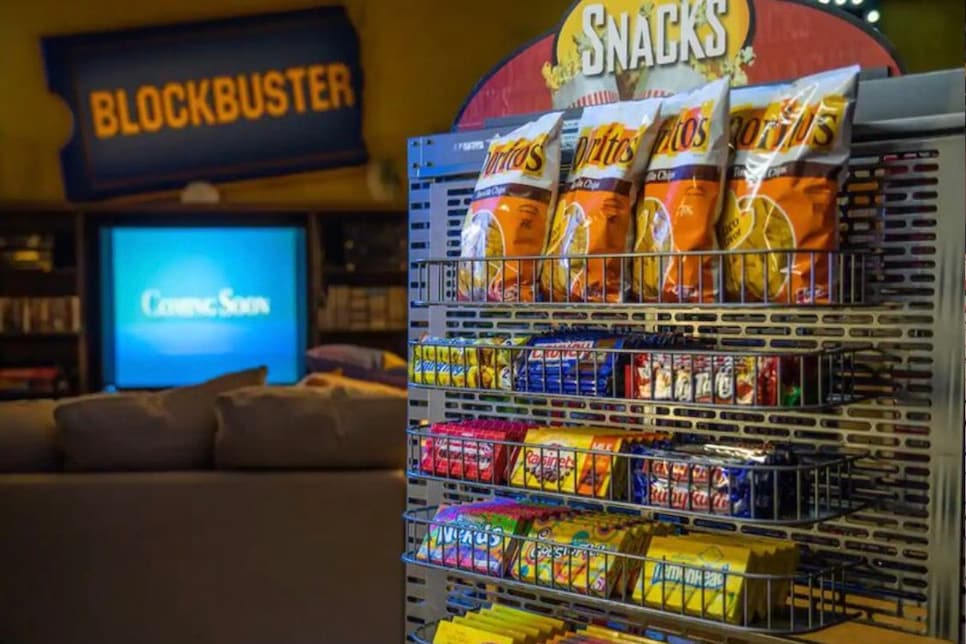 Oh and speaking of heaven, this press release blurb is pretty much it.
"Whether you want to stay up until sunrise or pass out on the couch, we've created the perfect space complete with a pull-out couch, bean bags and pillows for you to cozy up with 'new releases' from the '90s. Crack open a two-liter of Pepsi before locking into a video game, charting your future in a game of MASH, or watching movie after movie. But be wary of reciting 'Bloody Mary' in the staff bathroom off of the break room, as you just may summon the ghost rumored to haunt the store."