The Loop
You keep us honest, continued: In our April Masters Section story on K.J. Choi, Dave Kindred wrote: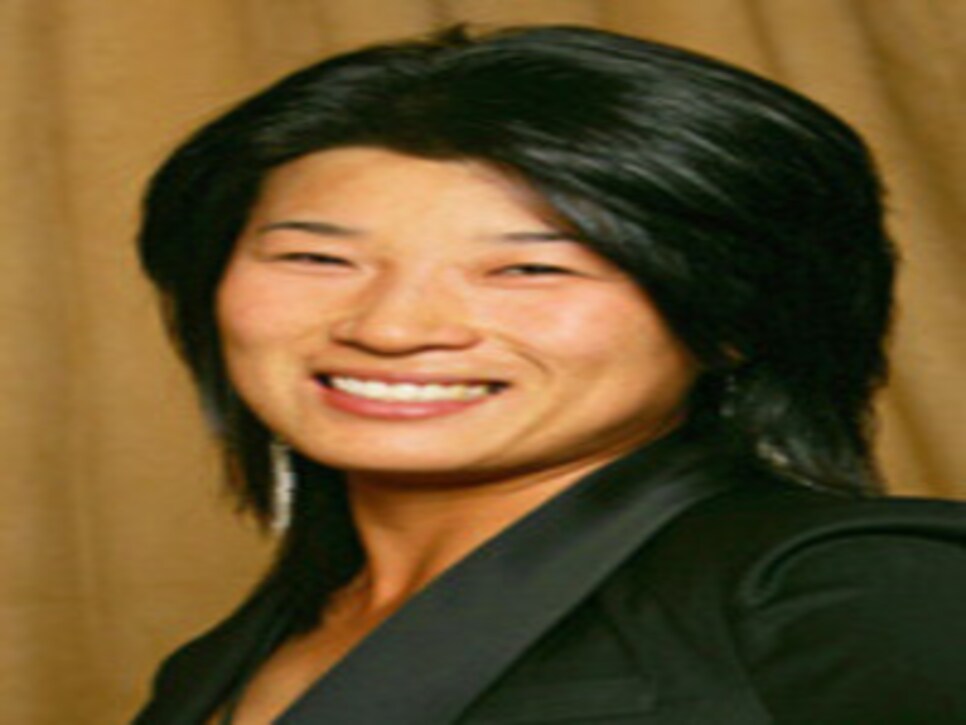 "Winning a major," says Choi, who would be the first Korean to do it, "cat take you to a whole new world. I want to experience what that feeling is like, to win the biggest tournament in the world."
The quote was fine. But "who would be the first Korean to do it," was not and John Dickens of Middletown, NJ, was quick t point it out:
You suggest in the April Golf Digest that one day, dear old K J. Choi might become the first Korean to win a major golf championship. He's much too late because Se Ri Pak and Birdie Kim have already been there, done that, beginning in the last century. Is it possible that your writer, David Kindred, is also unaware that the USA has won the soccer World Cup?
Ouch. Thanks, John, we needed that. For the record, Se Ri Pak has won five majors, including two, the U.S. Open and the McDonald's LPGA Championship, in 1998, her rookie season. She was inducted into the World Golf Hall of Fame in 2007. Birdie Kim won the 2006 U.S. Women's Open.
The story should have read "who would be the first male Korean to do it."
We also acknowledge that the U.S. Women's Soccer Team captured the World Cup in 1991and 1999.