The Loop
Kirby Smart, a true Bulldog, "couldn't stomach" Netflix's 'Tiger King'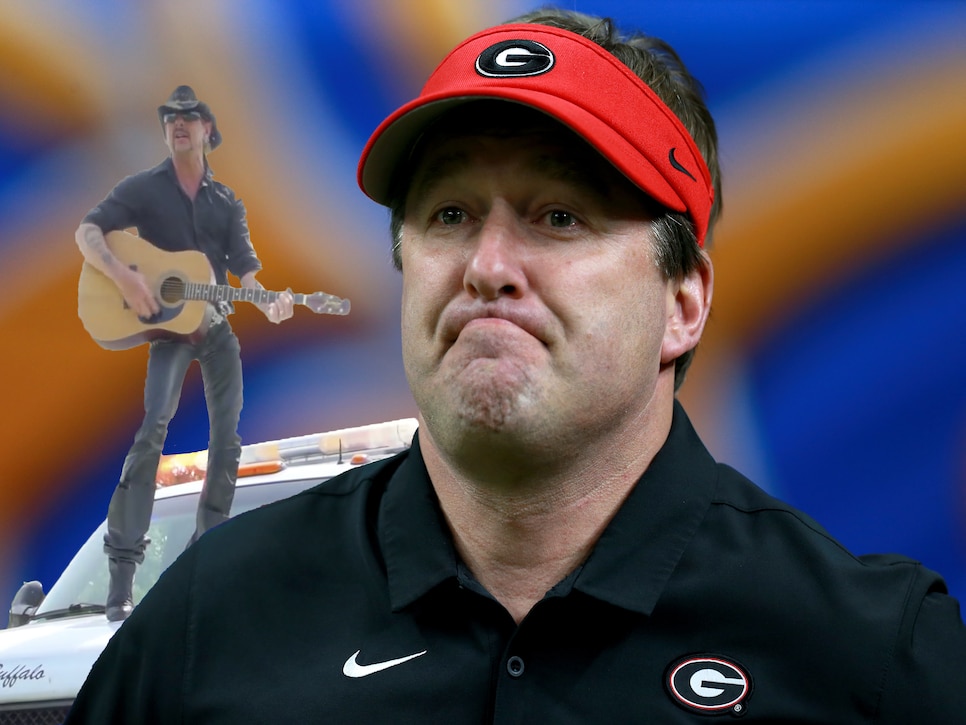 Listen, if you haven't seen 'Tiger King' yet, you're either A. living off the land in northern Manitoba or B. a contrarian jackass, abstaining from Netflix's wildly viral new docu-series simply because everyone has given in. There is, however, one additional possibility: You can't and won't get your 'Tiger King' on because you are a card-carrying member of a mysterious cult residing in the backwaters of deep south, who have pledged its very existence to the opposition of all things Tiger-related. You are an SEC football fan.
Exhibit A: Georgia ball coach, Kirby Smart, who admitted on a media conference call on Tuesday that while he started the incredible surreal-life look at the world of Joe Exotic and co., he couldn't make it past episode two (that's just where it starts to get good, Kirb!)
But while Smart said he "couldn't stomach it" and was looking for "a little more plot" (he's knows it's a documentary, right?), we suspect the real reason the proud Bulldog couldn't bring himself to bend knee to the Tiger King has something to do with this . . .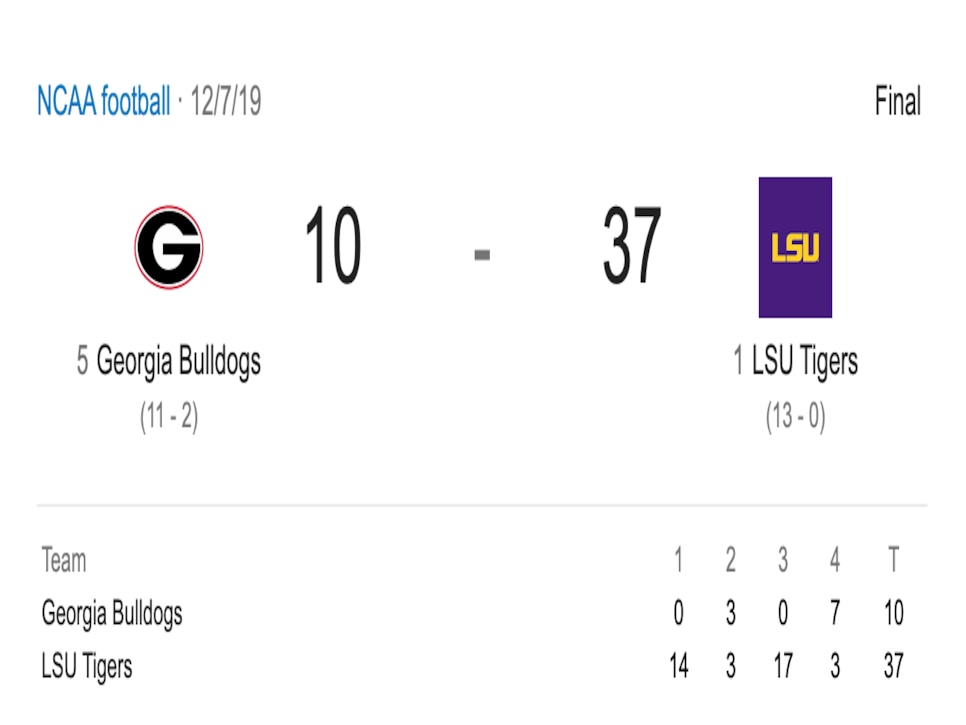 We guess it's true what they say: It. Just. Means. More. But in Smart's defense, if we got smacked that bad in the SEC Championship with a trip to the College Football Playoff on the line by a team called the friggin' Cheeseburgers, we'd probably give those up too. Revenge is a hell of a drug kids. We don't recommend it.
Tribal allegiances aside, however, all of this raises perhaps the most important question of all: How did Coach O like 'Tiger King'? Please lord, this is the content we really need.