Tour Life
Kevin Kisner tweets hilarious job posting for an assistant pro at his golf club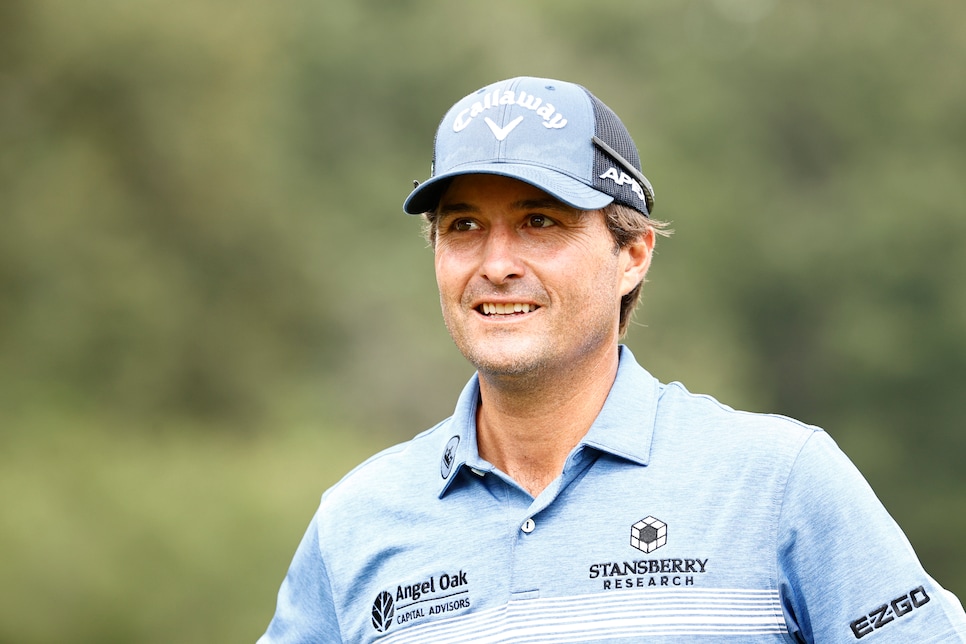 Kevin Kisner plays on the PGA Tour, but he plays at Palmetto Golf Club. The Aiken, SC, spot has long been his home course. Well, except for a brief time period in 2016 when he was suspended for racing golf carts. True story.
But it seems the four-time PGA Tour winner is back in good standing there, enough to even help the club as it searches for a new assistant pro. And on Monday, Kisner took to Twitter to post the opening—and provide one important caveat.
Even with the shit talking, it sounds like a good gig. The only real surprise here is that Kisner didn't put a ban on Alabama grads—especially after the weekend he had dealing with Justin Thomas' Crimson Tide upsetting Kiz's Georgia Bulldogs.
So, yeah, if you're an assistant pro applying for this job, it's probably best not to mention what happened in the SEC Championship game.