The Loop
The letters are split on hottest-player-in-the-game Kenny Perry's decision to skip the U.S. Open and this week's British Open. First, Jerry Wrubel of Geneseo, New York. He's leaning "no" on Kenny.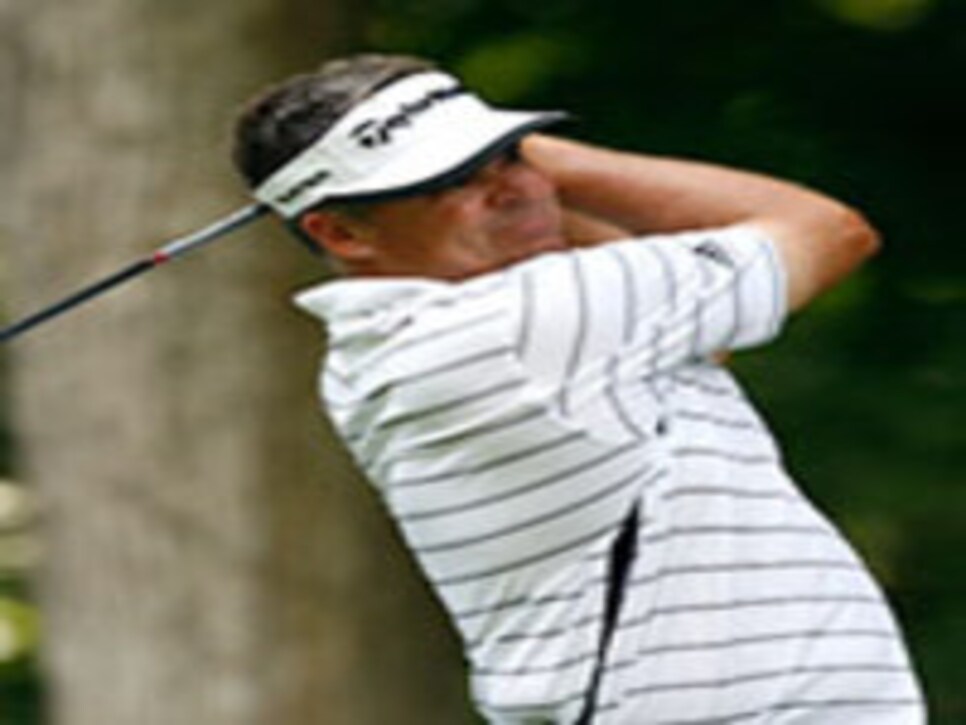 Kenny Perry is an accomplished player having a heckuva year and but I don't for one minute buy into his weak excuses for not participating in the British Open. Fear of flying? Does he drive from tournament to tournament in the US? Doubtful. All his other reasons (family, majors are not that important, poor track record overseas, bad traveler) suggest that he's not up to the challenge. If the Ryder Cup was being held overseas this year, would he pass on it, too?>
Jerry: Scott Verplank, a fan of The Open Championship, is one who shares your puzzlement over Perry's decision to skip Birkdale--today in a story in the Guardian. But reader Bill Jennings of Richmond, Kentucky, apparently, does not doubt Perry or his decision to skip the British. Bill's wondering why Golf World keeps skipping Perry as its cover subject!
Player of the Year? How in the world could people expect that Kenny Perry, a 47-year-old who has won three of the last five tournaments he has played in, and lost a playoff by hitting a tree beyond the green and bouncing back into the water in another, be named as "Player of the Year"? He hasn't made Golf World's cover so far; and unless he makes this week's cover, his fantastic accomplishments will go completely unnoticed by this Tiger Woods biased publication.>
Dear Bill: Perhaps Kenny keeps winning because he's trying to make the cover of Golf World. If such is the case, he may win yet again this year. The upcoming Golf World cover features China, not arguably the best golfer ever from Kentucky.
(Photo: Kevin C. Cox/Getty Images)