News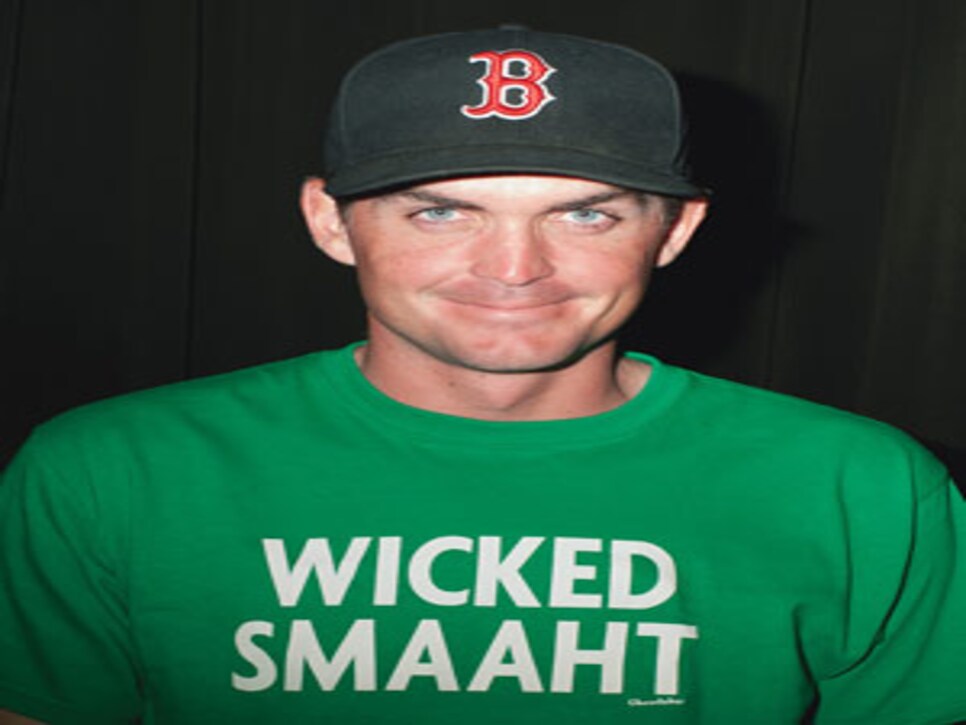 There's a lot more to PGA Tour rookie Keegan Bradley than his love for Boston-area sports teams. Among other things, he has a sports-management degree from St. John's University in New York, he's an accomplished skier, and he's the nephew of LPGA Hall of Famer Pat Bradley. However, if you really want to get Keegan's attention, bring up Carlton Fisk's homer for the Red Sox in the 1975 World Series. "Keegan is totally Boston, through and through," says Brendan Steele, Keegan's friend and fellow rookie on tour. "He's always got a Red Sox hat on—even at dinner." Bradley's New England accent isn't as pronounced as some, but it's detectable enough. Growing up in Vermont, Bradley could have been a champion skier. He was that good, his friends and family say. But at 15 he put his poles down and opted for clubs. The decision turned out to be a good one: Bradley, now 25, played his way onto the PGA Tour in 2011 via the Nationwide Tour. In May, he won the HP Byron Nelson Championship, the fourth rookie to win this year, joining Jhonattan Vegas, Charl Schwartzel and Steele.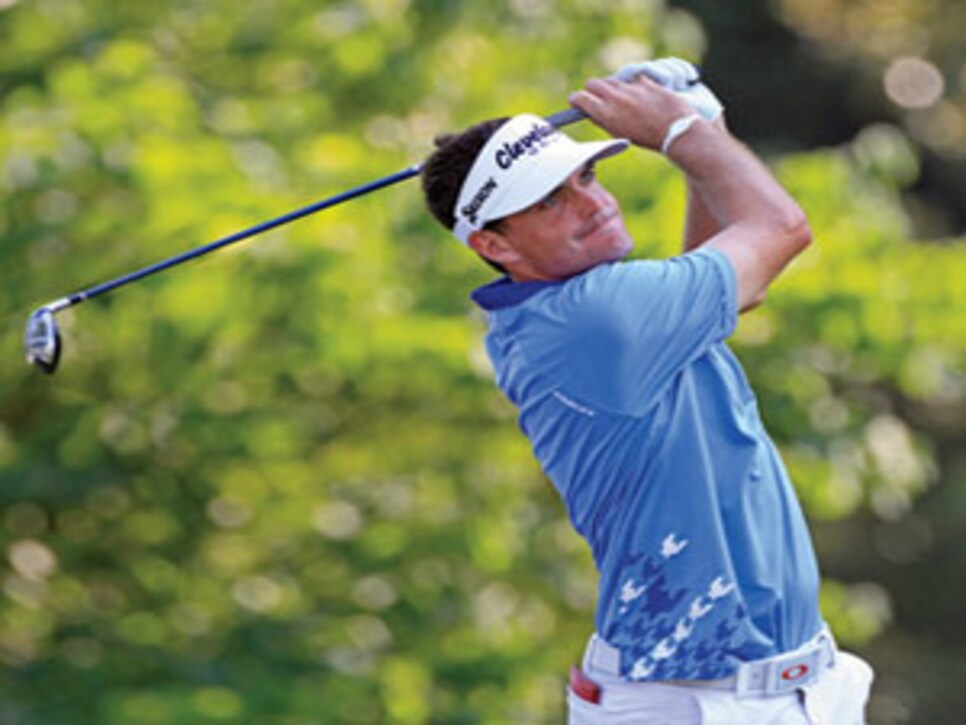 Photo: Sam Greenwood/Getty Images
Aunt Pat, a six-time major champion on the LPGA Tour, received countless text messages as she watched Keegan realize his dream. "It's just overwhelming for my whole family," she says. "Deep down I knew it was there for him because he has wanted this for such a long time."
Keegan learned the game from Pat and his father, Mark, a club professional. But at 6-feet-2, 190 pounds, Keegan has also taken advantage of a lean athletic frame to become one of the longest hitters on tour, averaging nearly 300 yards off the tee. In an era of golf when athleticism is becoming increasingly important to success, Bradley fits right in.
"He's impressed me so much with the way he plays," Steele says. "He has probably played better than anyone I've played with out here. It's amazing the way he strikes the ball."