JT'S TAKE
Justin Thomas to the seven men ranked ahead of him: 'I would rather them not be there'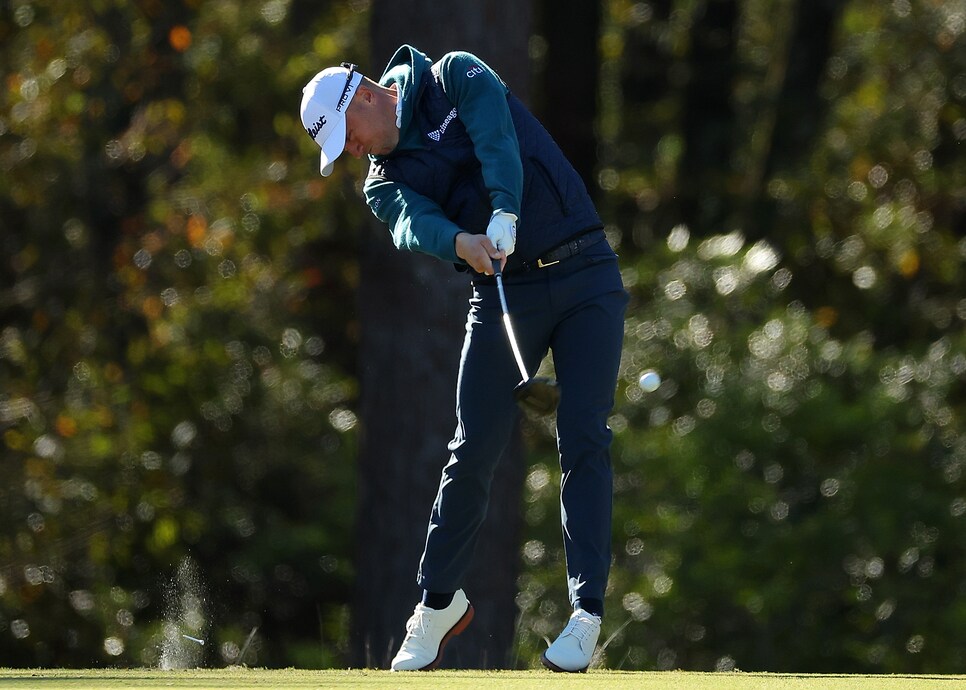 It would be understandable if the 29-year-old was satisfied with what he's already accomplished this season, yet he's teeing it up at the CJ Cup at Congaree Golf Club this week when he could be kicking back and watching football from his Jupiter, Fla., home.
Why? It's not because the 78-man, no-cut CJ Cup has a $10.5 million purse. It's not because Congaree is a beautiful and rustic sandy South Carolina course. It's because he's annoyed with himself that there are seven players who are above him in the World Ranking. He believes he should be at the top.
"To be perfectly honest, I don't know if … irritated is not the right word, I guess you could just say hungry," Thomas, ranked eighth, said Wednesday. "I feel like I have a lot of guys ahead of me in the world rankings and it's not that I don't appreciate it, but I would rather them not be there. It's nothing on them, but it's more of a me problem than it is a them problem."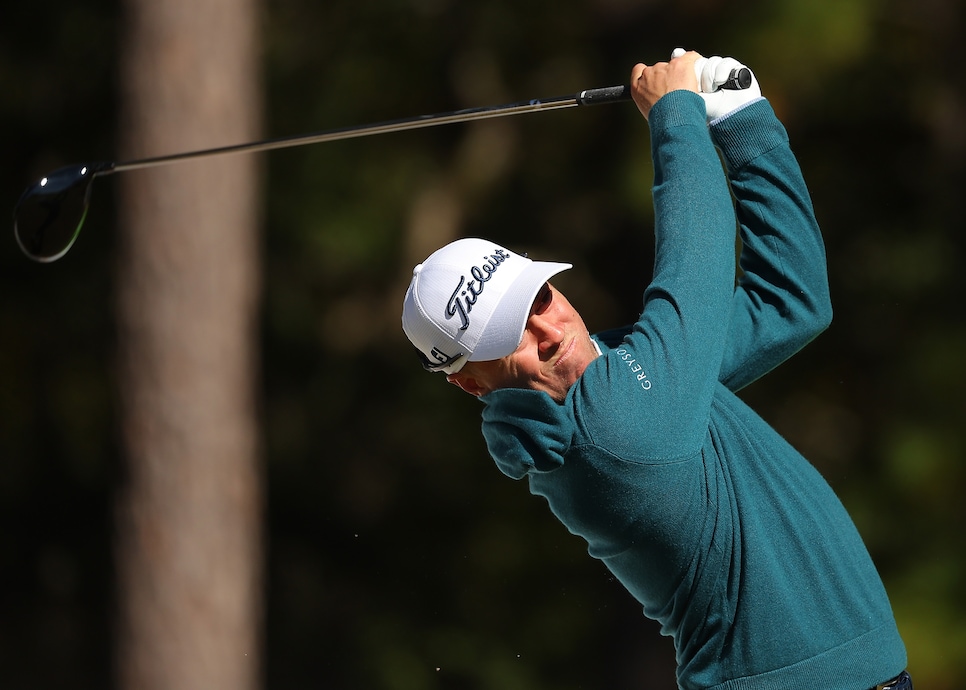 The golfers Thomas was referring to are, in order, Scottie Scheffler, Rory McIlroy, Cameron Smith, Patrick Cantlay, Jon Rahm, Xander Schauffele and Will Zalatoris.
Of the 21 tournaments Thomas played in the 2021-22 season, he had plenty of chances to win. Among his 10 top-10 results were three third-place finishes, and Thomas was not happy with his ratio.
"I'm very hungry to start winning more golf tournaments," he said. "I felt for the majority of the year last [season] I played some really solid consistent golf, but I just didn't win enough. You have to win more to be at the top of the rankings, and I just didn't do that. I need to practice more and keep hammering it, and I think that's something to try to get off to a good start for the season this week."
Thomas, who is making his 200th PGA Tour start this week, corrected himself after realizing it sounded silly to suggest he was disappointed with a season that yielded a major. But Thomas holds himself to a higher standard. Multiple victories are what he considers a pass mark for a PGA Tour season.
"If you told me every year the rest of my career I'd won one tournament and it was a major every year, I probably would take that," the 15-time tour winner said. "But I think y'all know I don't necessarily put a ceiling or a limit on the things I feel like I can achieve. I also understand this game is brutal and is very difficult [and] that the amount of quality and depth of field that we're playing against is just getting better and better and it's harder to win. But that being said, I still feel that I'm capable of winning multiple times a year."