News
Why Dustin Johnson and Justin Thomas made driver changes at the Sentry Tournament of Champions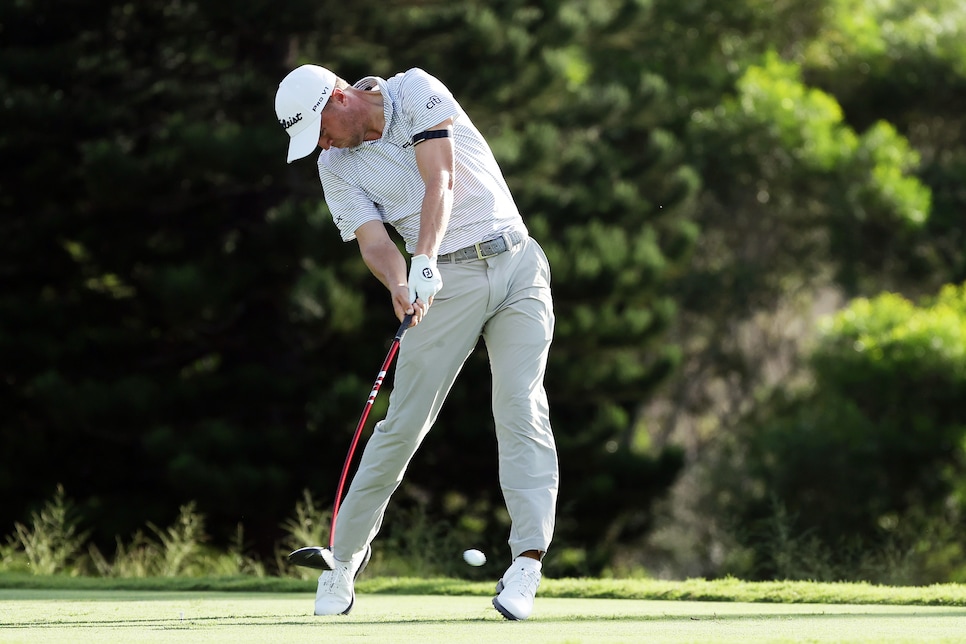 Justin Thomas switched to Titleist's TSi3 driver last week at Kapalua.
Gregory Shamus
Week in and week out, the equipment scene shifts on the PGA Tour. Perhaps nowhere is that more readily apparent than at the first event of the year. Having had a brief respite from the weekly grind since last year, players like Justin Thomas, Dustin Johnson, and Collin Morikawa had an opportunity to test new equipment while some, such as Jon Rahm, changed equipment companies. Here are some of the more notable changes we saw at the 2021 Sentry Tournament of Champions.
Thomas' new ball-driver combo
Justin Thomas started the year with two new additions to the bag—the 2021 Titleist Pro V1x golf ball and a new Titleist TSi3 driver with 9 degrees of loft.
Thomas tested the ball in November at his home club in Florida while working with Fordie Pitts, Titleist's golf ball R&D consultant on the PGA Tour, before putting it in play at Mayakoba.
"I feel like it's able to pick up on some of the areas that I was trying to improve in terms of I was trying to get a little bit more height on the ball, trying to be able to hold greens a little bit better when they get firm or with long irons, and I feel like this ball has been able to do that for me," said Thomas.
Thomas spent the past two weeks getting dialed in to his new TSi3 driver. Key was making a shaft change to a Fujikura Ventus Red 6X. Although the movable weight setting is neutral, the adjustable hosel is set slightly flatter.
"The big improvement for Justin with TSi is the increase in ball speed," said Titleist tour rep J.J. Van Weezenbeeck. "His ball speeds were up at least a couple miles per hour versus his TS3, and with the new shaft we were able to dial in his launch and spin and get him that ball flight that he loves to see, which gives him the most confidence."
Thomas finished third at the Sentry, ranking seventh in driving distance.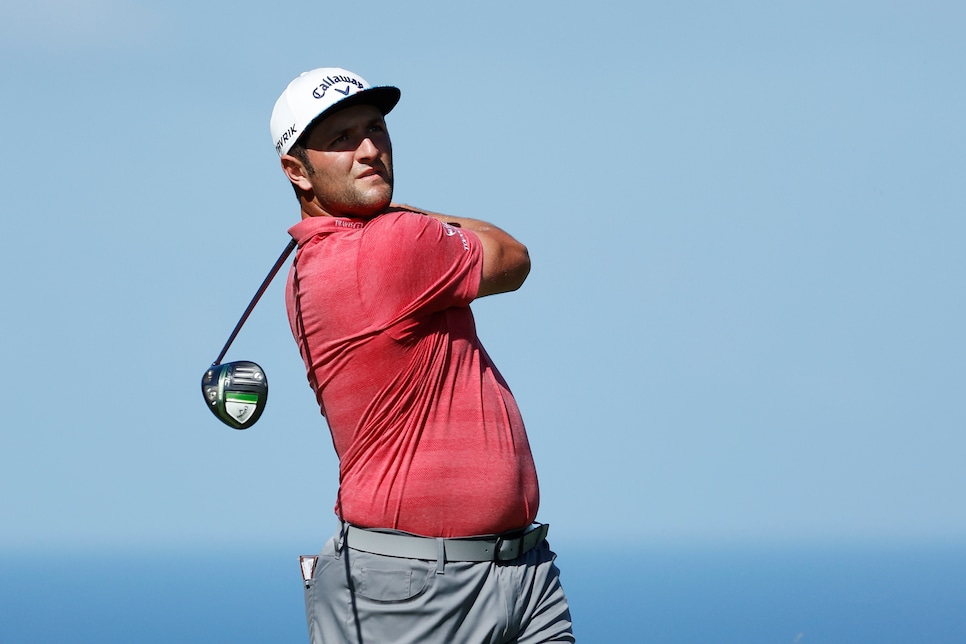 As for the ball, Rahm used a version of the Callaway Chrome Soft X. Rahm recently told Callaway, "It's a golf ball that's long off the tee, and stays very straight with the misses—the dispersion is not very wide. The main thing that I've been focusing on improving is inside of 150 yards and the ball-striking. What I've noticed around the green is that it launches a little bit lower with a little bit more spin, which helps me control ball flight and trajectory, and that's key on those shots." Rahm finished T-7 in his first outing with the new equipment.
Johnson, Morikawa make driver changes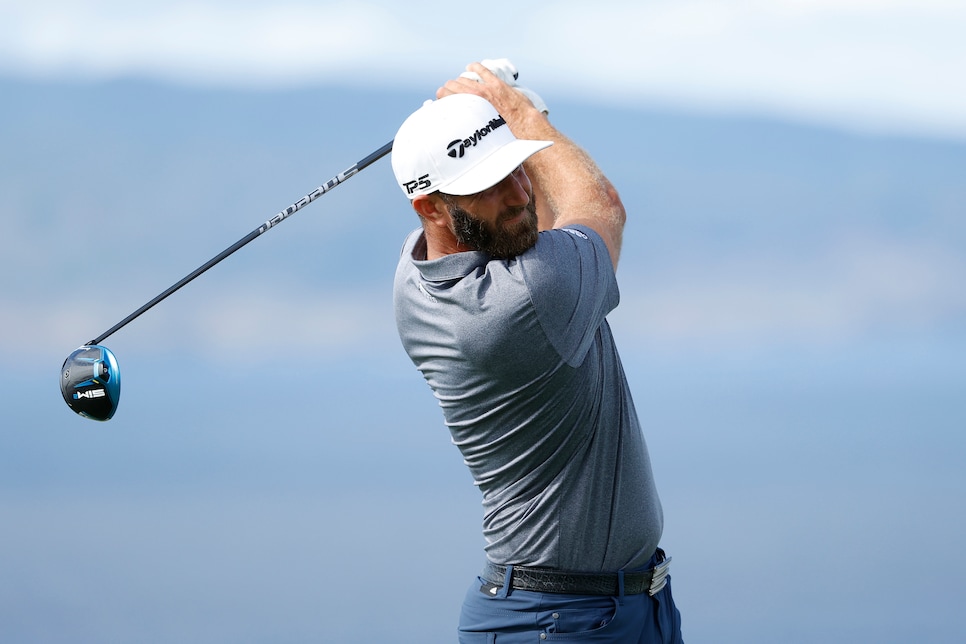 First, the distinctive sole shape with an angled keel will be retained. That idea was to improve aerodynamic shaping while at the same time providing for a deep and low center of gravity for more stability on off-center hits and lower spin. Additionally, a carbon composite layer covers much of the entire sole. Previous TaylorMade drivers featured carbon composite crowns and panels on parts of the sole. Both drivers also feature a slot towards the front of the sole, what the company calls a "speed pocket," designed to improve face deflection across the face particularly on low face impacts. Noticeable, as well, is that neither driver features any visible sliding weight channel or movable weight technology
Johnson used a 10.5-degree version of the driver while Morikawa, who also had a new TaylorMade FCG putter in play—used a driver with 9 degrees of loft.