The Loop
Judge: Treating Friar's Head as public course 'akin to applying lipstick to a pig'
We aren't taking sides in a tax dispute between the exclusive Friar's Head Golf Club and the town of Riverhead, N.Y., on the north side of Long Island. But it was amusing how Justice John C. Bivona of the New York Supreme Court worded part of his opinion that came down recently in favor of the private club.
The issue was the valuation of the club for tax purposes in the years from 2007 to 2013, and the town argued in part that were the course open to the public, it could generate 20,000 rounds a year, rather than the 4,000 rounds played, with green fees ranging between $35 and $75 and additional income from cart rentals. Bivona wrote:
"To treat it as a public access course, with the greens fees ranging from $35-$75 per round with income from cart rentals when the subject golf course is a walk-only course serviced by its own helicopter approach and landing pad, all as approved by the FAA, is akin to applying lipstick to a pig."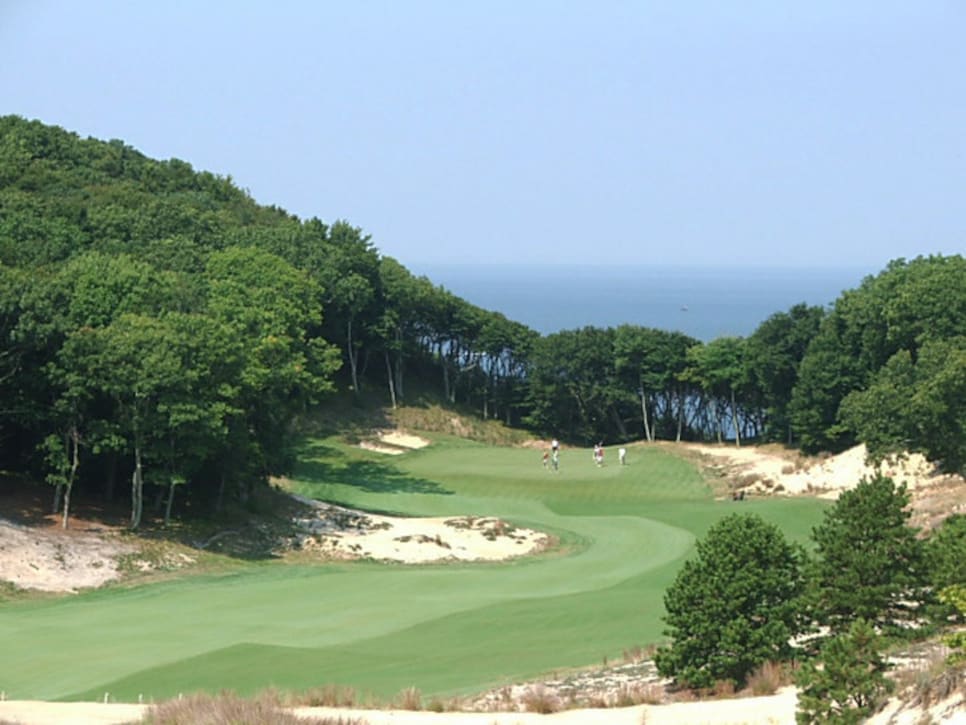 Friar's Head was designed by Bill Coore and Ben Crenshaw and is ranked 23rd on Golf Digest's latest ranking of America's 100 Great Golf Courses. It is one of the most exclusive and costly private clubs in the country, with an initiation fee reportedly in the vicinity of $250,000.
The town appraised the property, which included 85 vacant acres adjacent to the course, at $28 million to $32 million in the years in question.