The Loop
Here are 7 photos of Jordan Spieth's sweet new $2.2 million house
Moving into your first house is a big step for all of us. Seeing a bunch of places, signing contracts . . . it's hard to find the time!
But for Jordan Spieth, it looks like the process worked out nicely for him. There are photos of the 21-year-old's half-acre pad he recently purchased in the Dallas suburbs on Candysdirt.com.
Talk about a legit first house: Five bedrooms in the 7,378 square foot house, an awesome-looking swimming pool, a 288-bottle wine closet (?!) and a putting green outside. Of course.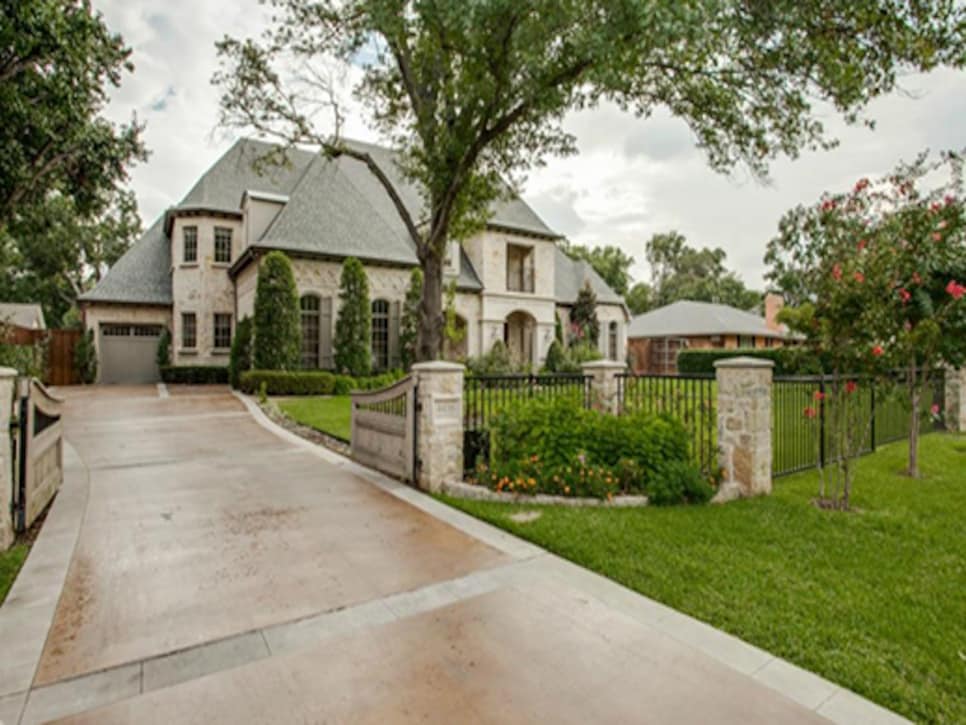 Location is key and the two-time PGA Tour winner works with Golf Digest Best Young Teacher Cameron McCormick, who's based out of Brook Hollow C.C. in Dallas, probably less than a 10-minute drive from Spieth's new place.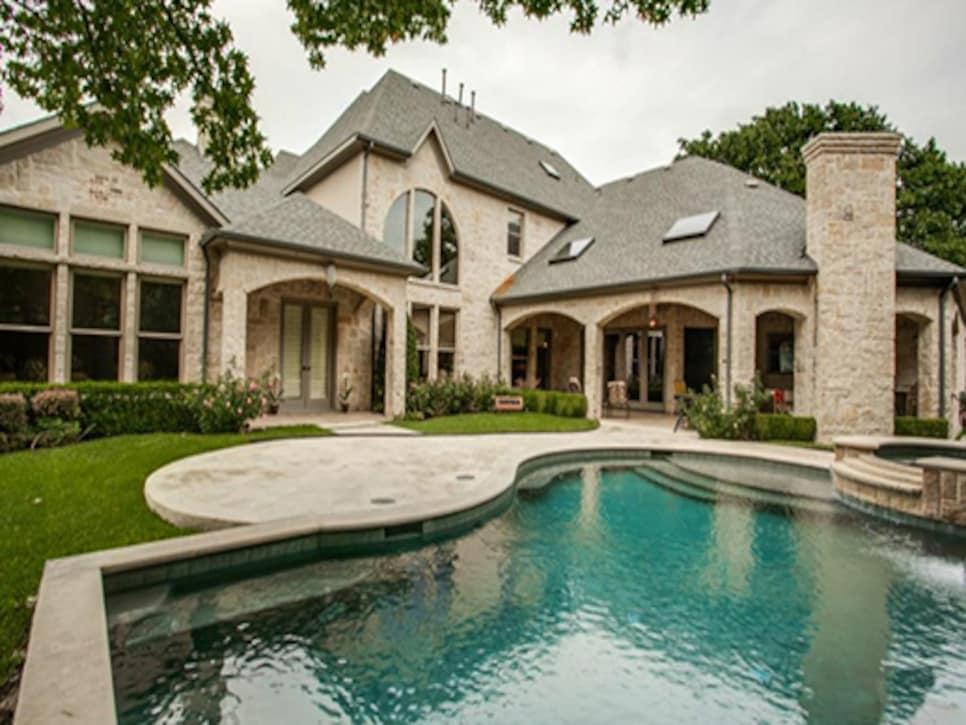 This pool comes with a "tanning ledge". That definitely sounds like a necessity if we were making an investment like the one Spieth just made.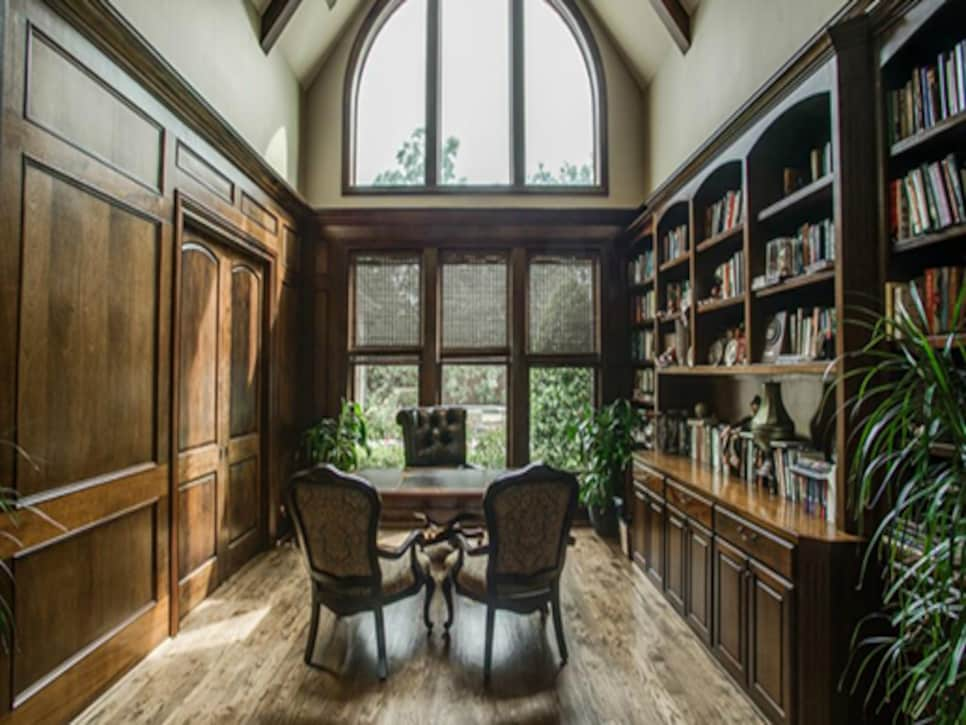 Solid meeting room. We can imagine Spieth sitting down with important people like neighbor/Dallas Mavericks owner and entrepreneur Mark Cuban to discuss potential business ideas.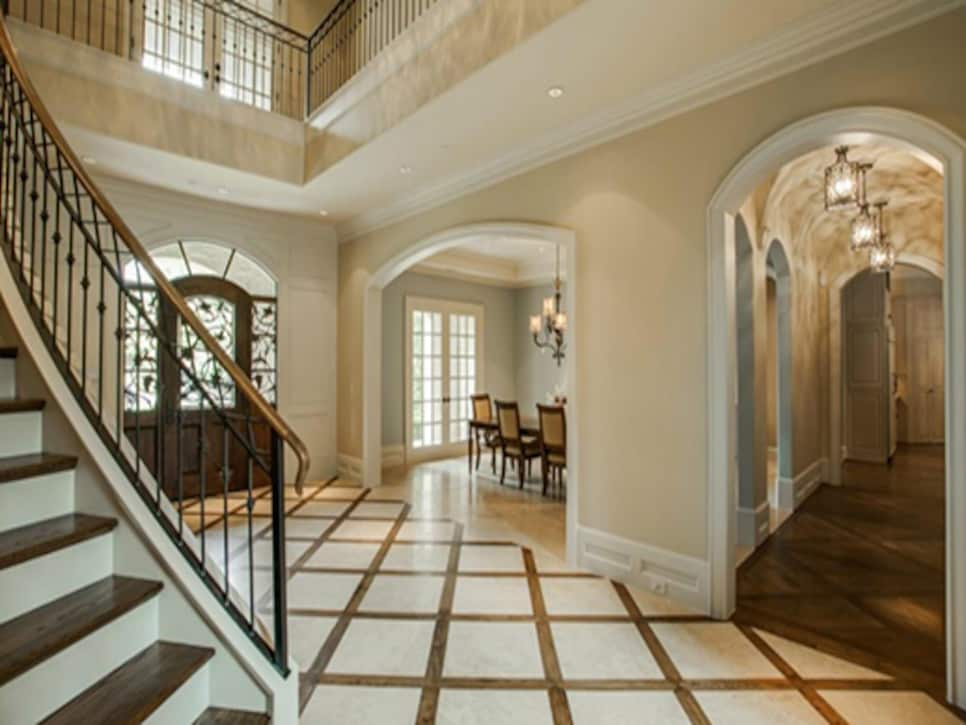 This is a perfect staircase to slide down the railing every morning, Home Alone-style.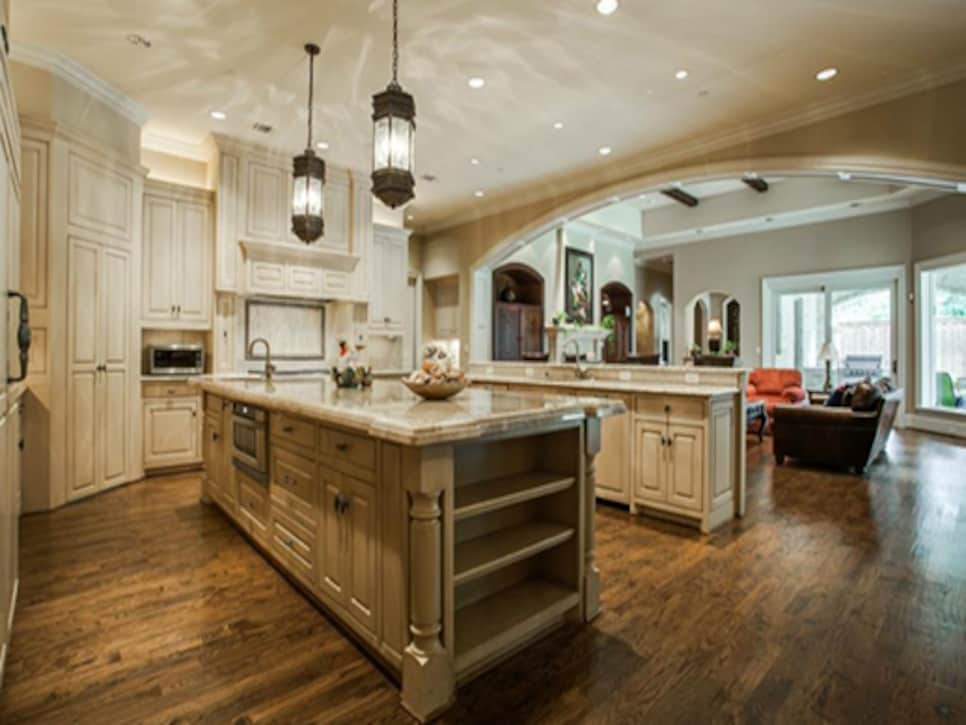 When most of us were 21, we were probably heating up frozen pizzas or making mac-n-cheese for our meals. But you could do a little better with this kitchen, which has two 12-foot stone islands. Nice!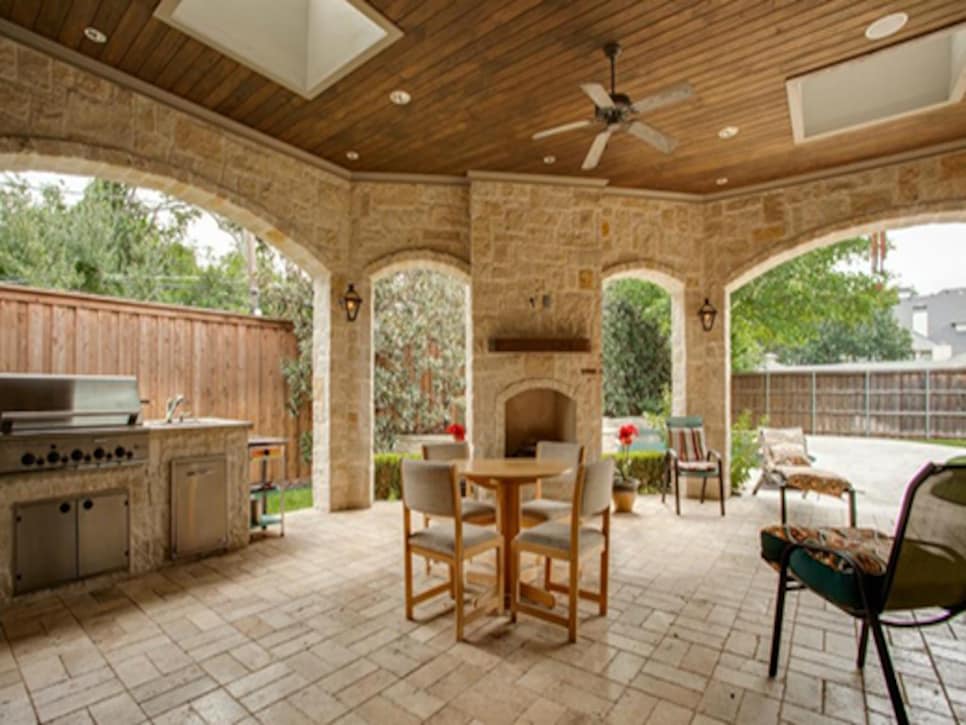 Nothing like a solid outdoor patio area. Solid taste here, Mr. Spieth.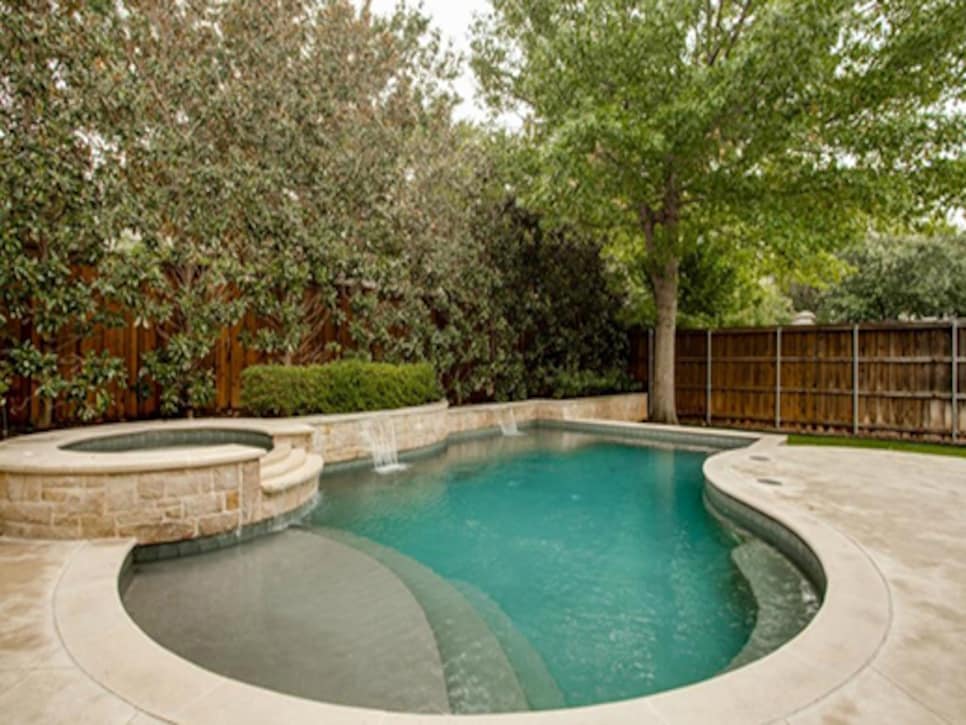 Chilling by the pool with your buds is the best. When you've made $10 million on the PGA Tour and can invite them to your own pool at your new $2.2 million+ house? You've made it.