The Loop
Jordan Spieth: Oakmont "the hardest test in golf"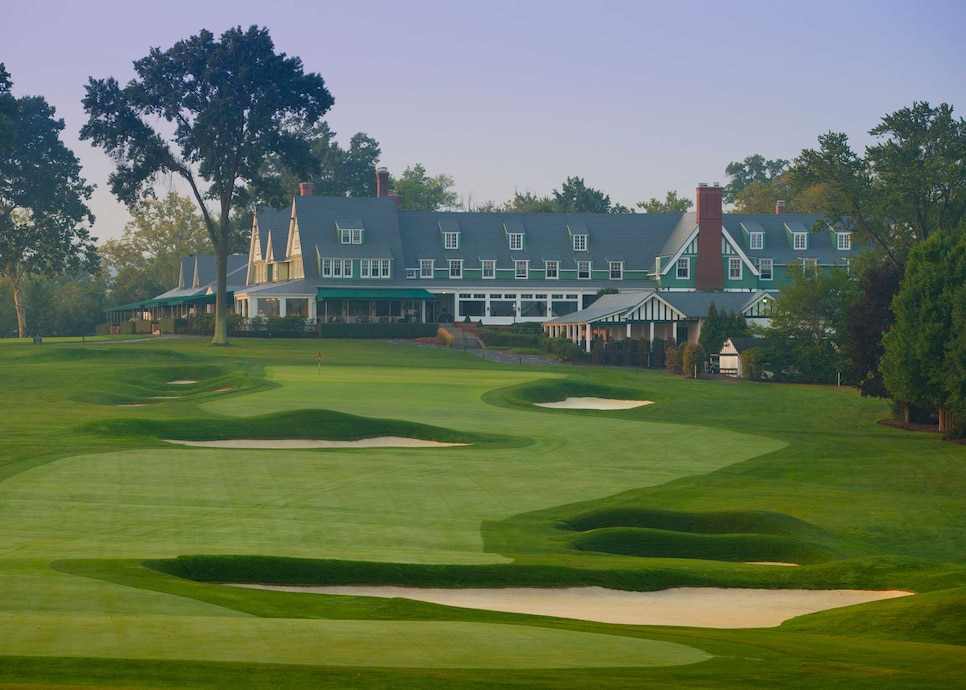 Oakmont Country Club is listed in Golf Digest's Top 20 Hardest Courses in America ranking. Jordan Spieth will testify to that reputation.
The reigning U.S. Open champion visited the Pittsburgh course this week in preparation for his title defense, and it sounds like Spieth got all he could handle from the historic venue.
"I know that Oakmont is in the rotation and I know that if you win a U.S. Open at Oakmont, you can go ahead and say that you've conquered the hardest test in all of golf, because this is arguably the hardest course in America day-to-day," Spieth said. "Normally the hardest U.S. Open, at least what history shows. That would obviously be a tremendous honor. Any time you win the U.S. Open, you've won the hardest test in golf that year, but this is potentially the hardest test in all of golf."
The two-time major winner played 27 holes at Oakmont, and from his tour of the course, he doesn't expect to see red numbers on the leader board.
"There's just so many other tough holes that par is going to be a fantastic score," Spieth said. "I'd sign for even par right now for 72 holes in June."
That might sound like cliched golfer deference, but Spieth's outlook is spot on: Angel Cabrera won the 2007 U.S. Open at Oakmont with a five-over score.