Compared to the Waste Management Open's raucous, rowdy thrill ride, the AT&T Pebble Beach Pro-Am projects a more subdued levity. With the notable caveat of Bill Murray.
From tossing spectators into bunkers to hitting exploding golf balls and stealing children from the gallery, the comedian and Oscar nominee has become part of the tournament's attraction, sometimes more so than the professional players.
Which makes the following news cause for creating sand angels: After his participation was in doubt following hand surgery, Murray has committed to this year's pro-am.
"I don't know what condition he's in," tournament director Steve John said. "He just said he wants to play. He's hoping to play and he just hopes he will be in a position to actually play golf, because he loves this event. ... A couple of years ago he had a skiing injury and hurt his knee and then he had a back (injury). He's so active that I guess these things happen."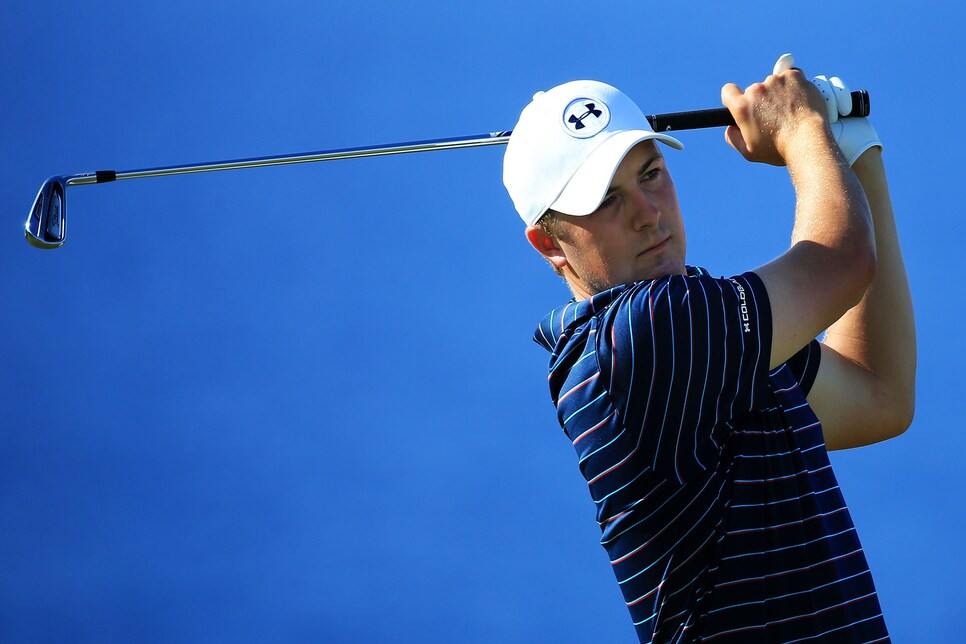 However, while Carl Spackler is a welcomed appearance in Monterey Peninsula this week, the event is not short on star power.
The headliner is Jordan Spieth. In the past decade, the tournament has seen top-tiered players -- most notably, Tiger Woods and Rory McIlroy -- skip the event, making the presence of the reigning Masters, U.S. Open and FedEx Cup champion significant. Spieth is joined by fellow top-10 players in Jason Day, Dustin Johnson, Patrick Reed, Justin Rose and Bubba Watson.
The last two names are of particular interest, as they were drawn to Pebble by their celebrity playing partners.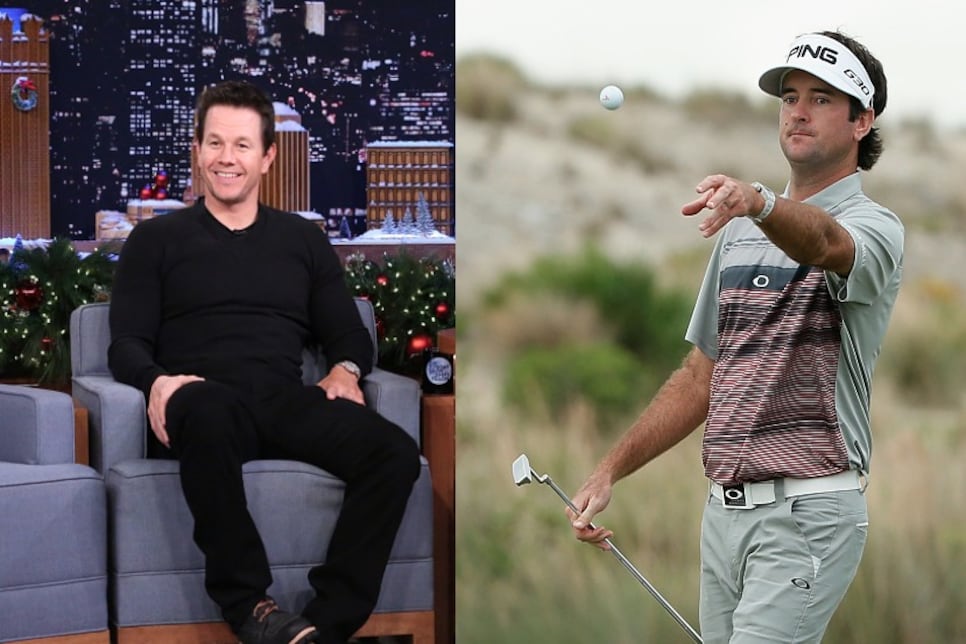 "Mark and Bubba are buddies," John said earlier this year. "Mark drew Bubba back. That's pretty cool."
Other celebrities in the field include hockey legend Wayne Gretzky, Green Bay Packers quarterback Aaron Rodgers, Cardinals wide receiver Larry Fitzgerald, country singers Toby Keith and Jake Owen, TV personality Carson Daly, comedian Ray Romano and Toronto Blue Jays and baseball MVP Josh Donaldson.
"We've got the very best pro and celebrity field we've had in the history of the tournament," John said.
So they got that going for them, which is nice.