News
Jon Rahm's decision to join European Tour welcome news for Euro Ryder Cup Captain Thomas Bjorn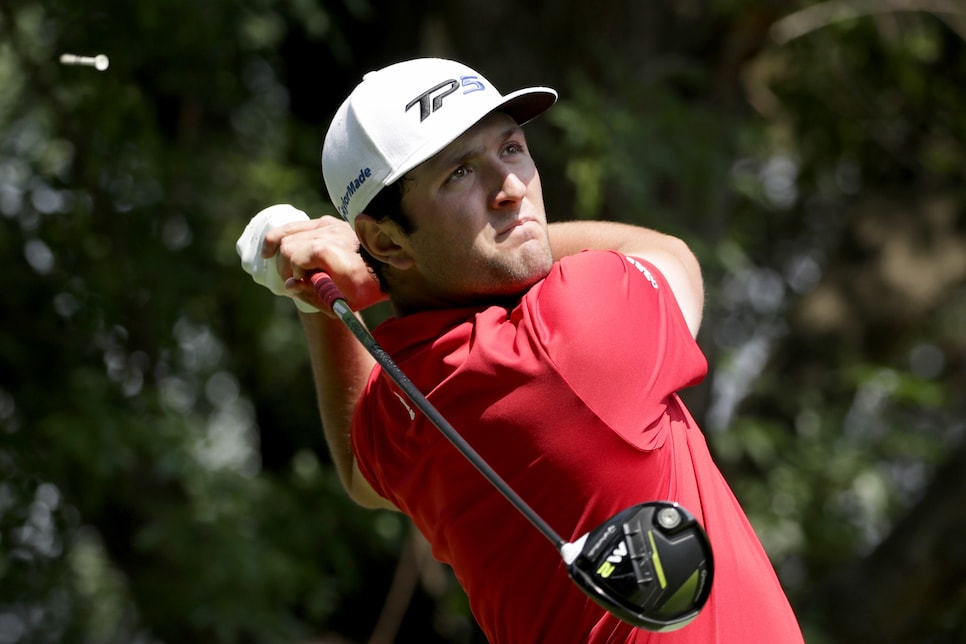 Stories of interest you might have missed…
Jon Rahm is 22, a Spaniard and already a star who has declared that he would take membership in the European Tour, welcome news for the next Euro captain Thomas Bjorn, James Corrigan of the Telegraph writes.
"Bjorn has been careful not to appear too desperate for the Basque to declare his allegiance, but be sure there will be celebrations in the Bjorn household.
" 'It means a lot to me to join the European Tour – I'm European after all,' said Rahm. 'I have always wanted to play the Ryder Cup and I have always wanted to be a member of the European Tour.' "
Rahm, a PGA Tour rookie, had previously said he would focus on establishing himself in on the U.S. tour, bypassing membership on the European circuit and thus making him ineligible to qualify for the 2018 European Ryder Cup team. But Rahm's victory at the Farmers Insurance Open locked up his PGA Tour card for two years, freeing him up to also play in Europe, where he needs to compete in five tournaments outside the majors and WGC events to fulfill his membership requirements.
Putting the W back in WGC
Taking the World Golf Championship event from Miami to Mexico City last week proved enormously successfully and helped fulfill the original intent of the WGC events, to showcase the best players to the world, Doug Ferguson of the Associated Press reports.
"Some of the loudest cheers from the Mexico Championship came before it even started.
"The shrieks began when British Open champion Henrik Stenson finished his practice round on the 18th green and hundreds of fans, most of them children, called out his name in a way he most likely never had heard it pronounced. Next up was Jordan Spieth and Phil Mickelson, followed by Rory McIlroy, who all stopped to sign autographs for them.
"Seeing them on television doesn't make them real.
"Seeing them in person does.
"Moments like this is why the week at Chapultepec Golf Club was such a success…"