News
We Are Not Made To Vanish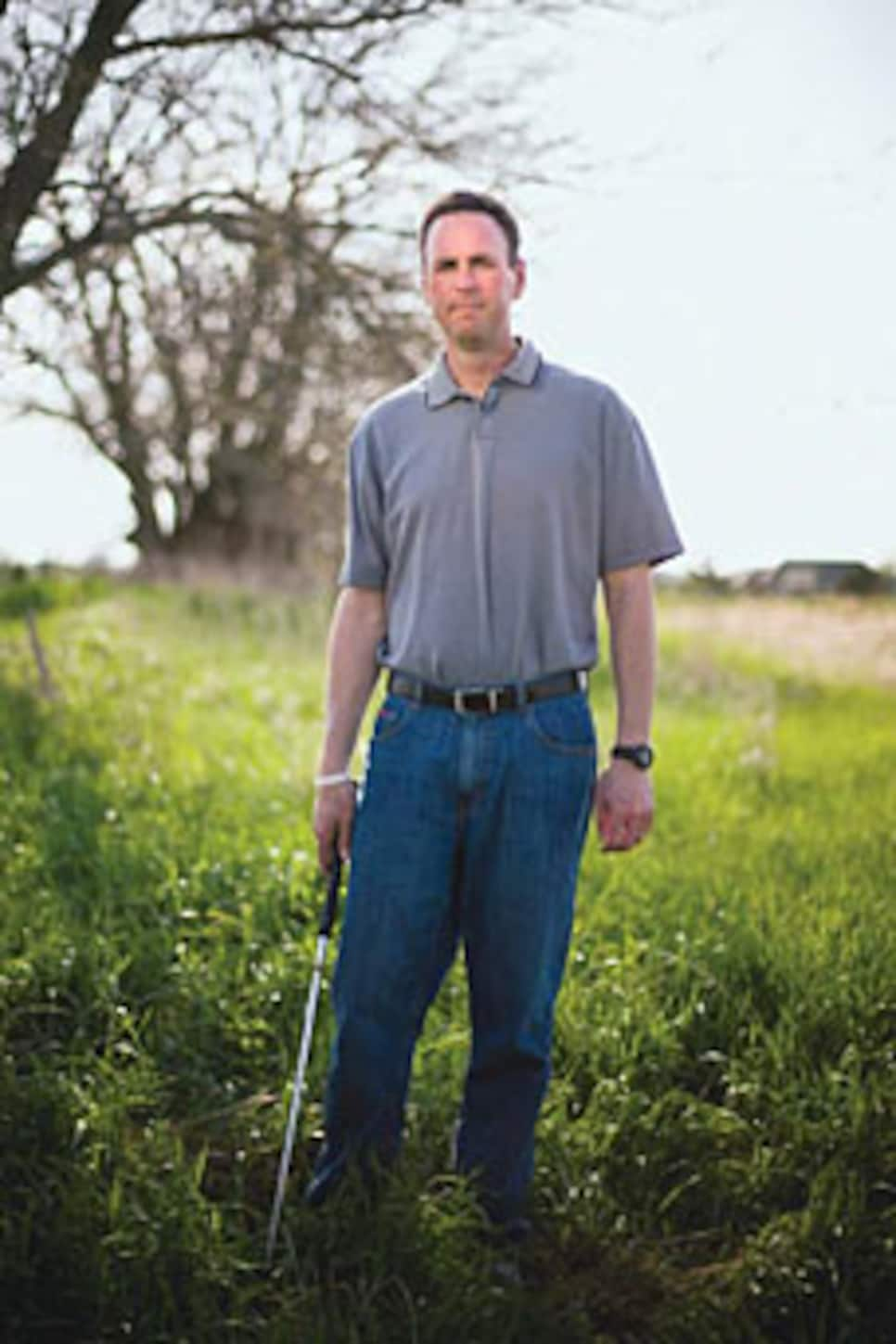 John Atkinson refused to allow cancer to define him.
John Atkinson was buried Monday, almost a year to the day he played in the first Golf Digest U.S. Open Challenge with Tony Romo, Justin Timberlake and Matt Lauer. John shot 114, and captivated everyone who played, followed along at Torrey Pines or watched on television. Lauer gave a moving tribute to John on the "Today" show Friday.
At the prayer service Sunday night in Omaha, Father Sasa Petrovic of the St. Nicholas Orthodox Serbian Church said a remarkable thing. It's hard for us to understand how a person so good, so young (John was 40) could be taken from us, the priest said when, after all, "we are not made to vanish." In the view of John's religion we don't really disappear, our souls live on beyond this oh-so-imperfect world.
But the phrase stuck because it described John in this life as well. Despite everything he face -- what is more unfair than lung cancer inflicted on an athlete and father of three young children who was a lifetime non-smoker? -- he was a person who refused to disappear. He refused to recede into his pain or to allow his cancer make him or his world smaller. In fact, he did just the opposite. With the help of a family that inspired and was in turn inspired by him, he used every opportunity, including our contest, to make his life larger, more meaningful, to plant the seeds of his "never give up" courage in others facing equally unfair fates -- or even in the rest of us complaining about the most fortunate lives in the world.
Many in the overflow crowd at the Countryside Community Church yesterday were cancer survivors or the loved ones of cancer victims. As they watched a white hearse take John away, they carried funeral cards adorned with a photo of John, his wife Lori and their children, Machaela, Andrea and Christopher, on the back of which was a prayer called "What Cancer Cannot Do." *It cannot silence Courage ... It cannot conquer the Spirit ... *
John Atkinson was buried yesterday in Omaha. He will no longer be around to be a dad, a husband, a son, a brother, a friend or a golfer. Make no mistake about it, though, he did not vanish.