The Loop
John Hawkins on Norman, Kim
Fans of Golf World's John Hawkins have come out of the Word-work.
First, there's Charlie McLauchlan of Geneva, Illinois: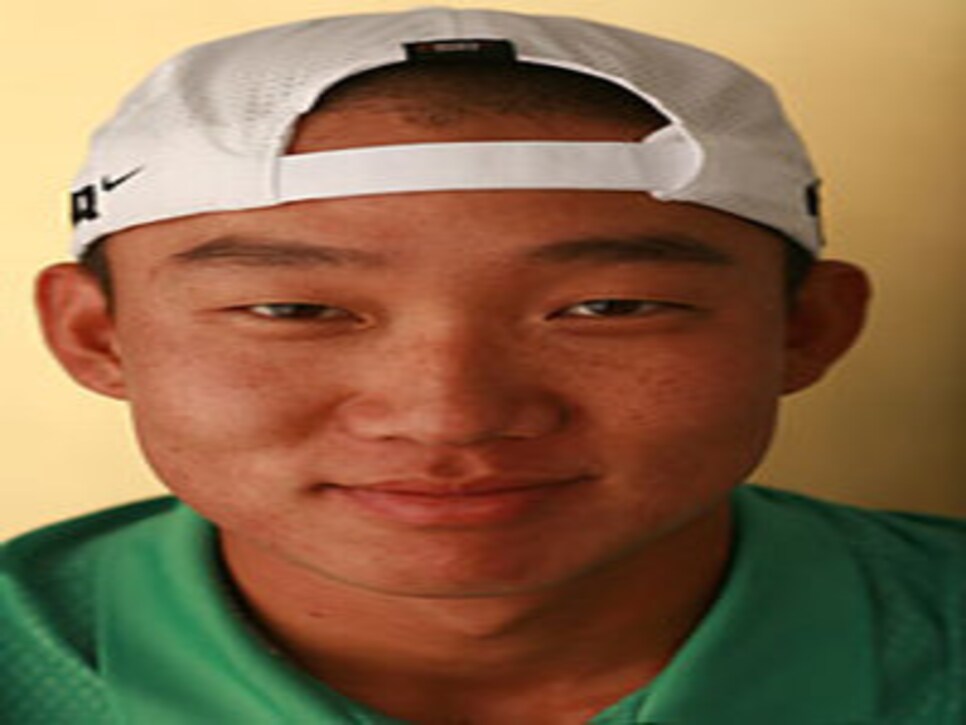 Bravo John Hawkins! Your opening paragraph in the > "Gone with the Wind" article was a treat to read and re-read. You really captured the essence of Greg Norman's thrilling run at the Claret Jug.
Even though I watched it unfold on television, I felt like I saw a different aspect of it all after reading John's perspective. That is why I subscribe to your magazine.
Cheers to good story telling and good writing.
Thank you for mentioning Anthony Kim's ridiculous imitation of Tiger Woods.>
Coincidentally, I just wrote to TigerWoods.com about several mannerisms that Kim is imitating from Tiger.>
Such as: the tape on his finger (which he has since removed); covering his face with his hat the way Tiger does; the way he rotates his neck and removing his hat/wiping his forehead (during the RBC Canadian Open) and so other ways that are not original for him.>
I'm sorry to say, that he is old enough to be my grandson, but it would be nice for Kim to develop something of his own in combination with his golfing talent.>
As it is, what he's doing is annoying if not laughable.
What's more, I hear he's trying to write like John Hawkins.