Instruction
Why Did I Skull Into A Water Hazard?
You've got 230 to the pin, and there's trouble along one or both sides of the green, maybe deep bunkers or water or O.B. What do you do? Go for it, of course, with a fairway wood. You want to knock it on, make birdie and be the hero. But then you mis-hit the shot and end up in a bad spot—or out of play—leading to a big number.
If hitting the green is a stretch, try my Divide-by-Two Rule. Take the yardage, and divide it in half. If it's 230, you've got two 115-yard shots. An easy short iron, right? If that's your pitching-wedge distance, simply hit two wedges. Play the first one safely down the fairway, the second one safely onto the green. If it's a par 5, the worst you'll do is a two-putt par, and you could one-putt for birdie. In fact, you might have a better chance of making birdie that way than if you hit a fairway wood up near the green, where you'd probably be left with an awkward half-wedge distance or difficult recovery shot. If it's a par 4, you've taken double bogey or higher out of the equation, and you'll still have a chance at par.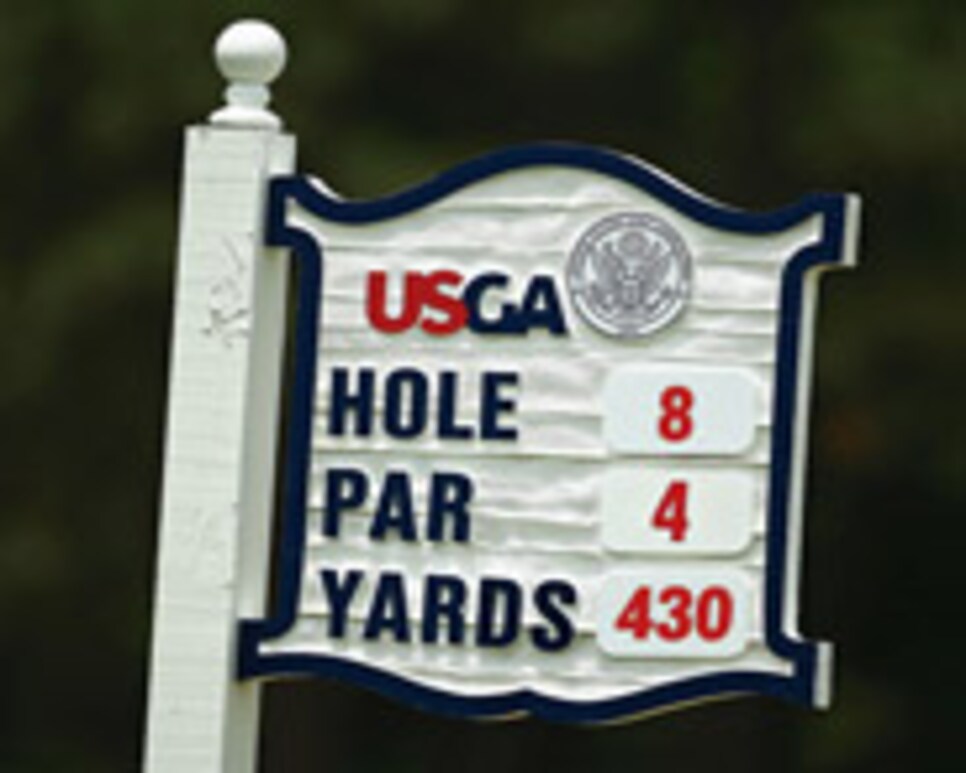 There's a delusion in golf that you're supposed to hit greens in regulation. That's why it's so much easier to convince yourself to lay up on a par 5 (considered a three-shot hole) than on a par 4 (where you're supposed to hit the green in two). To overcome this, create a personal par. Think of a long par 4 as a par 5, and pretend it's a three-shot hole. Try to lay up to your favorite full-shot distance.
—Joe Parent, Ph.D., author of Zen Golf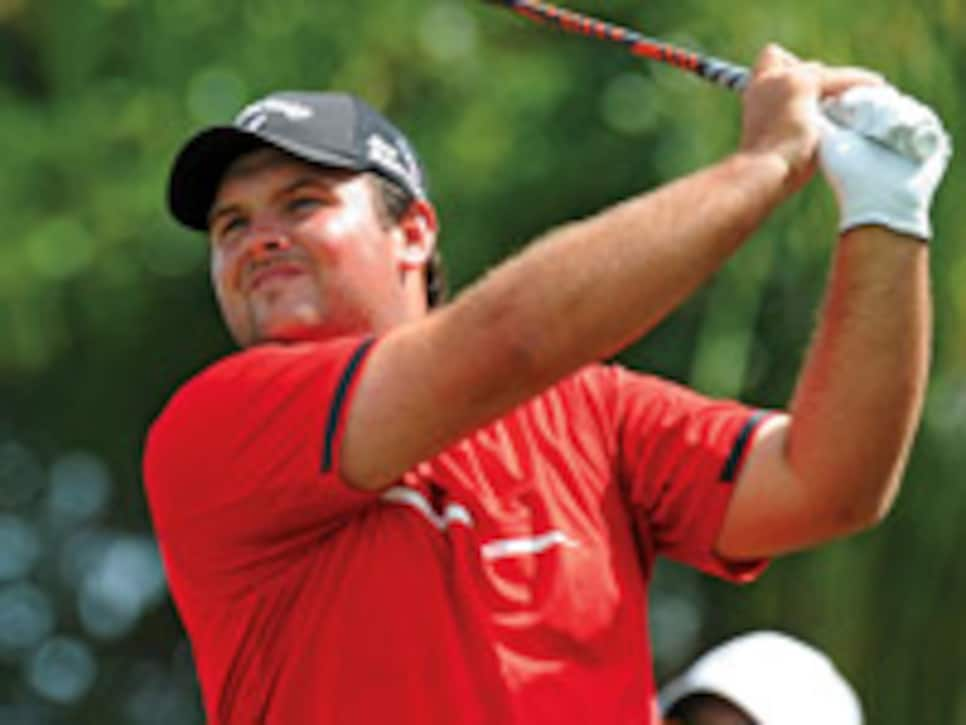 In March, Patrick Reed came to the final hole on Doral's Blue Monster at the WGC-Cadillac Championship with a two-shot lead over Bubba Watson and Jamie Donaldson. The 18th is a long par 4 with water up the entire left side. Reed's tee shot found the right rough, some 200 yards out. Instead of going for the green, he hit a 7-iron out to the fairway and a wedge shot to 25 feet. He two-putted for bogey, a one-stroke victory and $1.53 million.
Jim McLean is a Golf Digest Teaching Professional.