'Ol Sam And The New Big 4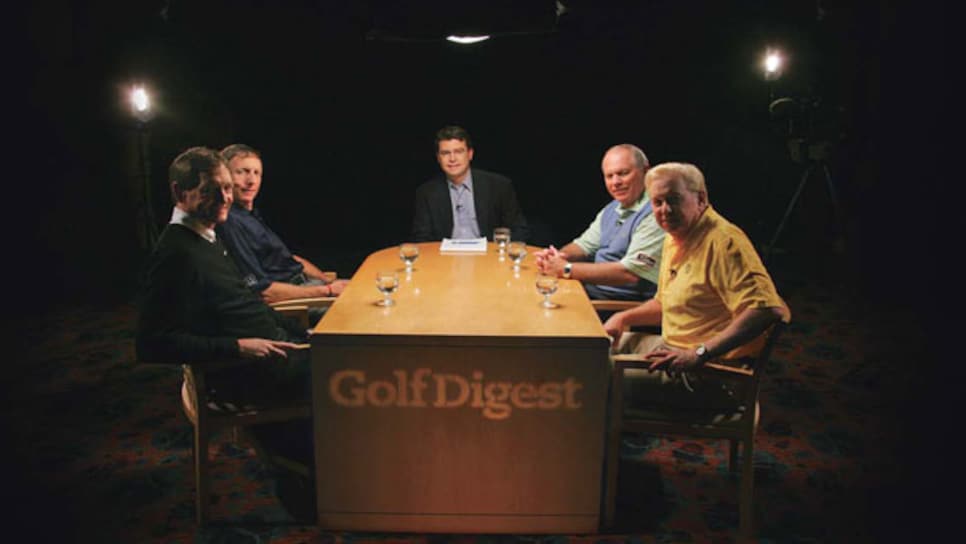 It had never happened before. The four best golf coaches in the world sat down together for a round-table discussion. Butch Harmon, Hank Haney, David Leadbetter and Jim McLean -- ranked 1 through 4 in Golf Digest's 2009 survey of their fellow teachers -- took on every topic Senior Editor Peter Morrice threw at them. The first article of this new series starts here.
Wait a second, it's not exactly the first time it has ever happened. Maybe Harmon, Haney, Leadbetter and McLean had never interviewed each other before, but Golf Digest has been setting round tables for the game's best teachers since the early days of the magazine. I wrote my first cover story, "How to Practice Like a Pro," in March 1978 out of just such a Pro Panel meeting, gathering the best teachers of the day, including Bob Toski, Jim Flick and Davis Love Jr.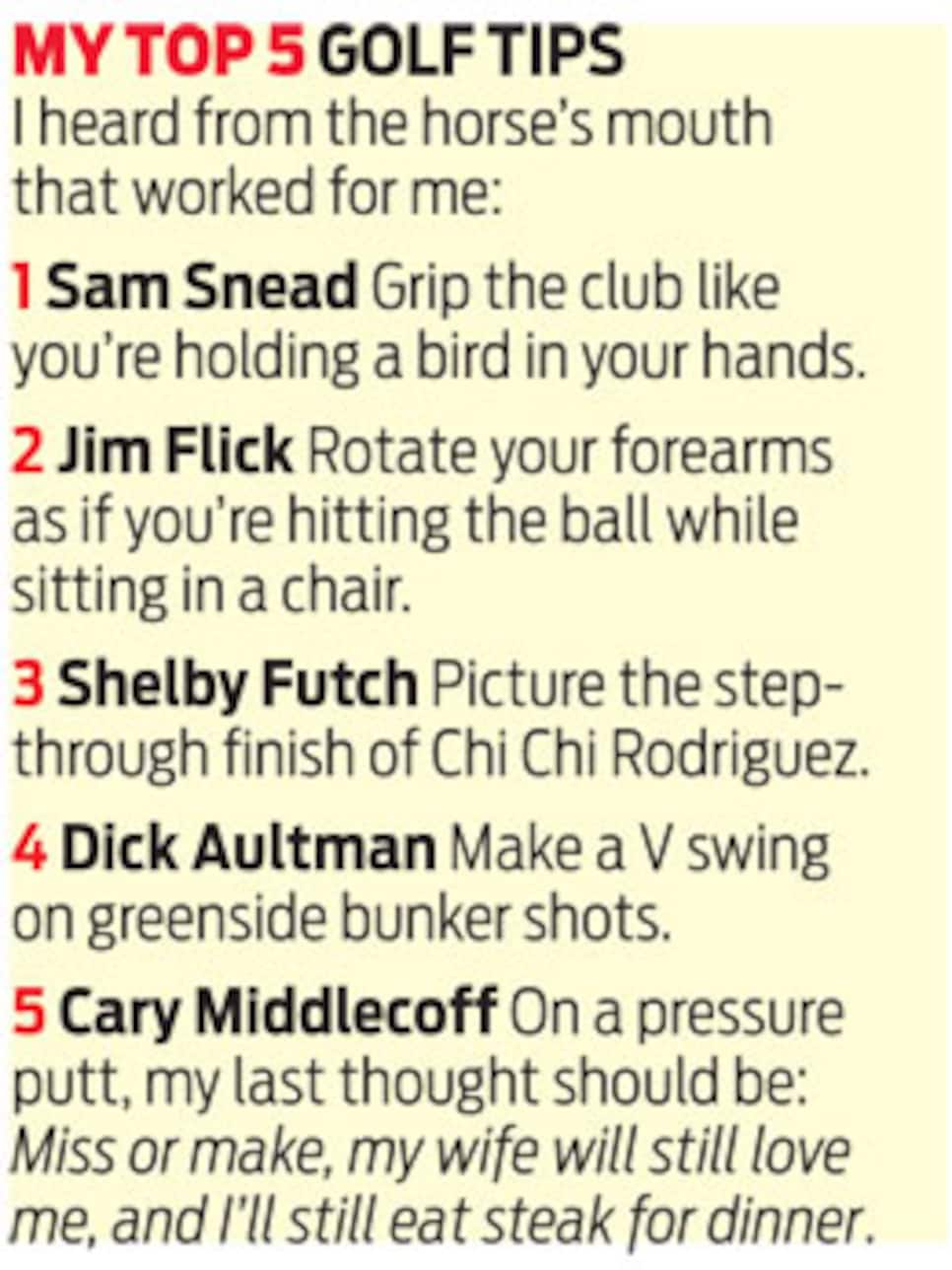 Some of my favorite moments have involved our cover subject this month, Sam Snead, and his Lilliputian rival, Paul Runyan. Outdriven by 50 yards, Runyan had beaten Snead, 8 and 7, in the famously lopsided 1938 PGA Championship final -- and 40 years later was still reminding him about it. In my first big story, Runyan was lecturing the other teachers on the value of positivism. He held up Walter Hagen as a player who used a bad round to his advantage by not making the same mistakes twice and never letting it worry him.
"On the other hand, if I were to talk about Sam Snead's wonderful career," Runyan said, as all eyes in the room shifted to Sam, "I would say his greatest fault has been his inability to put disaster out of his mind. He dwelled on disasters too much, and I'm sure it cost him a handful of U.S. Opens."
In this month's issue, our New Big 4 pick up where Snead and Runyan left off, discussing golf's best players and their legacies of instruction since Golf Digest's founding in 1950. If you want to view video of these sessions -- like Harmon and Haney debating the games of Tiger and others -- go to golfdigest.com/ondemand
. The Snead "K" drill on the cover is part of another 60th-anniversary special package, ranking The 60 Best Tips
ever to appear in Golf Digest.
Another first for us (and for any magazine, as far as I know) is the guarantee we put against this "best of the best" instruction. If any of these 10 tips don't work after a fair trial, we'll give you a gift subscription for a friend. Click here
for details and how to register for a sweepstakes to win a free half-day lesson with one of those original panelists, Jim Flick. He'll squeeze you in between sessions with Tom Lehman and Jack Nicklaus.