The Loop
Jason Williams won't get into NBA coaching because he likes golf too much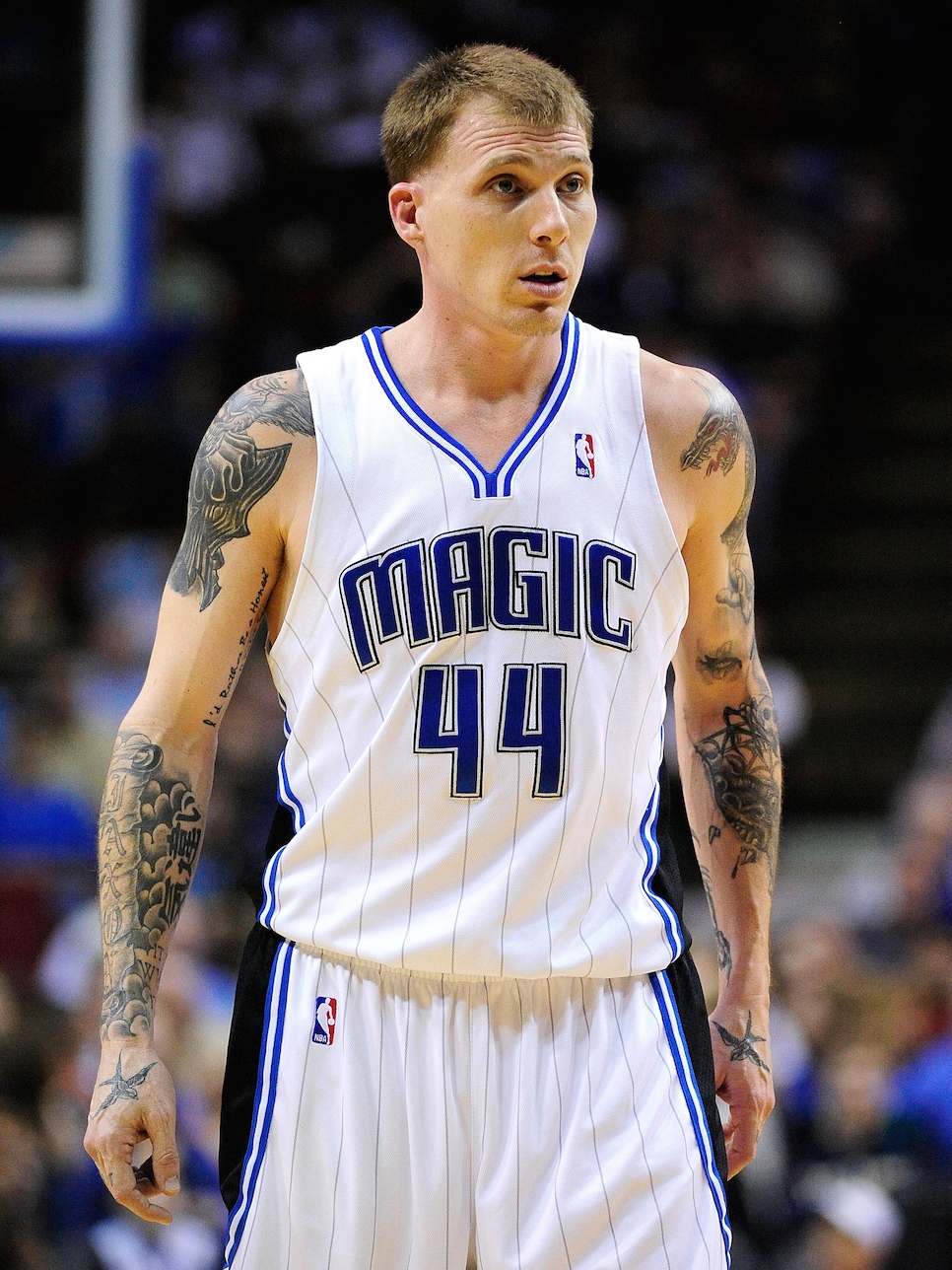 Former NBA star Jason Williams has enjoyed a renaissance as of late. Not only did the point guard make a deep run in this summer's "The Basketball Tournament," but Williams will be participating in this weekend's NBA All-Star Celebrity Game. Williams, who has always shied away from the spotlight, appeared on TNT's Inside the NBA. Despite his highlight-reel play, the 41 year old was always considered a coach on the court, which is what prompted Kevin Garnett to ask Williams about possible teaching ambitions. Williams batted this line of questioning away for a simple reason:
"I'm too irresponsible to be the head guy," Williams said. "Like, if I have to be there at 3 o'clock tomorrow and someone asks me to go play golf at Augusta, I gotta go to Augusta."
Williams takes his golf seriously, perviously serving as host of a charity tournament, and has played with fellow West Virginian Bubba Watson. That said, we're not sure who is inviting Jason "White Chocolate" Williams to travel down Magnolia Lane. But the thought of Williams teeing it up amidst the Georgia pines warms our heart.